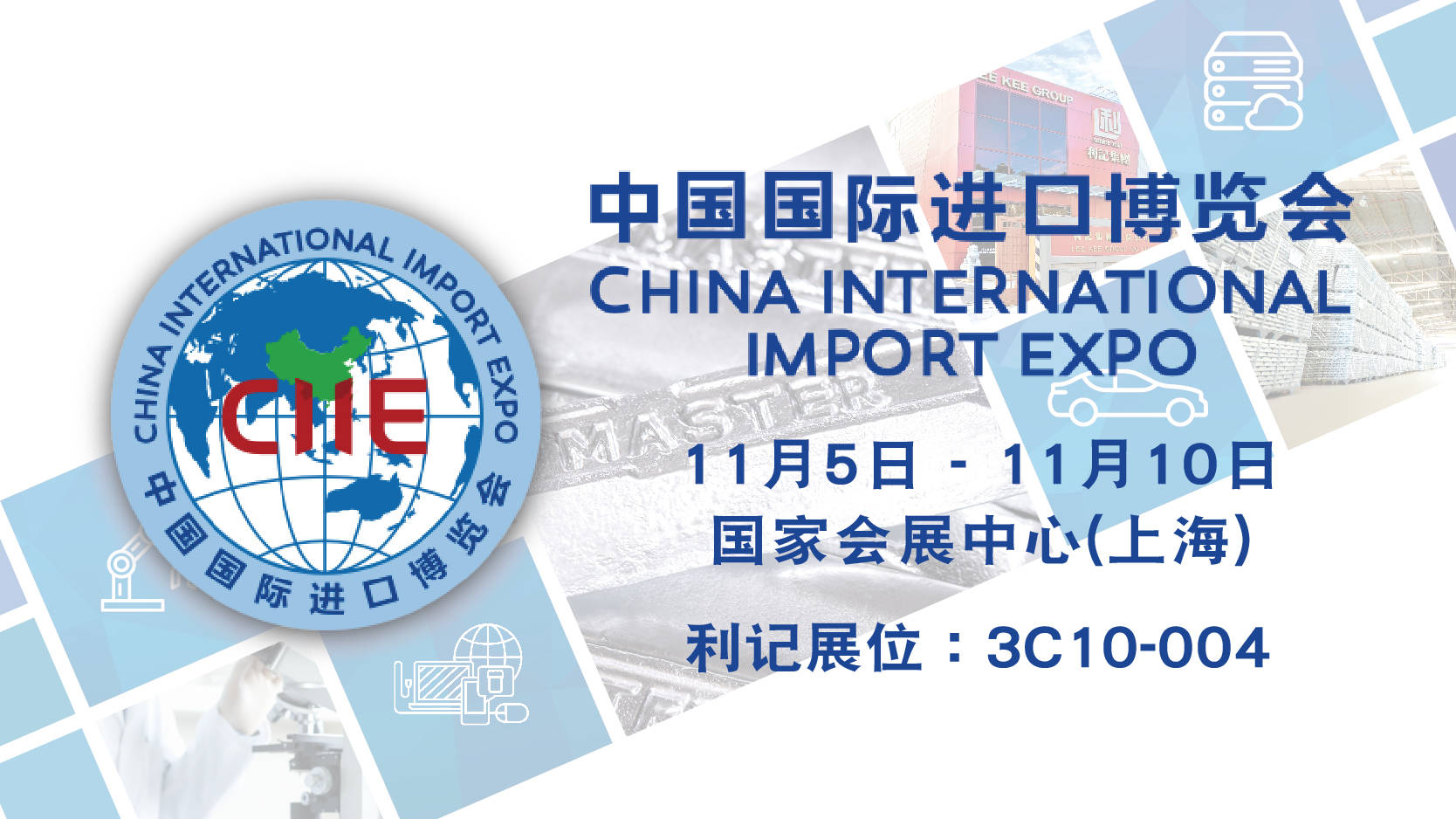 The 3rd China International Import Expo
October 22, 2020
The 3rd China International Import Expo will be held from November 5 to 10, 2020 at Shanghai National Exhibition and Convention Centre. It is Lee Kee's first time to participate in this foremost import-themed national expo, which gathers suppliers of different industries around the world to introduce their products to China. Lee Kee will showcase our special alloys customized for specific industries and applications. Come visit our booth 3C10-004 in Hall 3.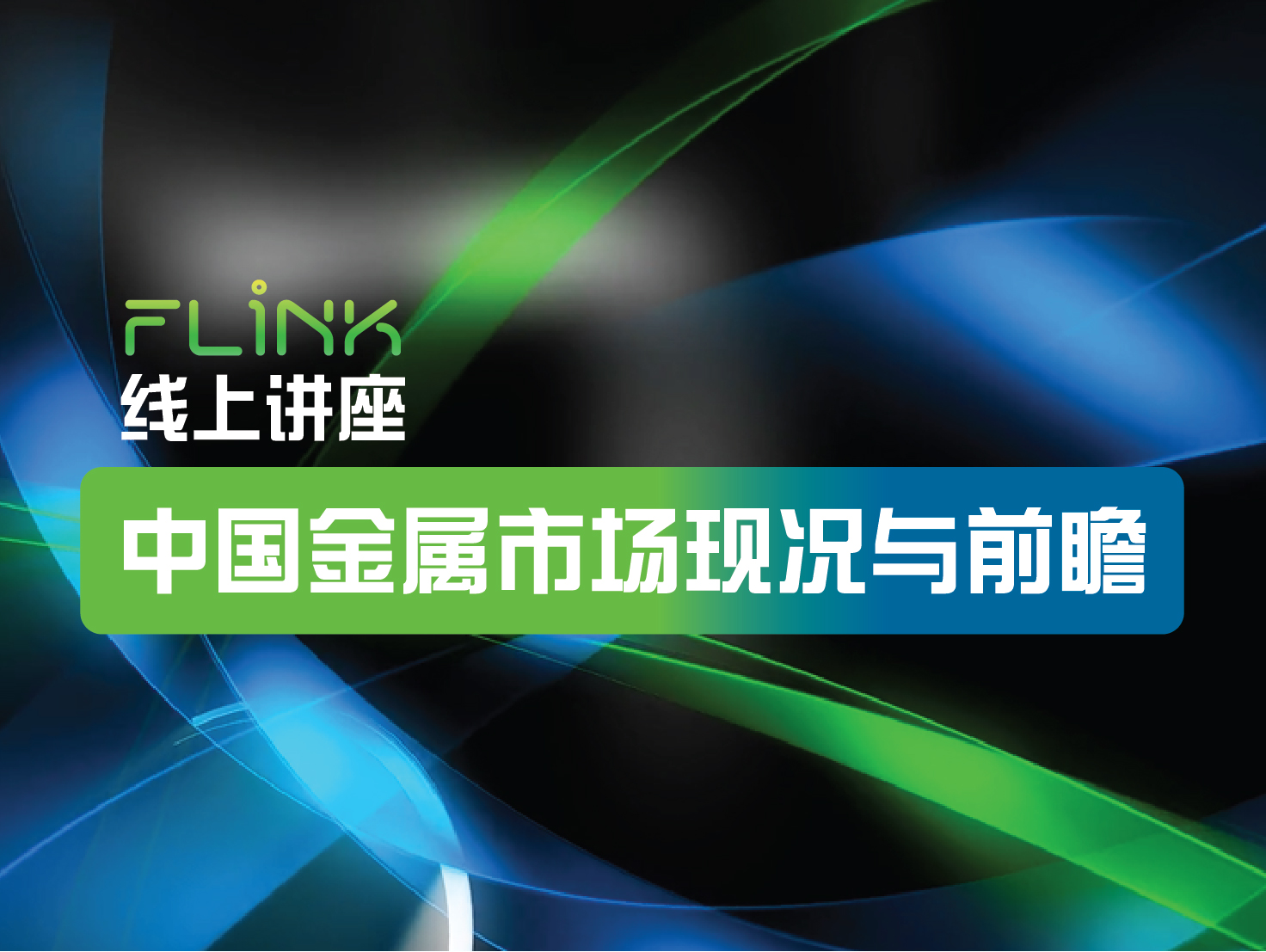 The Current Status and Prospects of Metals Market in China Webinar
August 25, 2020
Flink Communications Limited, member of Lee Kee Group, has invited
Ms. Zhu Yi, the Global Head of Metals & Mining of Bloomberg
, to be an honorary speaker of our webinar on September 17. Ms. Zhu will talk about the current situation and prospects of China's non-ferrous metals market, including supply and demand, price movement and influential factors. The webinar will be conducted in Putonghua from 1500 to 1530. Seats are limited. Please
sign up
today.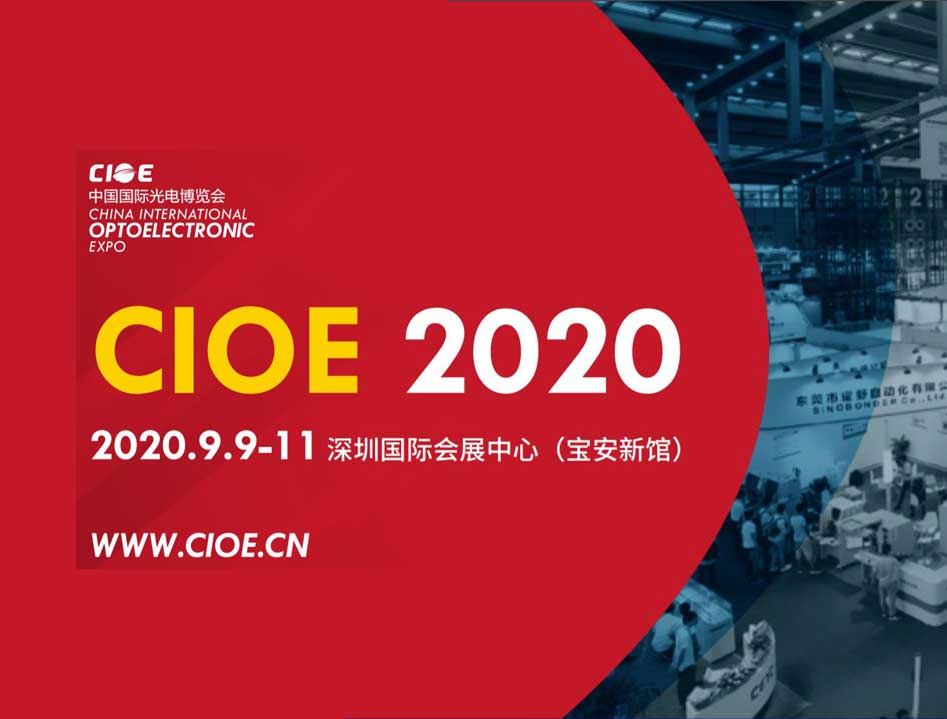 The 22nd China International Optoelectronic Exposition
August 5, 2020
CIOE 2020 (The 22nd China International Optoelectronic Exposition) will be held on September 9-11, 2020 at the Shenzhen World Exhibition & Convention Center. It will continue to present the entire optoelectronic ecosystem including information communications, laser, infrared, precision optics, lens and camera module, optoelectronic sensor and photonic innovations. LKG Elite (Shenzhen) Co. Ltd., a subsidiary of Lee Kee Group, will feature our special zinc alloys and aluminum alloys designed for optoelectronic industry. We will also organize small workshops to introduce the advanced applications of die casting alloys for optoelectronic industry, along with the solutions for common die casting defects. Come and visit us in Hall 8 Booth 8E101-102!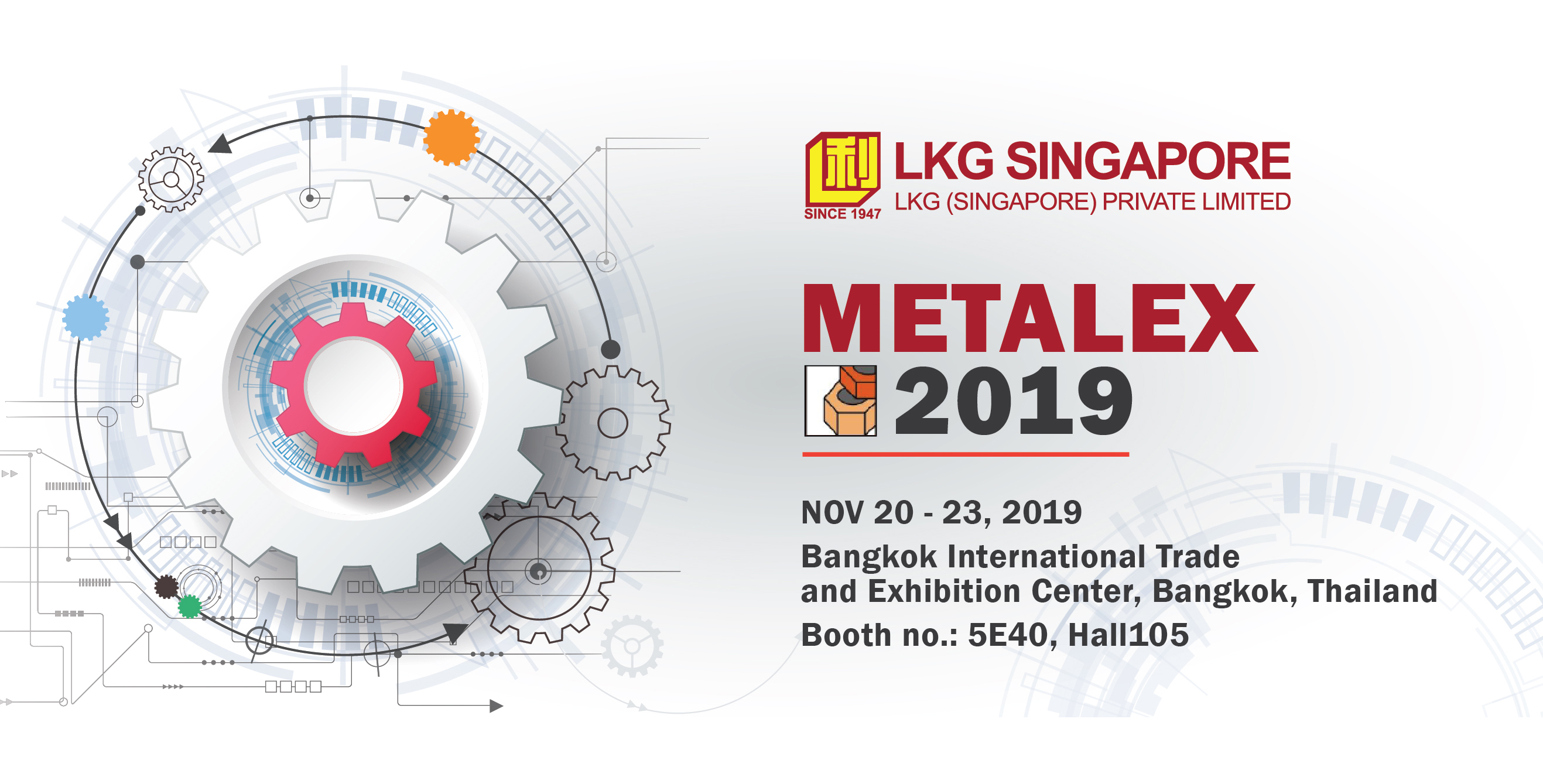 The 33rd METALEX
October 30, 2019
The 33rd METALEX 2019, the major machine tools and metalworking exhibition in ASEAN, will be held in Thailand BITEC from November 20 to 23. Apart from the standard zinc alloys and aluminium alloys, Lee Kee will showcase our specialty alloys customized for different industries and applications. Please come and visit us in Hall 105 Booth 5E40!
Subscribe to our Newsletter
Lee Kee Newsletters are issued quarterly to highlight the ways we are brining our value to our customers, covering market news, technical updates and corporate information.
Subscribe
Follow us on Wechat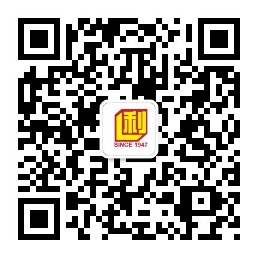 Contact Us