It's the people of Lee Kee
who drive our success by
keep raising the bar
for our products and services.
A leader in our industry, Lee Kee considers its employees to be its most valuable
asset. Our HR policy is firmly focused on valuing employees and investing into
the development and growth within the Group. This is key to the success and
sustainability of our organization.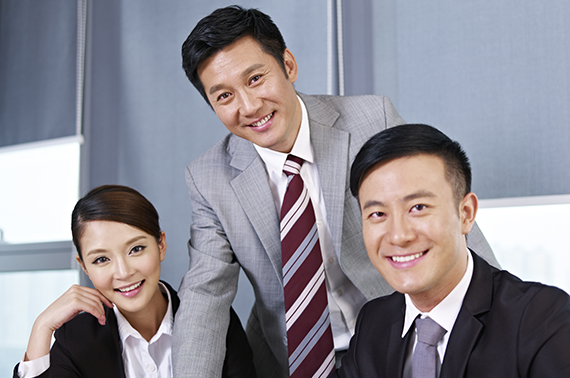 Job Opportunities
From research, engineering, production to corporate functions such as IT, human resources, finance, sales and marketing, if you are strong,
talented and committed individuals who share our vision and strive for excellence, come join us!
GROWTH & DEVELOPMENT AT LK

What Sets Us Apart
Lee Kee culture is one where our people have the chance to pursue their career aspirations in a supportive and
collaborative environment. Whatever your role is, when you join Lee Kee you become part of something big.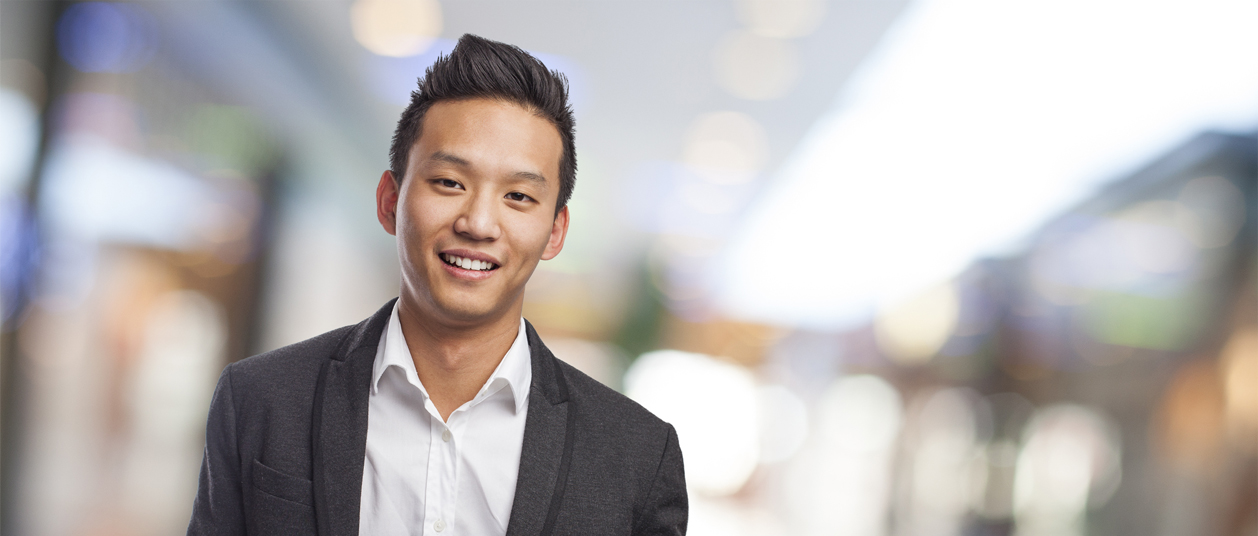 We consider that life after the working day is important and we therefore arrange an array of social, community
and sports events for our people to participate according to their interests.