GREEN PRODUCTION
Our production facilities in Ningbo and Hong Kong are equipped with state-of-the-art alloy production equipment and technologies, incorporating tightened process control to produce both general types of zinc alloys and special alloys. These include Lee Kee's reputed brands "GZ" and "Mastercast".
Our wholly-owned zinc alloy production subsidiary based in Ningbo, Genesis Alloys (Ningbo) Limited has gained a reputation as one of the most reliable and high quality zinc alloy producers in the non-ferrous metals industry.
MEETING INTERNATIONAL STANDARDS
For over 20 years, Lee Kee has been creating custom alloys for use across multiple industries. All custom bars or ingots are made from pure metals. With strong process control, the end product meets exact composition and purity requirements.
See our international accreditations >
QUALITY SERVICES
Our highly attentive sales team will gladly work with manufacturers and die casters to come up strategic purchasing strategies, maintain just-in-time inventory and respond to varied business needs.
AWARDS
A pioneer in bringing overseas alloy manufacturing technology and knowhow to Mainland China, Lee Kee Group has built a team of metallurgy experts, along with our accredited laboratory, to monitor and continuously improve our alloy production process. Apart from our global reputation of consistently high quality products, our dedicated efforts has earned recognitions from both the industry and reputable corporations.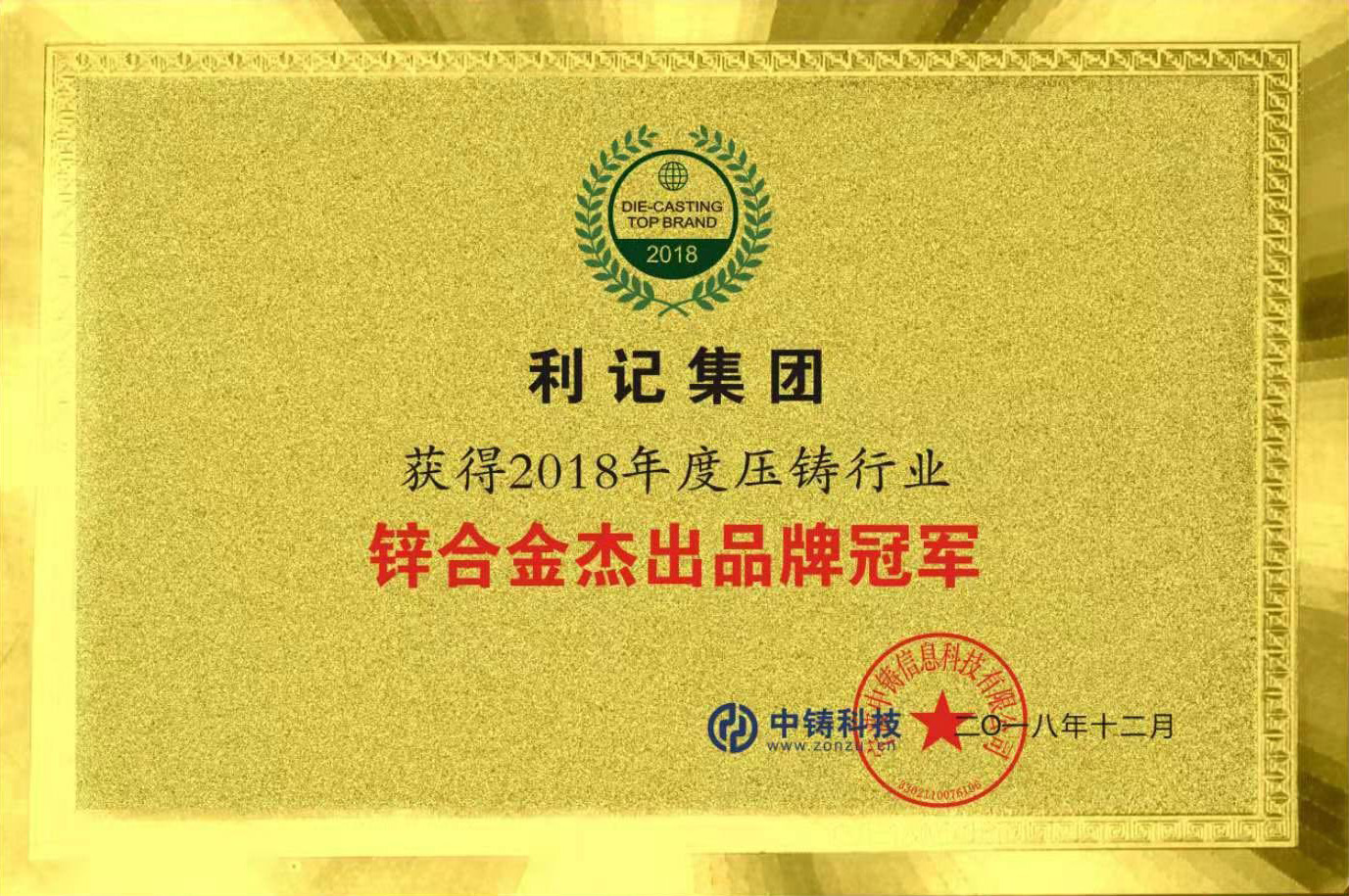 Lee Kee Group was awarded the Best Die Casting Zinc Alloy Brand in China in two consecutive years by ZonZu Technology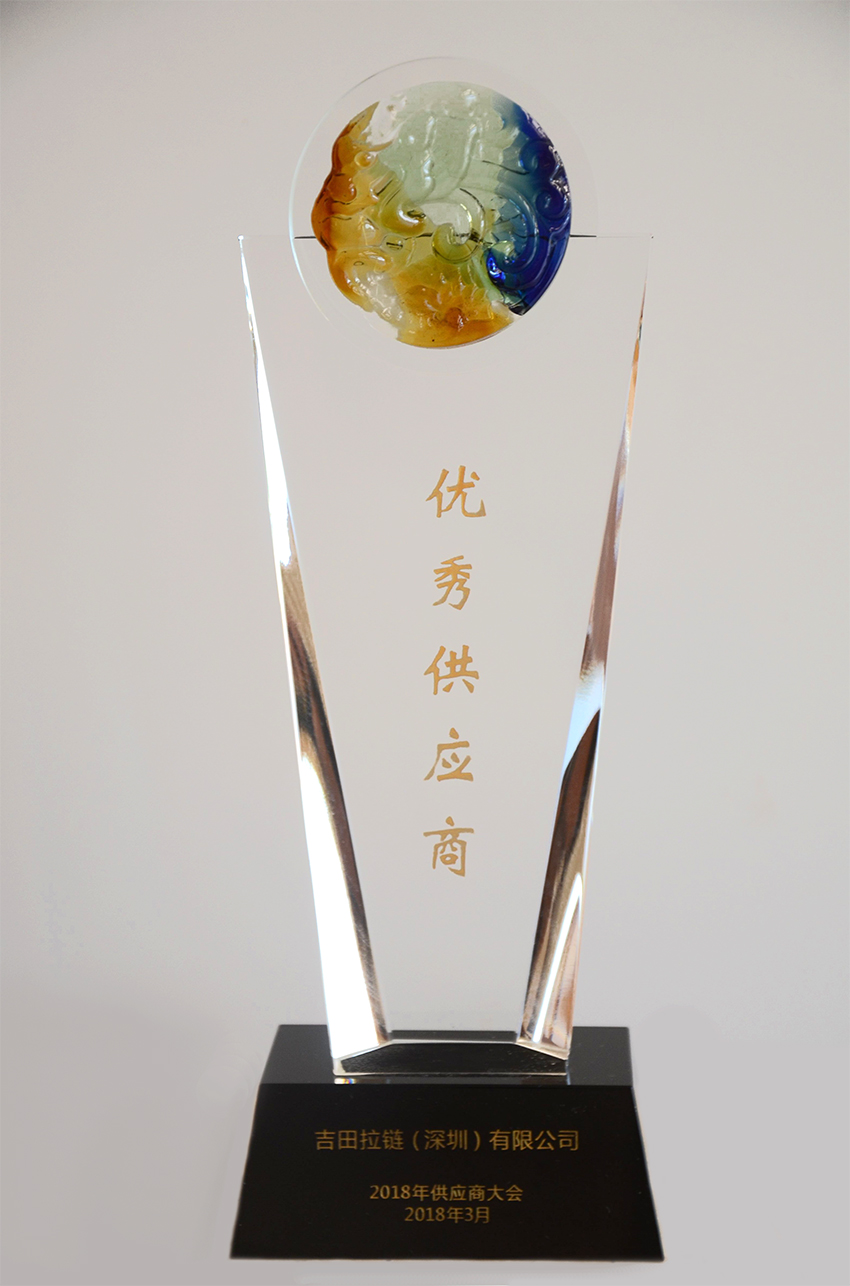 Genesis was awarded the Excellent Supplier Award by YKK in 2018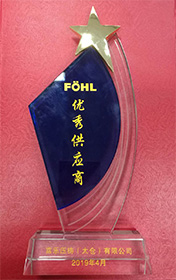 Genesis was awarded the Excellent Supplier Award by Föhl China in 2019