QUALITY ASSURANCE & TESTING
The first laboratory in Hong Kong accredited in Metals and Metallic Alloys category by The Hong Kong Laboratory Accreditation Scheme (HOKLAS), Promet Metals Testing Laboratory is equipped with advanced testing facilities for various metals related testing and analysis.
Promet understands metals like no other. Our knowledgeable and experienced team understands materials testing, product certification, metallurgy and process design across a wide range of industries. We help our clients reduce uncertainty by demonstrating the quality of materials, components and products complied to related specific international standards.
We are one of the approved London Metal Exchange (LME) Listed Samplers and Assayers (LSAs) for zinc, aluminum, and aluminum alloy. Promet is also an approved laboratory to provide construction standards CS2:2012 test.
To help our clients' projects run smoothly, we pride ourselves in delivering accurate results within a short lead time. Below are the sectors that we are currently serving:
Construction
Consumer Goods
Plumbing & Sanitary Ware
Jewellery
Electronics
Examples of Testing Services:
Chemical analysis
Metallographic examination
Scanning Electron Microscopy (SEM)
Salt spray (fog) test
---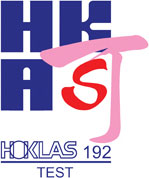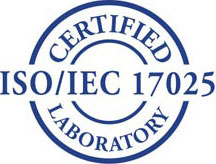 ---
For more information, please visit