Staying ahead in today's business world requires a clear understanding of macro and regional socio-economic development.
We pride ourselves on knowing our markets exceptionally well and our market intelligence function is tasked with keeping on top of metal price movements, market trends and industry development. Through monthly reports and quarterly newsletters, our team provides analysis of the metals market to help them develop their business plan and strategic pricing strategy.
KNOWLEDGE MANAGEMENT SYSTEM
Lee Kee Group believes learning is not only the source of all innovations but the only long term sustainable competitive advantage. At Lee Kee, we create, acquire, organize, expand, renew, and share knowledge. Our knowledge management system is more than a tool to protect our intellectual capital. It enables our employees to collaborate, connect and rapidly access to experts and information which is essential in an increasingly disruptive business environment.
By compiling, processing and analyzing the big data from secondary sources and primary data from our daily interaction with over a thousand of customers, we gain insights and enable us to make better decisions and strategic moves.
---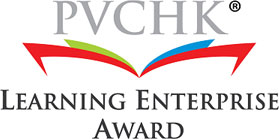 We received a Learning Enterprise
Award from PVCHK in 2015.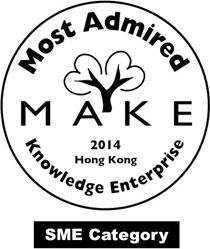 Lee Kee received the Hong Kong Most
Admired Knowledge Enterprise Award
(SME) in 2014.
---