Promet's New Website to Meet Your Needs! 
JANUARY 8, 2021
Promet Metals Testing Laboratory and Promet Consultancy, members of Lee Kee Group, has launched its new website! Its modern design, easy navigation along with its rich content offer better online experience, meeting the expectation of our customers towards a professional testing and technical consultancy company nowadays.
Apart from our renowned metals testing services, the new website features Promet's new drinking water quality testing service with more information about the importance of clean water and an outline of our testing process. The website also highlights Proment's capabilities in technical consultancy by illustrating our professional approach to production challenges while providing case studies and technical articles to share our expertise and experience. Want to upgrade your technical competence? Check out the Training section in which courses tailored to meet the needs of different job functions and levels of technical competence can be found.
In a hyper-competitive landscape, Promet helps you gain competitive advantage in the now, the new and the unknown. Click here to visit Promet's website now!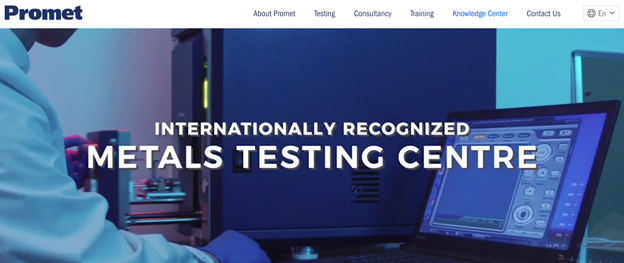 Subscribe to our Newsletter
Lee Kee Newsletters are issued quarterly to highlight the ways we are brining our value to our customers, covering market news, technical updates and corporate information.
Subscribe
Follow us on Wechat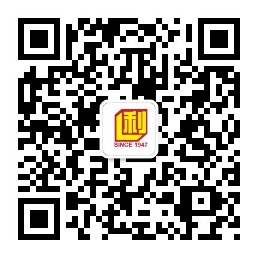 Contact Us