Quality is one of the core values of Lee Kee. From regular and professional supplier audit, stringent
internal audit control, to annual customer survey to capture customer feedback, Lee Kee is committed to
achieving the highest standard in the industry. With the increasing focus on sources of materials in
terms of safety and accountability, Lee Kee is leading the industry in incorporating traceability features.

Accredited metals testing laboratory meeting ISO/IEC17025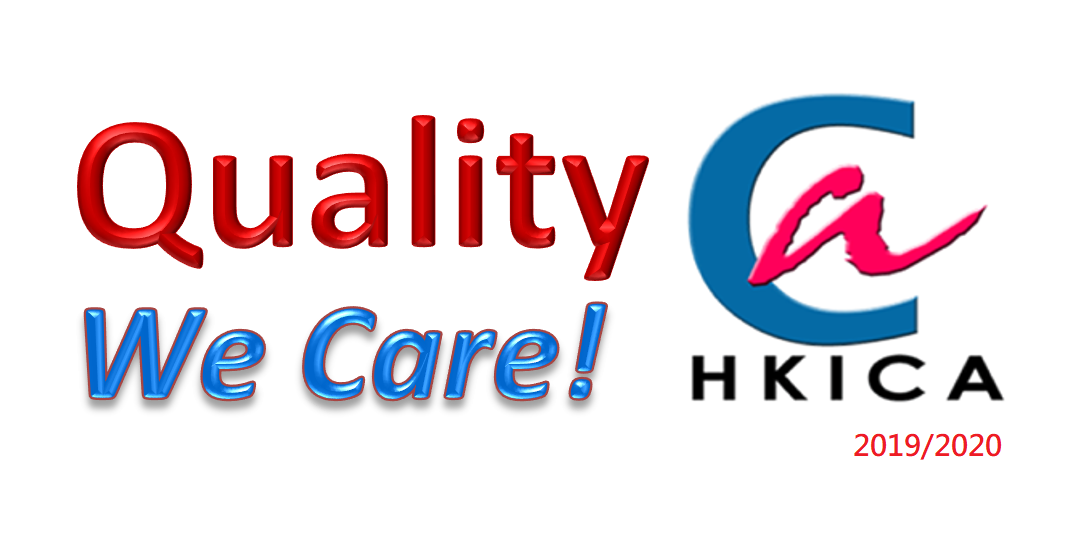 Company member of Hong Kong Institution of Certified Auditors

Lead-free solder wire received Hong Kong Q-Mark Certificate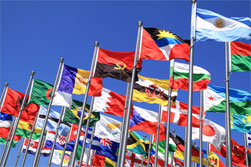 Products complied with international and regional standards like RoHS, ASTM, GB, EN, JIS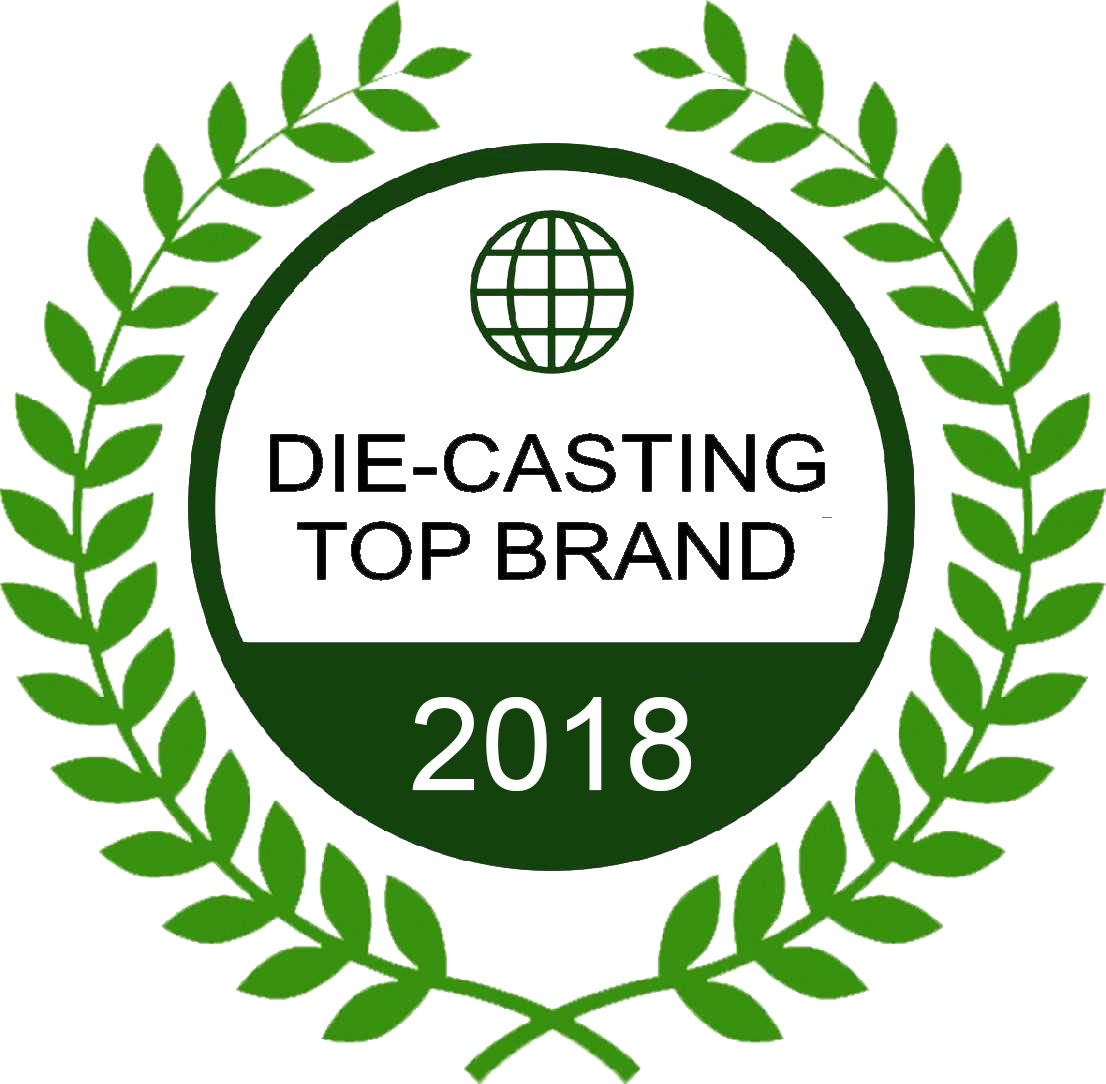 The Group was awarded China's Best Zinc Alloy Brand in 2 consecutive years
Sustainability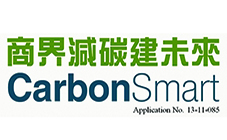 Participated in Carbon Smart and Carbon Footprint Repository by calculating and reporting our greenhouse gas emission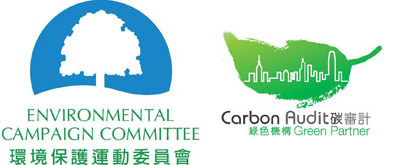 A Carbon Audit Green Partner accredited by the Environmental Protection Department of HKSAR for our reduction in greenhouse gas emissions by implementing a range of measures in cutting down our usage of electricity and natural resources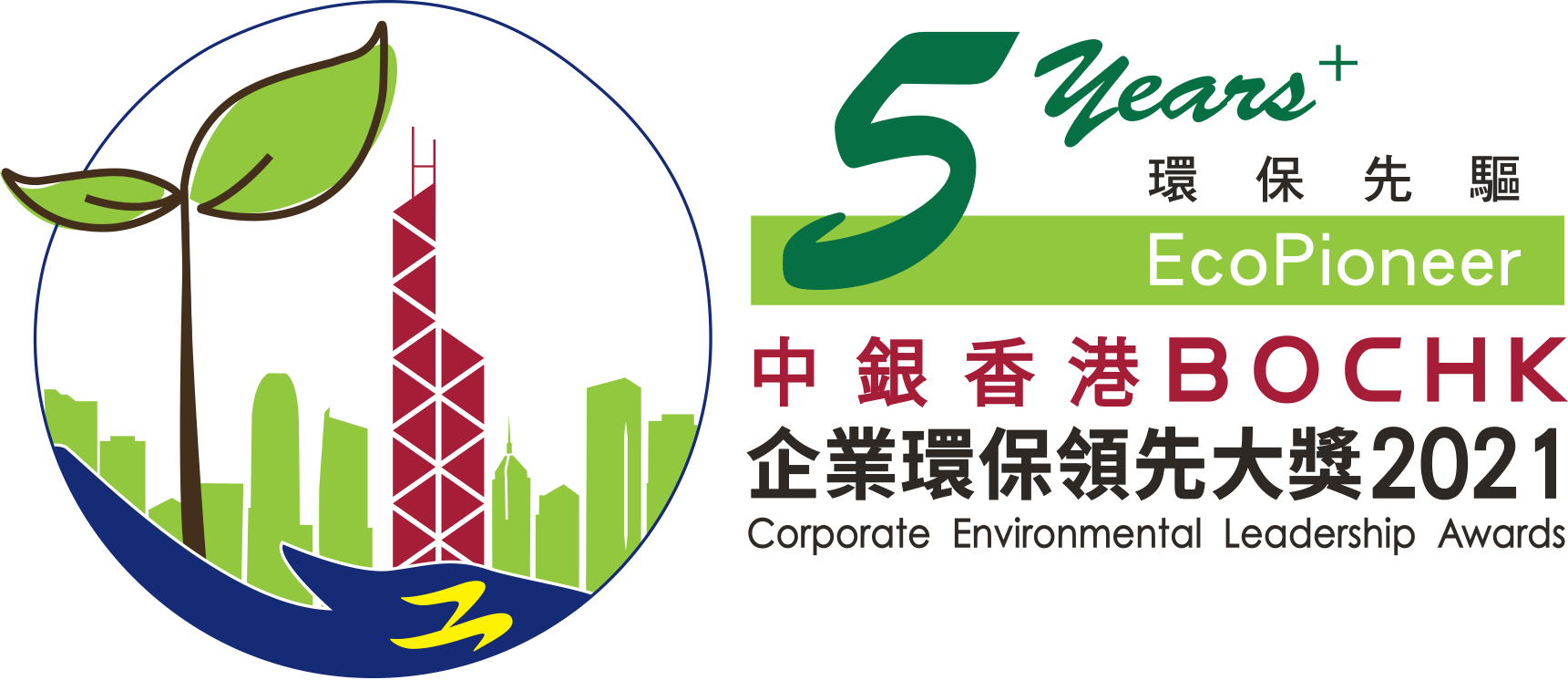 A EcoChallenger of the BOCHK Corporate Environmental Leadership Awards accredited by the FHKI and BOCHK for 5 consecutive years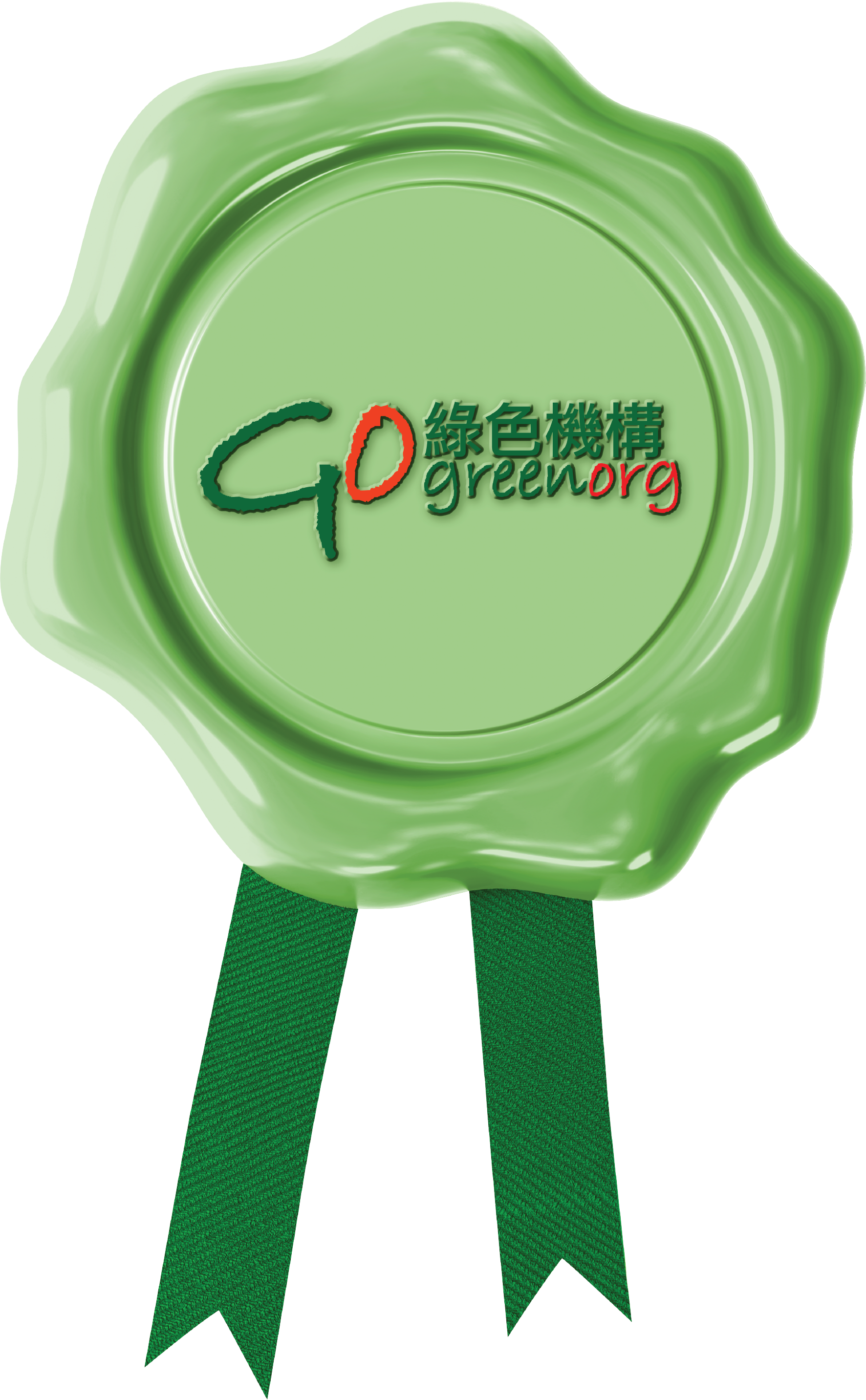 The Group is recognised as Hong Kong Green Organisation since 2018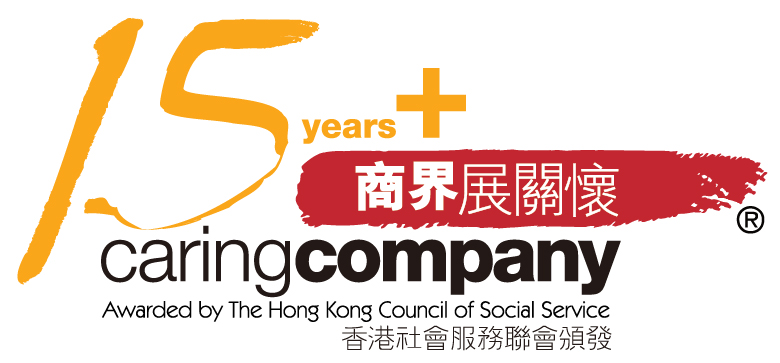 The "Caring Company" awarded by the Hong Kong Council of Social Service for consecutive 15+ years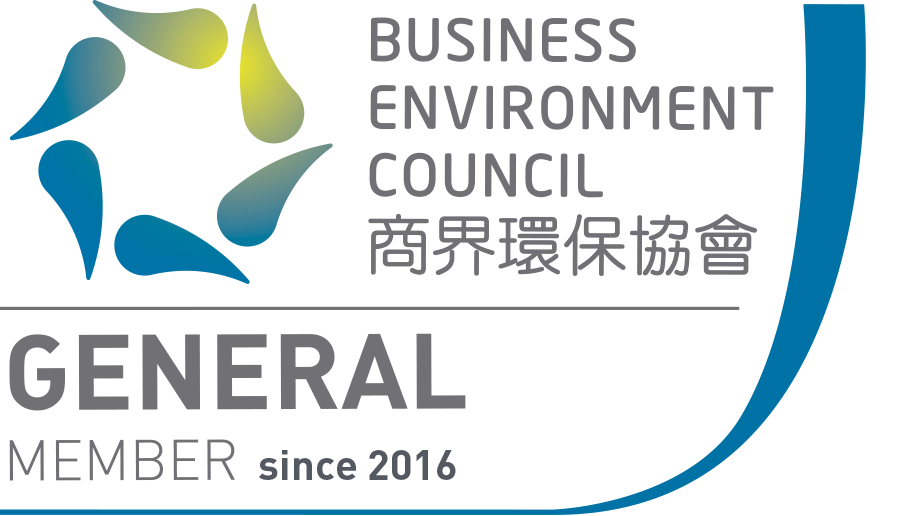 A general member of Business Environment Council and became part of their Low Carbon Charter launched in 2020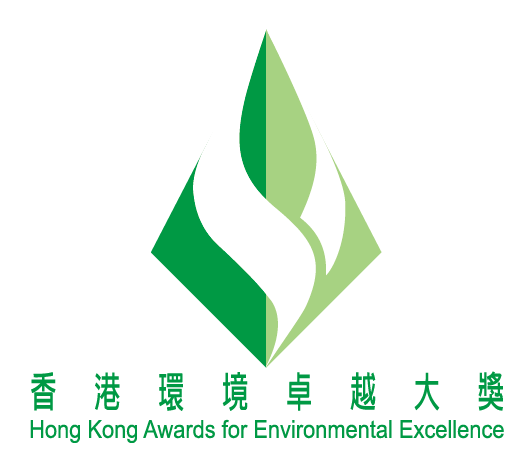 2019 Hong Kong Awards for Environmental Excellence accredited by the Environmental Protection Department of HKSAR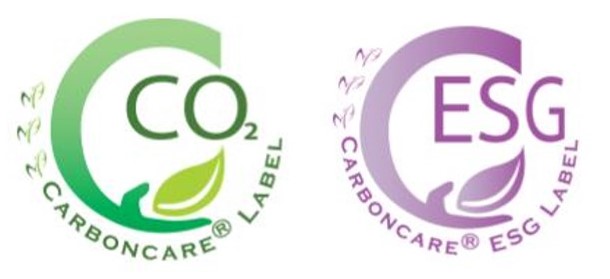 Granted CarbonCare® Label – Level 3 and CarbonCare® ESG Label – Level 3 in 2021 by Carbon Care Asia Limited (CCA) for its continuous efforts on Green and Sustainability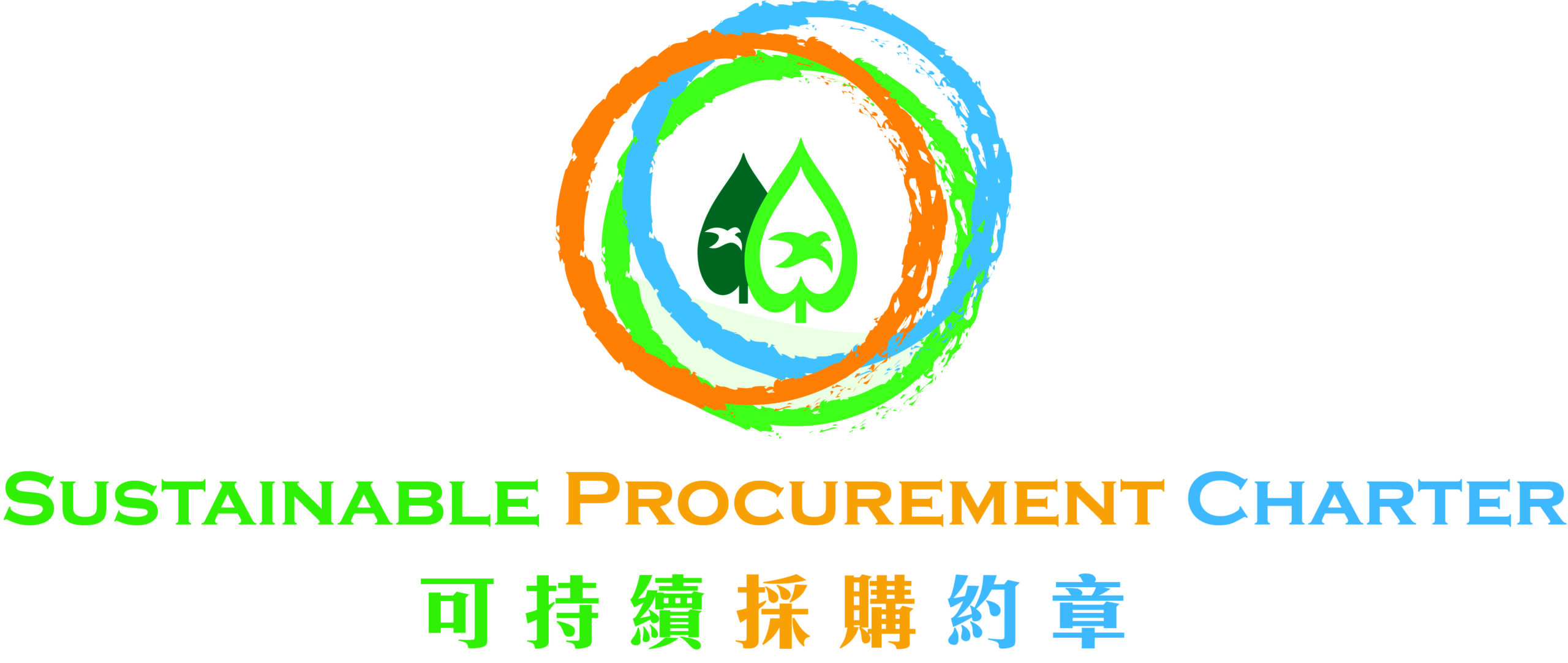 An Established Member of Green Council's Sustainable Procurement Charter
Occupational Health and Safety
Occupational health and safety (OH&S) is of the utmost importance to Lee Kee. The Group establishes a safe and healthy workplace for our employees and related personnel through stringent risk evaluation, comprehensive training, well designed and documented system, as well as effective safety management and will strive to improve OH&S performance continuously.
Subscribe to our Newsletter
Lee Kee Newsletters are issued quarterly to highlight the ways we are brining our value to our customers, covering market news, technical updates and corporate information.
Subscribe
Follow us on Wechat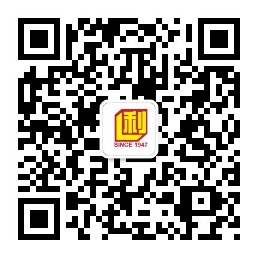 Contact Us