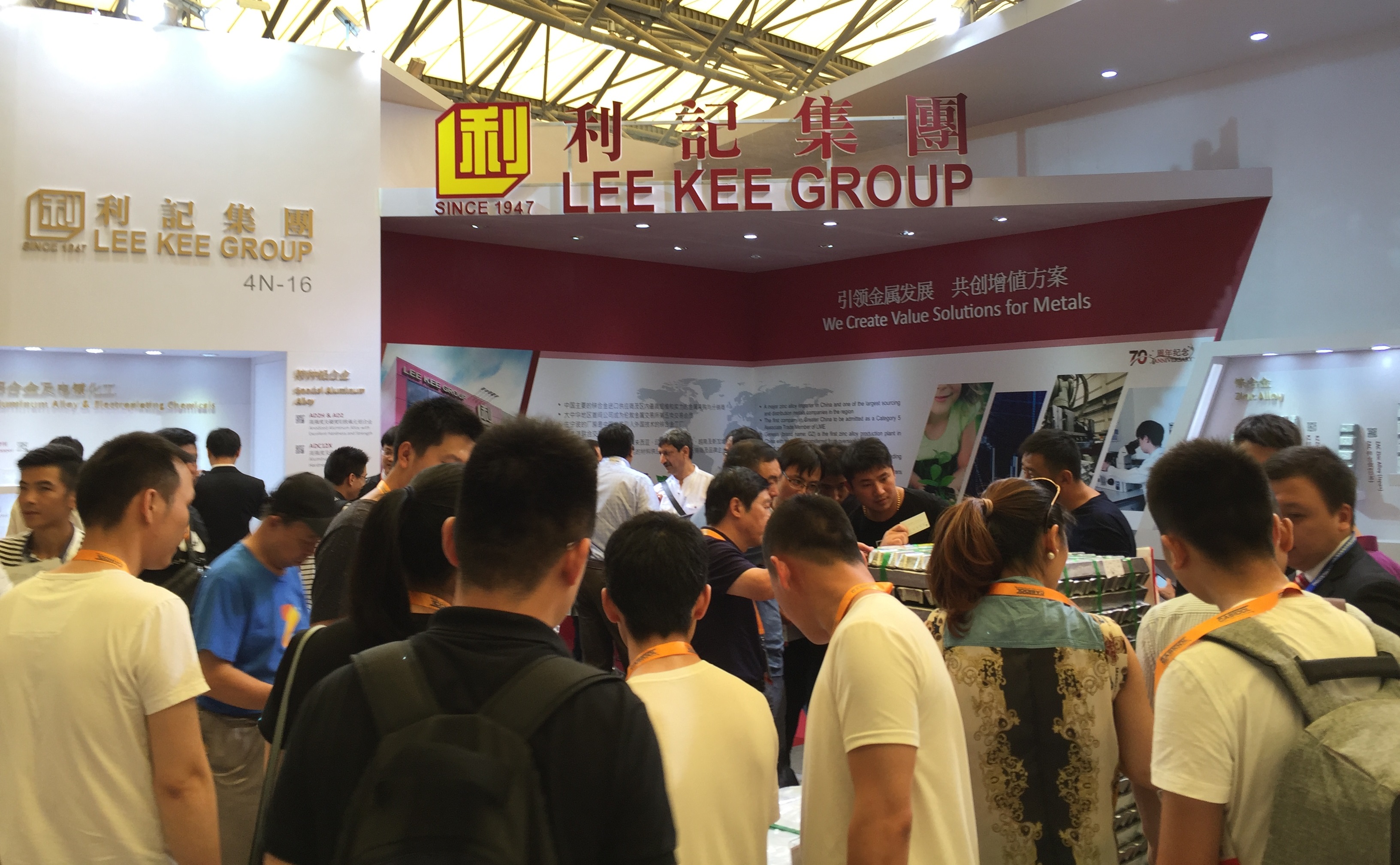 The 12th China International Diecasting Congress & Exhibition in Shanghai
July 19, 2017
Lee Kee group joined the China Diecasting 2017 from July 19 to 21 in Shanghai New International Expo Centre, showcasing our latest specialty zinc and aluminum alloys.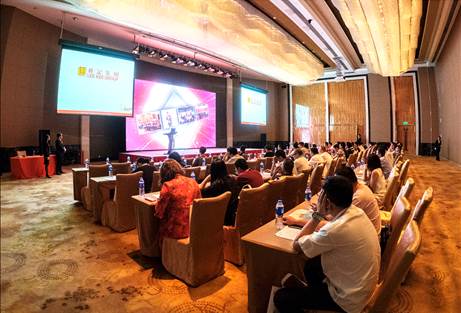 Zhongshan Seminar 2017
June 28, 2017
"Capturing Opportunities with Advanced Technology and Sophisticated Understanding of Market" was the theme of the seminar this time. Our commodity research analyst kicked off the seminar with a thorough analysis of market trends along with practical suggestions of purchasing strategies. It was followed by a discussion of quality control of alloys and die casting as well as productivity enhancement. Our guest speaker explained how Big Data and digital innovations could be applied in the manufacturing industry to beef up our competitiveness.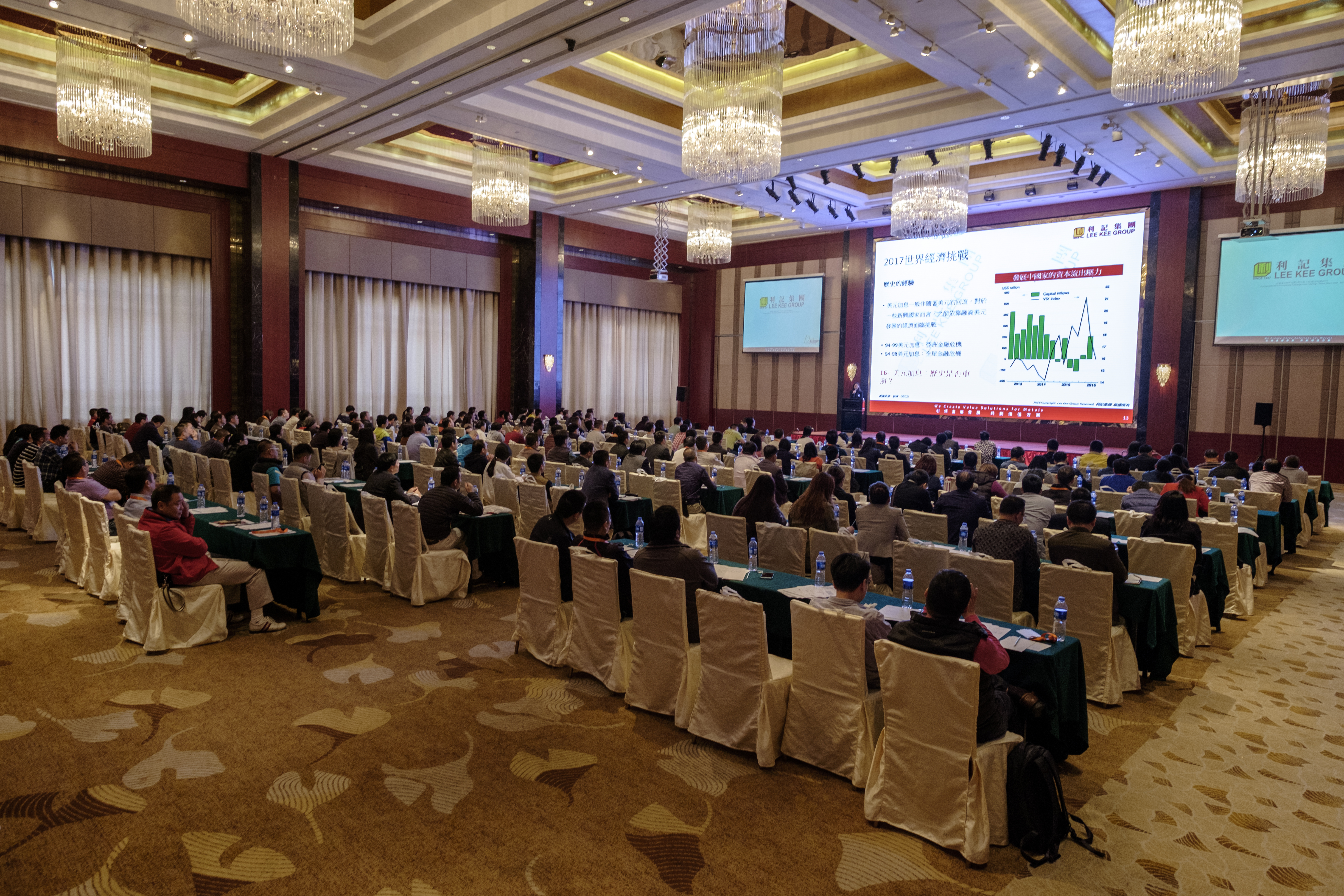 Dongguan Seminar 2016
December 8, 2016
The annual Dongguan seminar was successfully held on December 8, 2016 at Sheraton Dongguan and attracted close to 200 participants who were enthusiastic to learn more about the recent price hike and the metal price trend in 2017. Engineers could also benefit from the technical presentations on flow design, energy saving as well as the interactive workshop.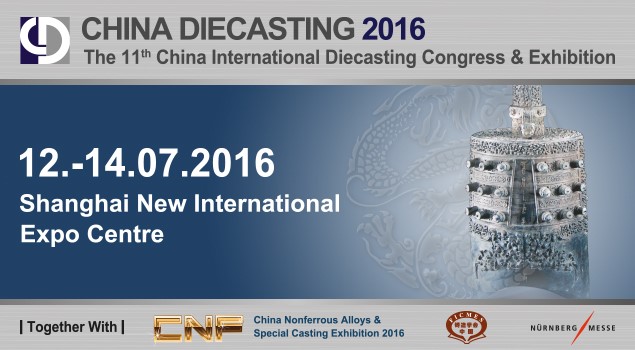 The 11th China International Diecasting Congress & Exhibition in Shanghai
July 12, 2016
Lee Kee Group took part in the 11th China International Diecasting Congress & Exhibition which was held from July 12 to July 14, 2016 at Shanghai New International Expo Centre.
Subscribe to our Newsletter
Lee Kee Newsletters are issued quarterly to highlight the ways we are brining our value to our customers, covering market news, technical updates and corporate information.
Subscribe
Follow us on Wechat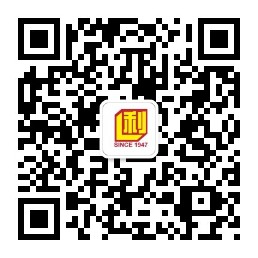 Contact Us