The ESG Achievements of Lee Kee Group once again receive market recognition
Dec 20, 2022
Lee Kee Holdings Limited (hereafter "Lee Kee" or the "Group", HKEX: 0637) announced the Group has won the Award of Excellence in ESG (Others and GEM companies) in The Hong Kong Corporate Governance and ESG Excellence Awards 2022. This Awards is co-organized by the Chamber of Hong Kong Listed Companies (CHKLC) and the Centre for Corporate Governance and Financial Policy, Hong Kong Baptist University (CCGFP)
The award programme aims to foster the highest standards in corporate governance, business ethics, board leadership and ESG in Hong Kong, recognize excellence that adopt exemplary standards, raise the level by showing best practices and accomplishments, as well as promote a strong culture by recognizing companies that have made significant improvements or important contributions to these areas.
We are excited to be recognized for this prestigious award together with other pioneers
Ms. Clara Chan, CEO and Vice-Chairman of the Group mentioned, "This year is the 75th Anniversary of Lee Kee Group. We have been leading the non-ferrous metals industry for more than seven decades with our sustainability mindset complementing our rich experience in metallurgy. This has allowed us to pursue a bold mission of "We Create Value Solution BEYOND Metals," under which we are pushing ahead with our sustainable journey using data and technology to support advanced manufacturing and to navigate beyond metals.'
She envisioned that only sustainability excellence could lead to good business decisions for both operational efficiency and environmental performance. The Group is confident to navigate with agility, upkeep momentum and continue the strengthen the commitment to stringent governance and transparency welcoming the vibrant and beautiful possibilities and potential ahead with our partners together.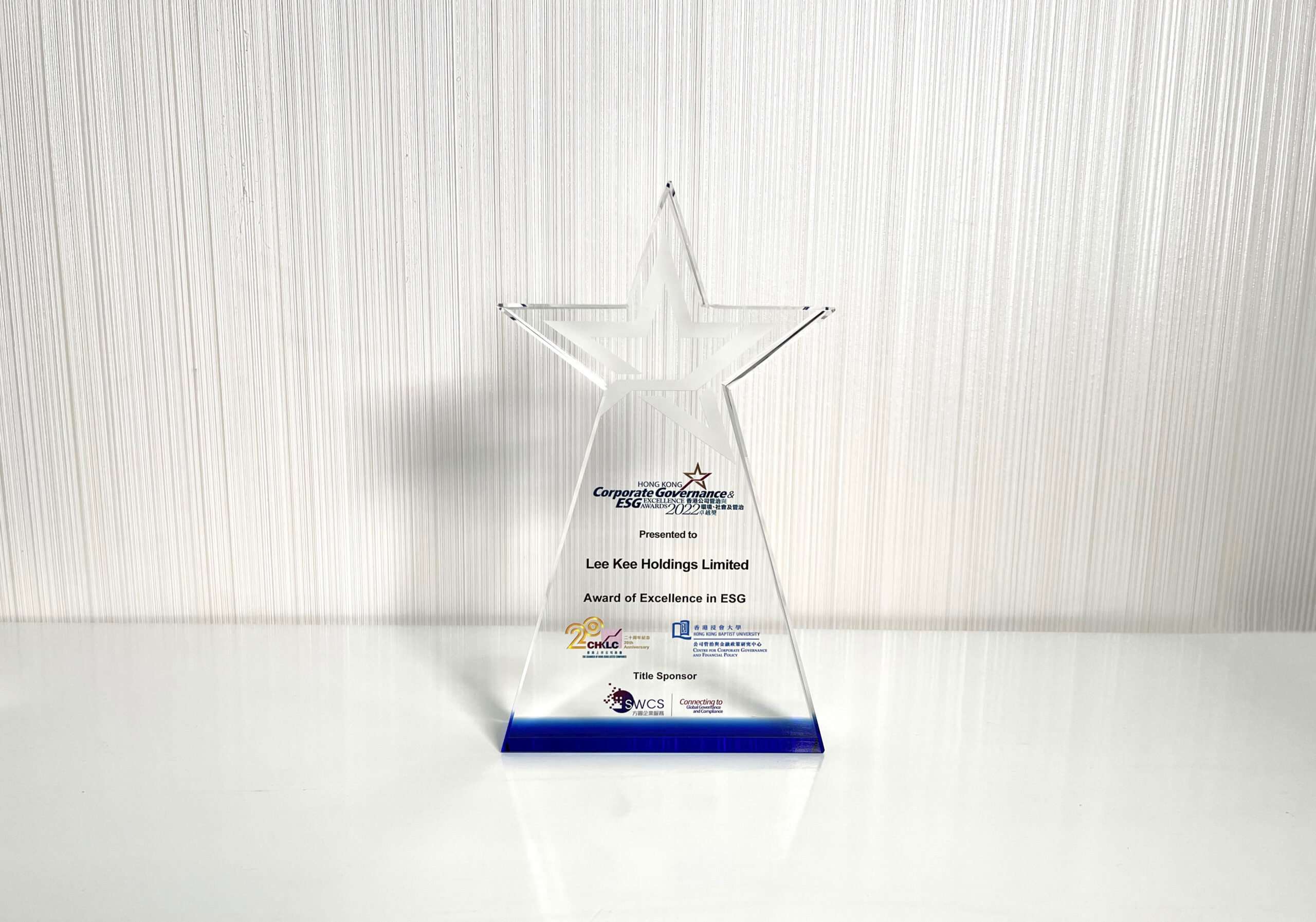 Subscribe to our Newsletter
Lee Kee Newsletters are issued quarterly to highlight the ways we are bringing our value to our customers, covering market news, technical updates and corporate information.
Subscribe
Follow us on Wechat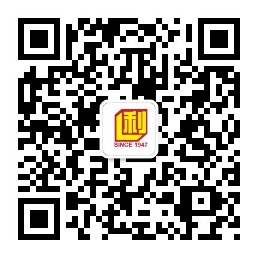 Contact Us