Sing Tao Daily Interviewed Ms. Clara Chan 
JUNE 15, 2021
In an interview with Sing Tao Daily in Jun 2021, Ms. Clara Chan, the CEO & Vice-Chairman of Lee Kee Group, mentioned that Lee Kee not only improves production processes, focuses on green production, saves energy, but also advocates gender and ethnic diversity, and achieved a well-balanced workforce between men and women. In terms of ESG (Environmental, Social, and Governance) compliance, Lee Kee is no inferior to large public companies. Lee Kee makes great efforts to minimize environmental impact when producing metal products and tries its best to use recyclable materials in product packaging. Clara also said that Lee Kee's major focus is on timely delivery to customers, rather than short-term metal price trends. CLICK HERE to read the full interview.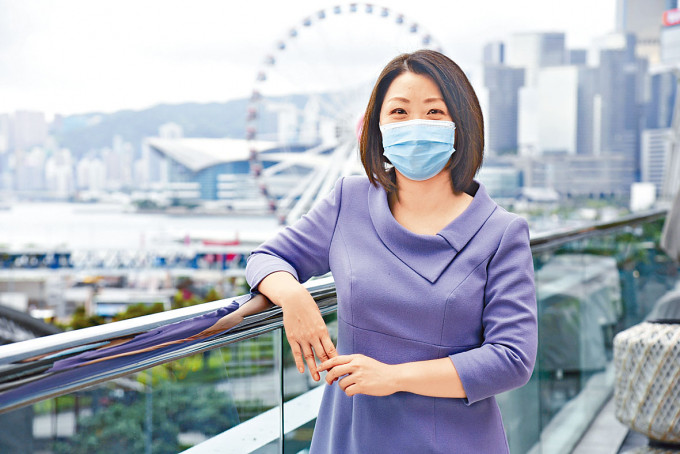 Subscribe to our Newsletter
Lee Kee Newsletters are issued quarterly to highlight the ways we are bringing our value to our customers, covering market news, technical updates and corporate information.
Subscribe
Follow us on Wechat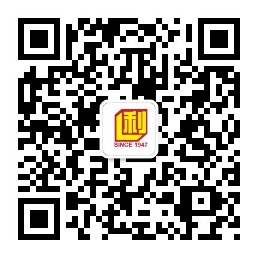 Contact Us