Seminar Sharing of e-Cheque with Hang Seng Bank
MARCH 3, 2016
Being the first enterprise to adopt e-Cheque services by Hang Seng Bank, our CFO, Mr. Cheuk Wa Pang, was cordially invited to join their "Business Insights and Stock Market Strategies 2016" seminar on March 3, 2016, sharing his views on how to optimize cash management solutions and enhance operating efficiency by switching to e-Cheque.
Mr. Cheuk made a brief introduction of our business and explained the numerous benefits of launching e-Cheque, such as the avoidance of wrong delivery, saving in storage space, environmental friendliness, that can help to boost the efficiency when doing business with clients.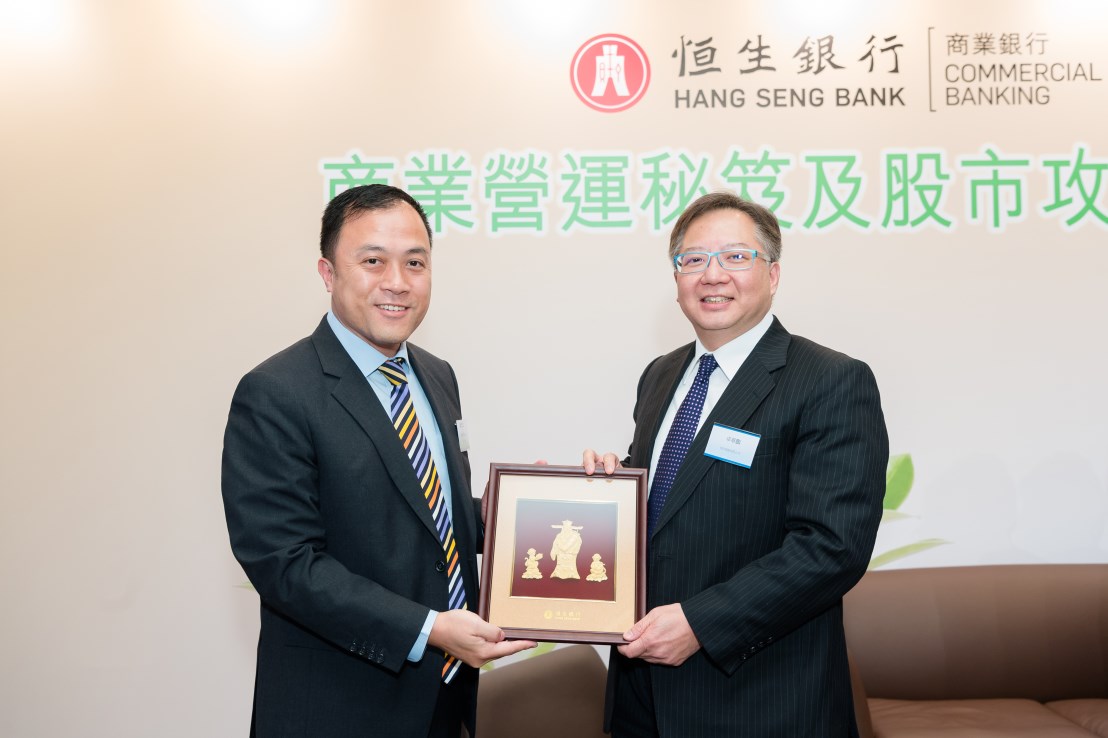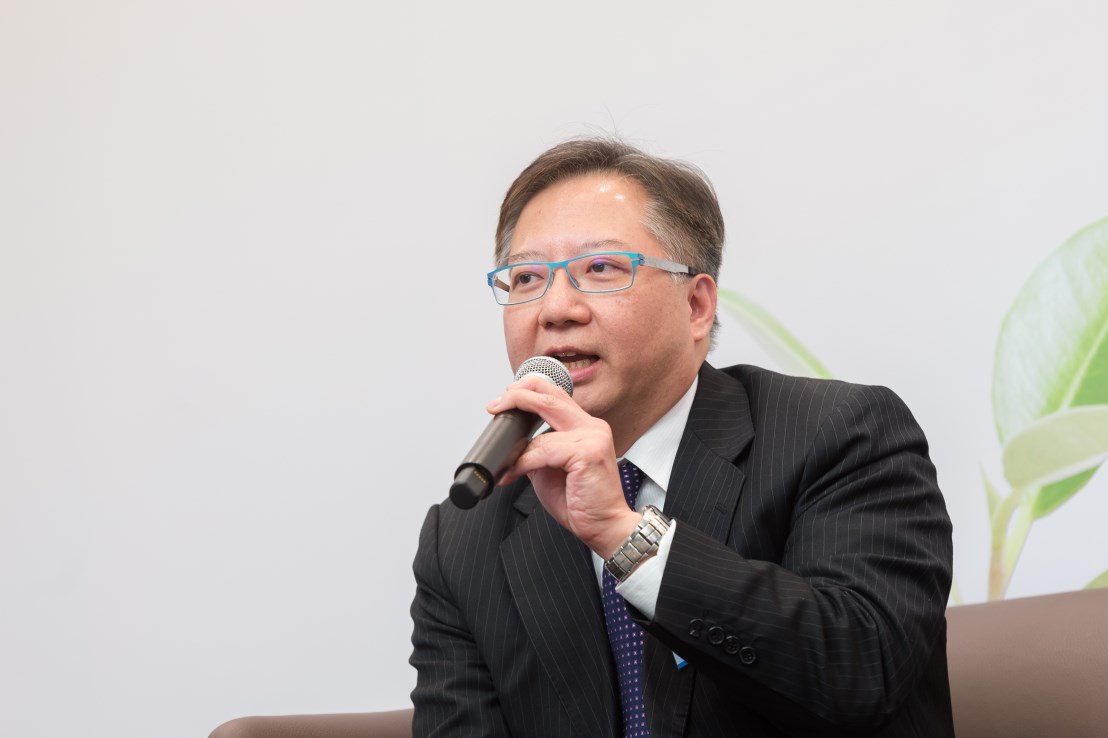 Subscribe to our Newsletter
Lee Kee Newsletters are issued quarterly to highlight the ways we are brining our value to our customers, covering market news, technical updates and corporate information.
Subscribe
Follow us on Wechat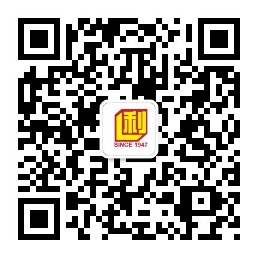 Contact Us