Promet Official Instagram & Facebook Account are Now On
FEB 6, 2023
To share more edutainment about water, we are happy to announce the official Instagram (ID: PrometLabHK) and Facebook (ID: PrometLab) are officially launched.
Water safety is important to everyone and you are invited to follow, comment, like, share our account and post to receive the latest information and promotion. Please stay tuned!
Established in 2009, Promet Metals Testing Laboratory Ltd, member of Lee Kee Group, is the first laboratory in Hong Kong accredited in Metals and metallic alloys category by the Hong Kong Laboratory Accreditation Scheme (HOKLAS) to undertake accredited test. Over the past decade, the scope of testing services continue to expand, covering metal properties test, chemical test, construction material test, water quality analysis etc.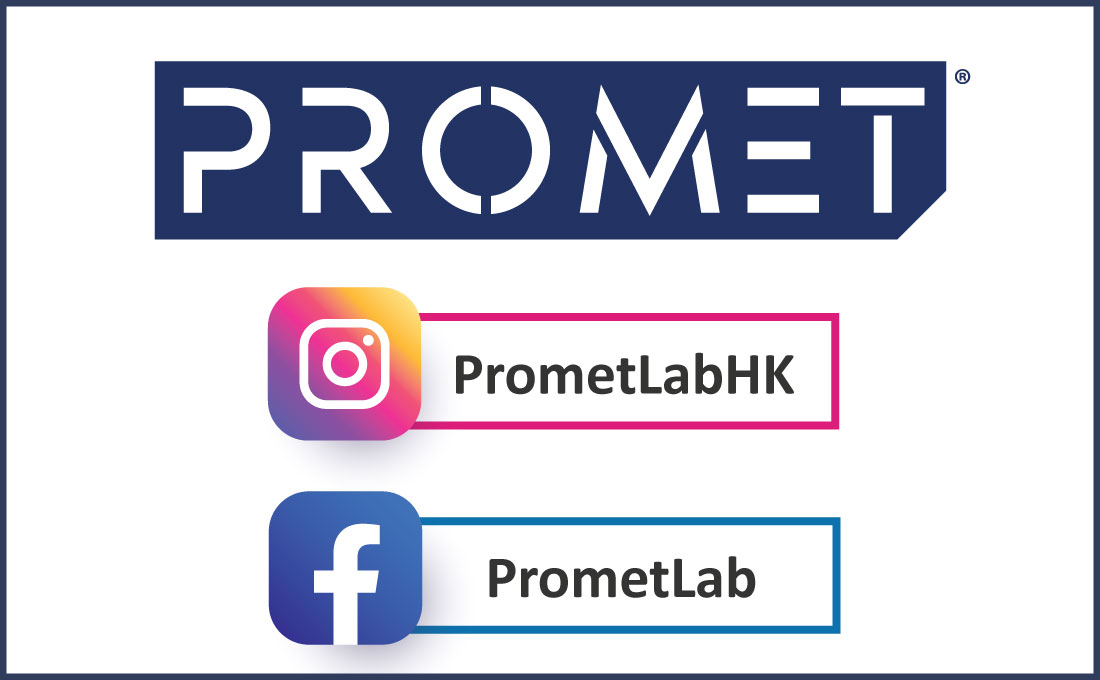 Subscribe to our Newsletter
Lee Kee Newsletters are issued quarterly to highlight the ways we are brining our value to our customers, covering market news, technical updates and corporate information.
Subscribe
Follow us on Wechat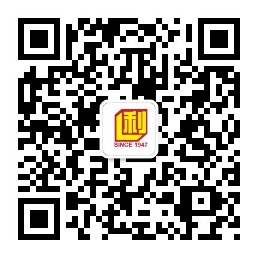 Contact Us