Promet extended its scope of services to drinking water quality testing
MAY 5, 2020
In addition to its existing metals and construction materials testing service, Promet Metals Testing Laboratory, a member of Lee Kee Group, successfully extended its scope of services to drinking water quality testing. Accredited by the Hong Kong Laboratory Accreditation Scheme (HOKLAS) of the Hong Kong Accreditation Service (HKAS) in January 2020, Promet becomes one of the Hong Kong Water Supplies Department's (WSD) approved laboratories which can provide testing service to both general users and premises. Promet will carry out sampling and testing according to WSD's "Sampling Protocol for Commissioning Test of Fresh Water Plumbing System", "New Commissioning Requirements for Plumbing Works in Occupied Buildings/Village Houses" and "Guidelines for Drinking Water Safety Plans for Buildings in Hong Kong". The test results will reflect if the water samples meet the metal content, chemical, physical and bacterial parameters based on Hong Kong Drinking Water standards and thus the water is safe to consume.
Please click here to learn more about Promet's water quality testing service.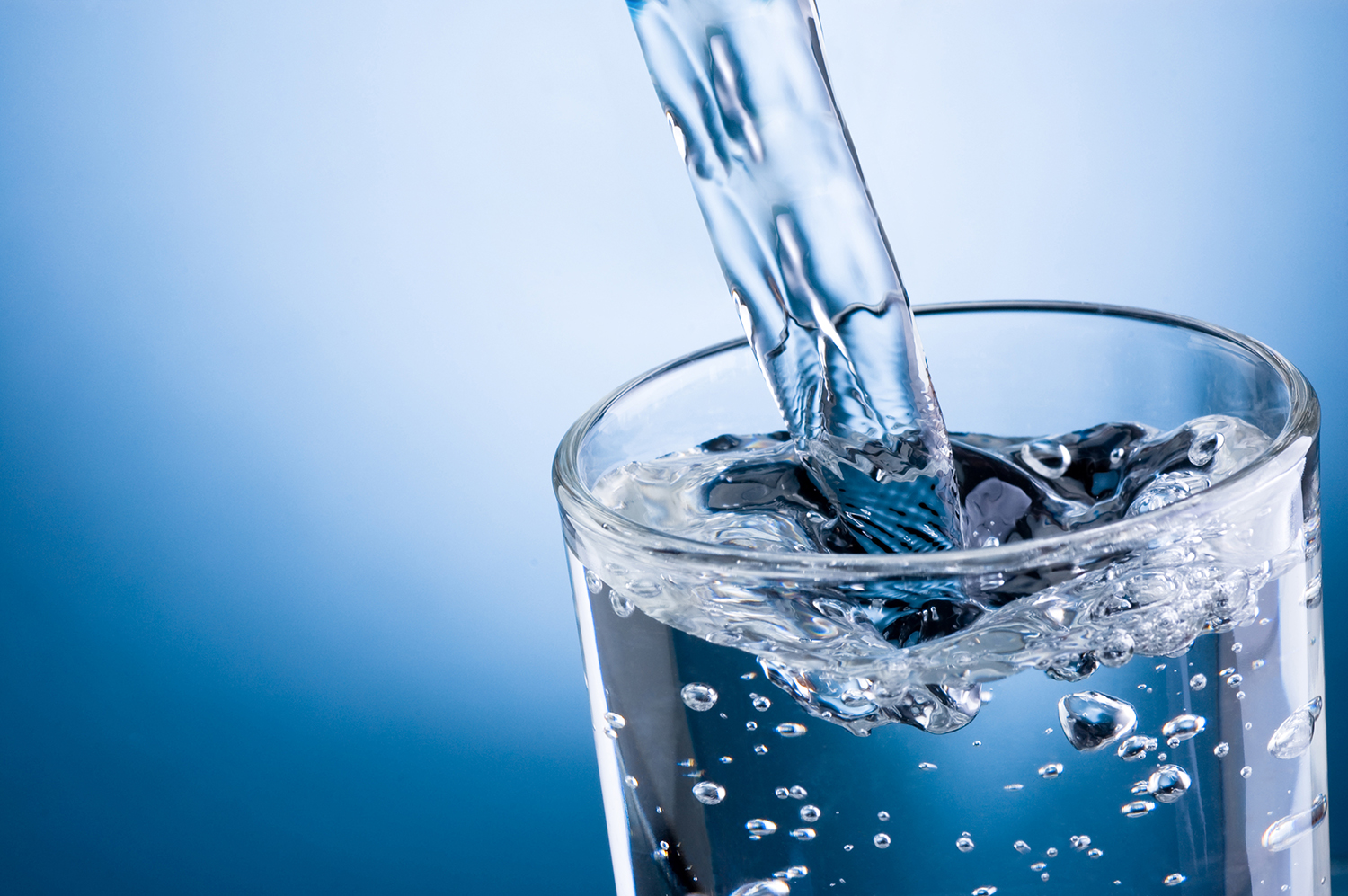 Subscribe to our Newsletter
Lee Kee Newsletters are issued quarterly to highlight the ways we are brining our value to our customers, covering market news, technical updates and corporate information.
Subscribe
Follow us on Wechat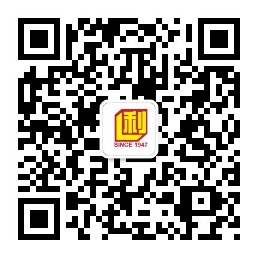 Contact Us