PolyU Career Fair + UST Career Mosaic 2016
MARCH 17, 2016
To express our support to the recruitment development of local university graduates, Lee Kee Group took part in Career Fair and Career Mosaic organized by the Office of Careers and Placement Services of the Hong Kong Polytechnic University and the Career Center of the Hong Kong University of Science and Technology respectively.
Lee Kee Group set up booths in both of the on-campus exhibitions to introduce our company and the positions offered to local and overseas students, with on-site career advising services, applications and interviews. We were pleased to see the overwhelming response from students of different disciplines, especially to our HKIE Approved Engineering Graduate Training Scheme "A" Program.
Lee Kee Group places great emphasis on talent development. Apart from building a solid foundation for an exciting career, Lee Kee offers an opportunity to gain invaluable insight into a diverse range of industries related to metals, from manufacturing, testing, consultancy to financial services in Greater China and ASEAN.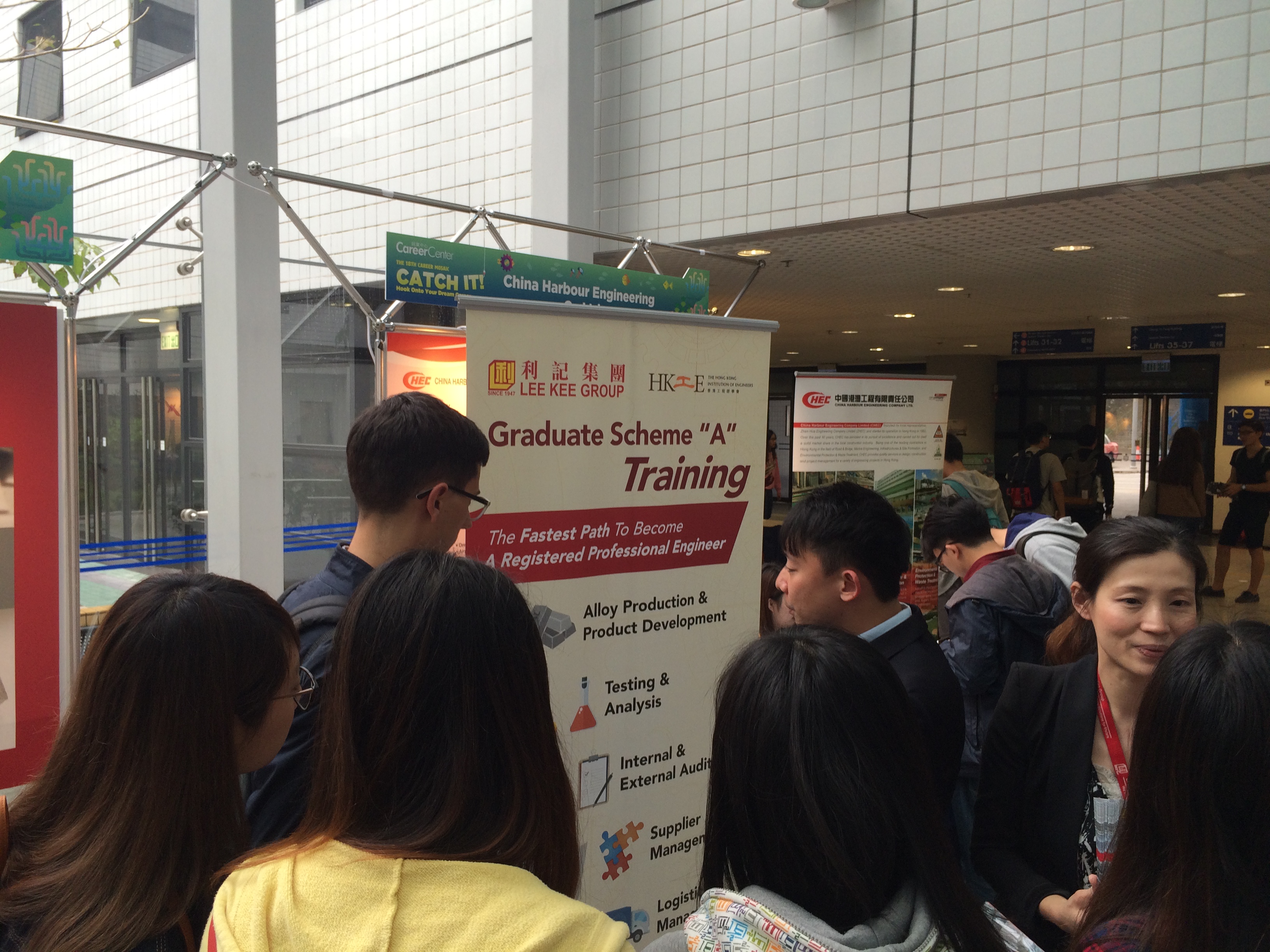 Subscribe to our Newsletter
Lee Kee Newsletters are issued quarterly to highlight the ways we are brining our value to our customers, covering market news, technical updates and corporate information.
Subscribe
Follow us on Wechat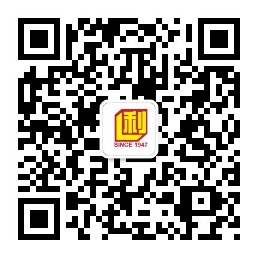 Contact Us