Our new Genesis Alloys website is now live!
NOVEMBER 30, 2018
We are excited to announce the launch of our newly designed website that aims to create a user-friendly browsing experience for our trusted and valued customers and business partners. We invite you to visit us at en.genesisalloys.com.
We hope that you enjoy the fresh look and feel of our content-rich website. If you have any feedback about your experience with the website, please contact us at marketing@leekeegroup.com.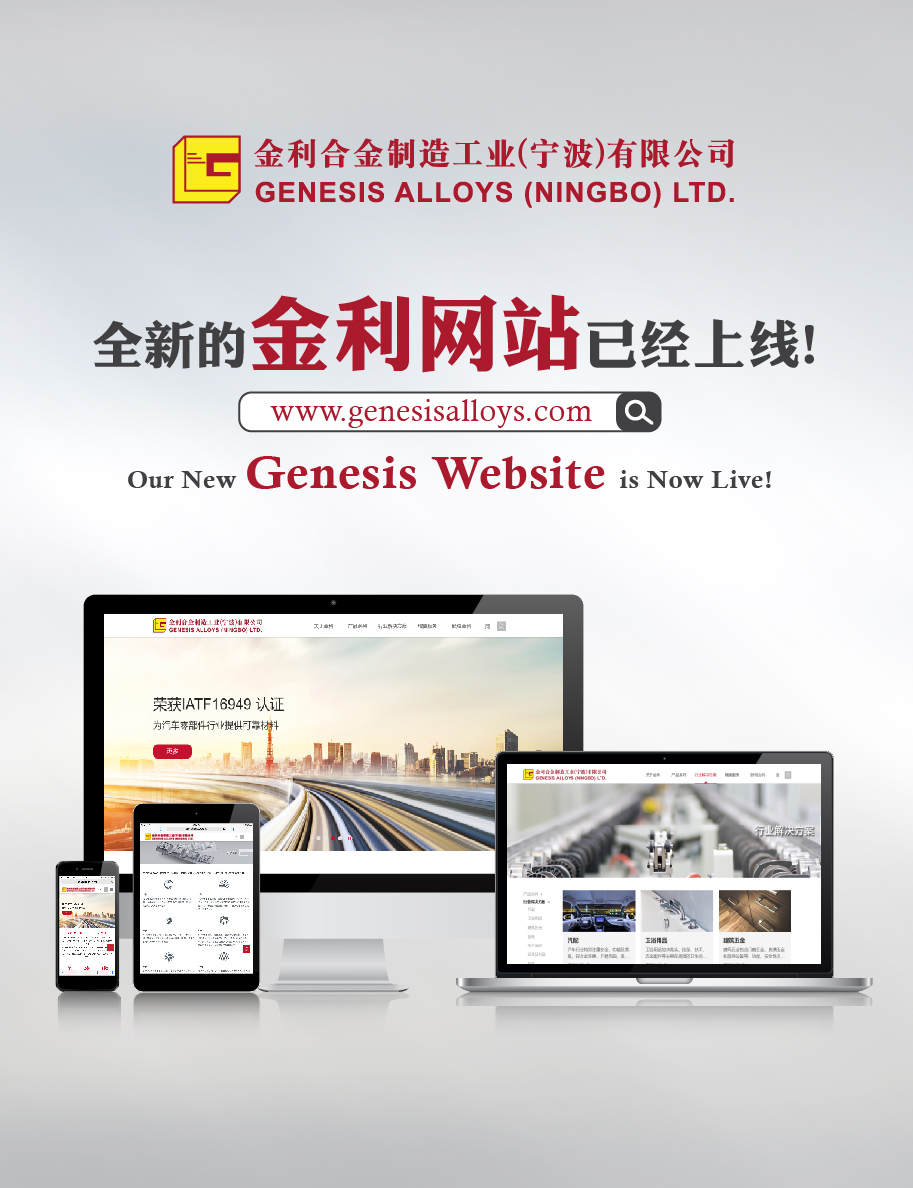 Subscribe to our Newsletter
Lee Kee Newsletters are issued quarterly to highlight the ways we are brining our value to our customers, covering market news, technical updates and corporate information.
Subscribe
Follow us on Wechat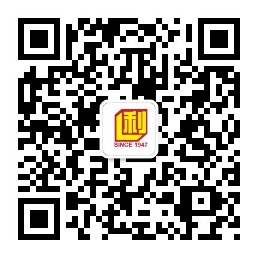 Contact Us