Ms. Clara Chan was selected as one of the MOST SUCCESSFUL WOMEN in 2018 by JESSICA Magazine
JUNE 23, 2018
Ms. Clara Chan, CEO of Lee Kee Group, was selected as one of the Most Successful Women in 2018 by JESSICA magazine for her contribution to society and industry.
Please click here to read Ms. Chan's award-winning interview.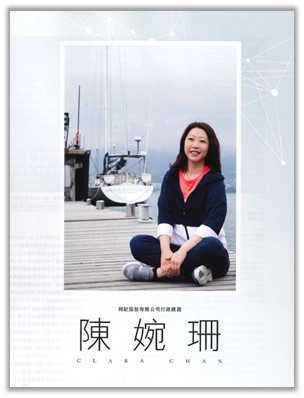 Subscribe to our Newsletter
Lee Kee Newsletters are issued quarterly to highlight the ways we are brining our value to our customers, covering market news, technical updates and corporate information.
Subscribe
Follow us on Wechat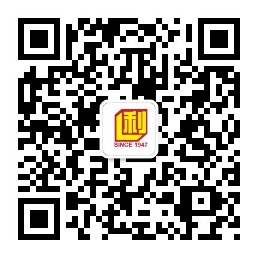 Contact Us