Ms. Clara Chan was interviewed by Capital Entrepreneur
September 13, 2017
Ms. Clara Chan, CEO of Lee Kee Group, was interviewed by the Capital Entrepreneur magazine to share her views on "the Metal Trade and China's Belt and Road Initiative".
In metals industry where women leaders are scarce, Clara joined the traditional family business as the fourth generation upon her college graduation. Since she succeeded the business, she transformed Lee Kee into an established global enterprise through the construction of production plant and logistics centres, listing on Hong Kong Stock Exchange, adoption of modern data and knowledge management systems, in addition to becoming the first company in Greater China to be admitted as a Category 5 Associated Trade Member of London Metal Exchange (LME). Clara discussed how the industry and the corporation could be benefited from the business opportunities which will arise out of the OBOR Initiative.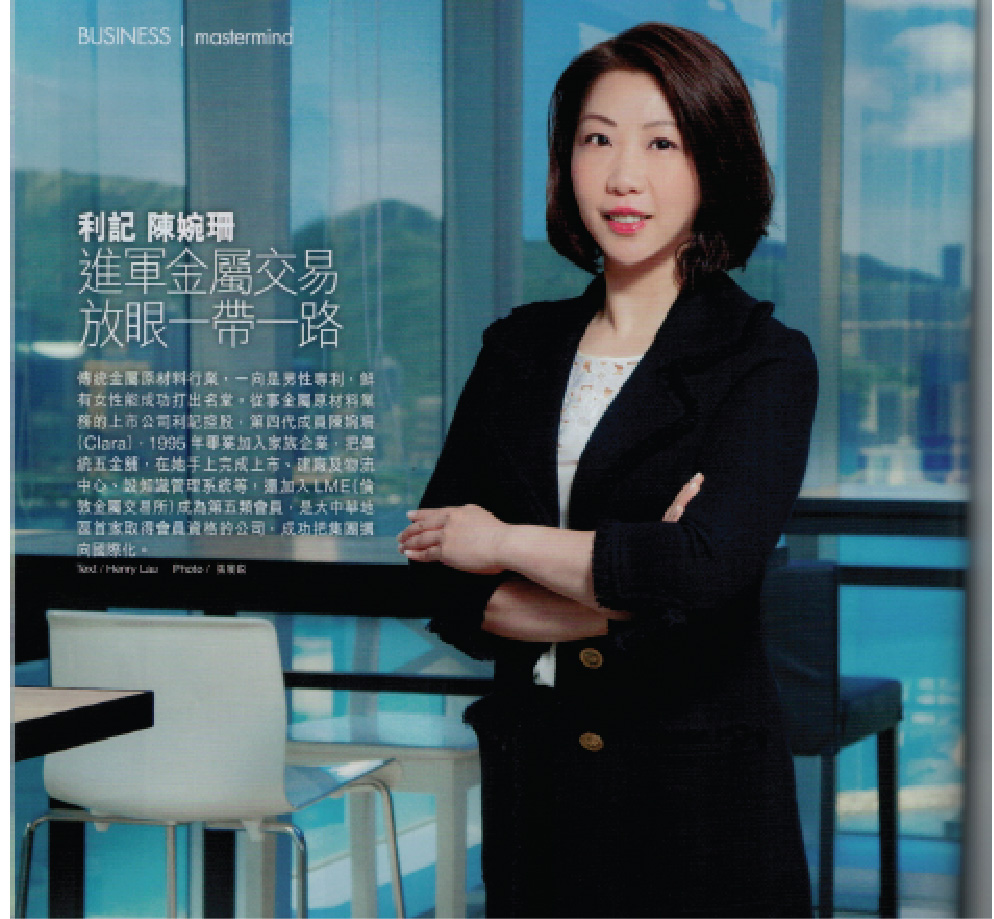 Subscribe to our Newsletter
Lee Kee Newsletters are issued quarterly to highlight the ways we are brining our value to our customers, covering market news, technical updates and corporate information.
Subscribe
Follow us on Wechat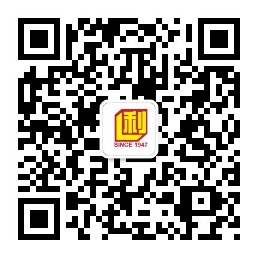 Contact Us
[/vc_column_text]