Ms. Clara Chan received recognition from both business and academic fields
DECEMBER 11, 2020
Ms. Clara Chan, CEO of Lee Kee Group, received the Outstanding Businesswomen Award 2020 from Hong Kong Commercial Daily. The judging panel of this award was formed by professional and renowned business leaders. Based on the candidate's leadership and management style, business philosophy, personal development, social service, and contribution to the industry, the panel selected those who actively promoted corporate social responsibility and make positive impact to the community and the country. Please click here to share Clara's award-winning interview. 
Clara was also awarded consecutively as Industrial Fellow by WMG, The University of Warwick, in recognition of her outstanding and continuous contributions to the academic and industrial sectors.  WMG is an academic department at the University of Warwick and is the leading international role model for successful collaboration between academia and the public and private sectors, driving innovation in science, technology and engineering, to develop the brightest ideas and talent that will shape the future. Clara was first awarded as WMG's Industrial Fellow in 2018.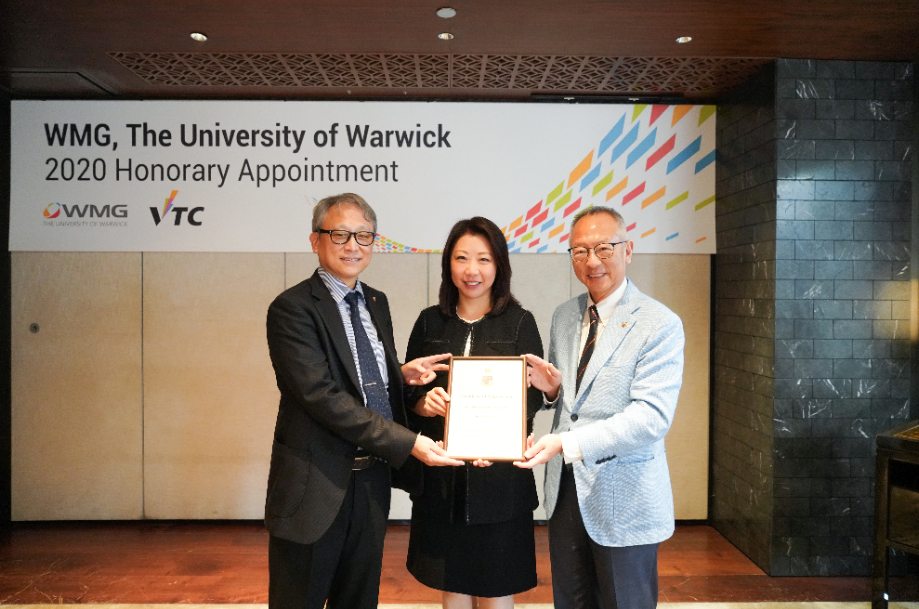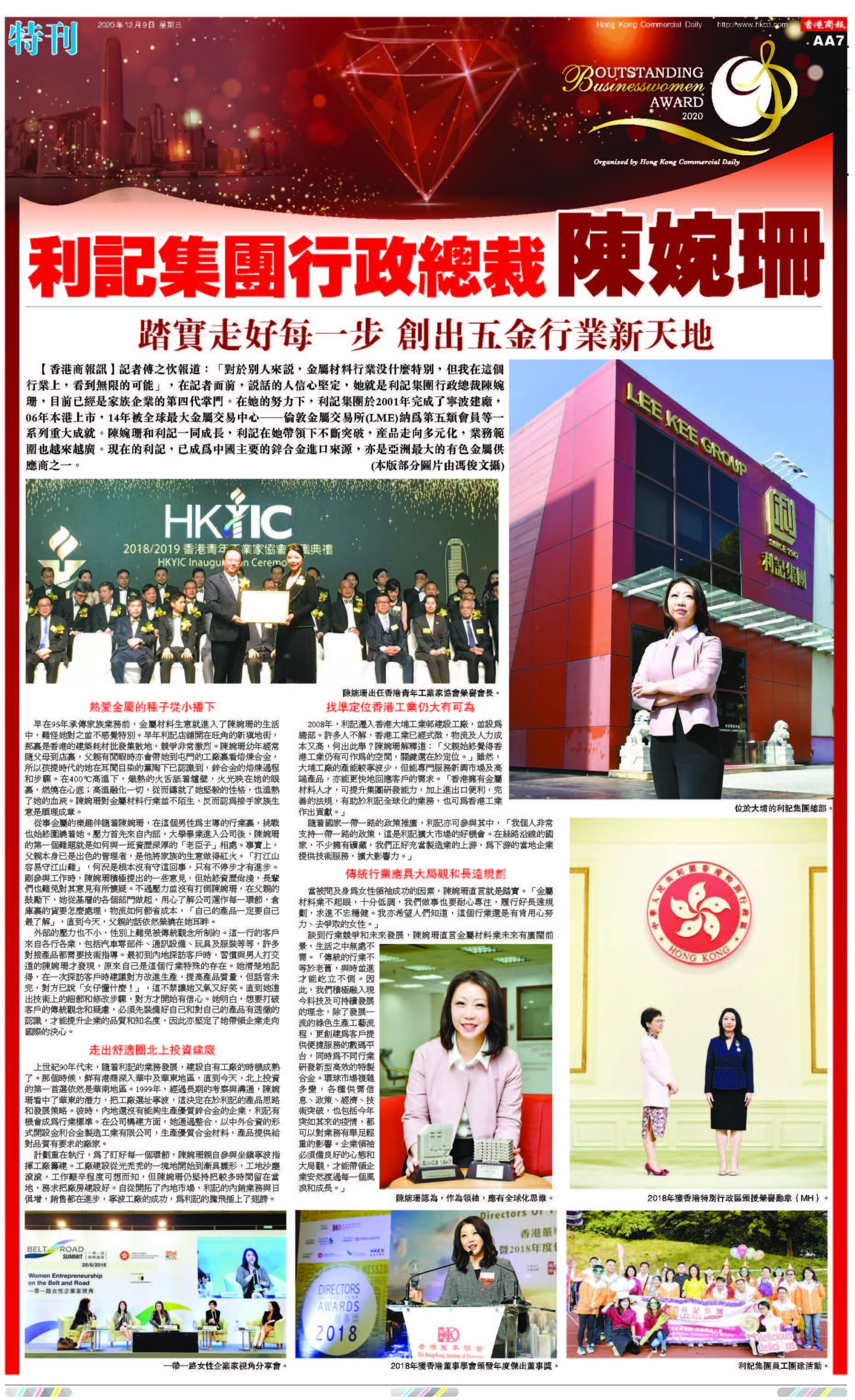 Subscribe to our Newsletter
Lee Kee Newsletters are issued quarterly to highlight the ways we are brining our value to our customers, covering market news, technical updates and corporate information.
Subscribe
Follow us on Wechat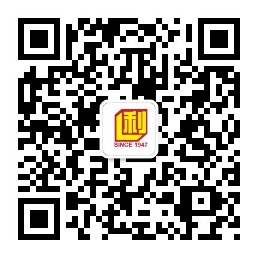 Contact Us