MASTERCAST Zinc Alloy was awarded the Productwi$e Certificate of Excellence
JULY 11, 2017
In light of the alarming issues concerning the environment, Lee Kee Group commits to operate sustainably to mitigate any negative environmental impacts arising across our production. After a series of assessments by the Hong Kong Green Organisation, Mastercast zinc alloy was awarded the Productwi$e Certificate of Excellence, which is an honorable recognition of our green efforts. To be eligible as a certificate holder, not only have we complied with the mandatory regulations and stringent standards related to environmental protection, we have also demonstrated improvements in four out of six life-cycle stages of our product. In specific, our choice of materials, the manufacturing process, product use and end-of-life are all in line with the requirements of the scheme. Lee Kee will continue with its remarkable achievements and strive to inspire other corporations to join us in environmental advocacy.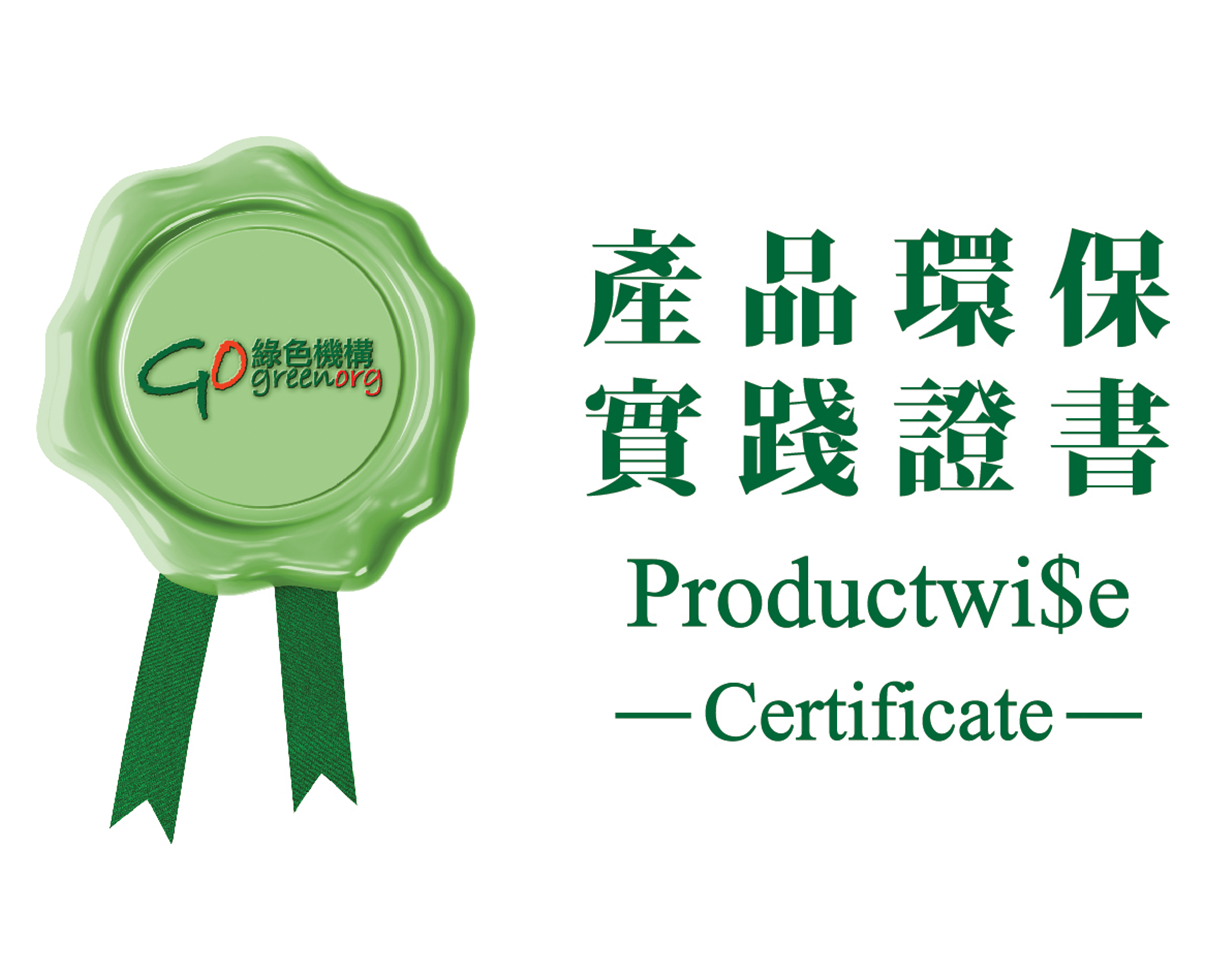 Subscribe to our Newsletter
Lee Kee Newsletters are issued quarterly to highlight the ways we are brining our value to our customers, covering market news, technical updates and corporate information.
Subscribe
Follow us on Wechat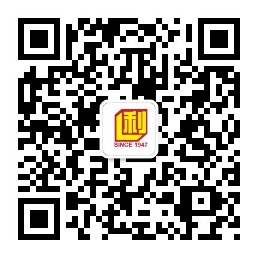 Contact Us