Lee Kee Won PVCHK Learning Enterprise Award
DECEMBER 14, 2015
Lee Kee Group is greatly honored and pleased to receive the Learning Enterprise Award inaugurated by the Professional Validation Council of Hong Kong Industries (PVCHK). The Award recognized our achievements in encouraging life long learning and building a learning culture.
To become a sustainable business under the rapid changes of business environment, market requirements and technology advancement, enterprises must enhance their competitiveness and capabilities in fulfilling the needs of customers through continuous learning. Lee Kee Group has structured plans to develop talents, strategies to enhance competitiveness and innovation, as well as effective IT tools to conduct insightful analyses, showing the characteristics of a learning enterprise.
Lee Kee Group is devoted to motivate every member to continue this spirit of striving for continuous self-improvement, keeping the organization abreast of the times and building a better future together.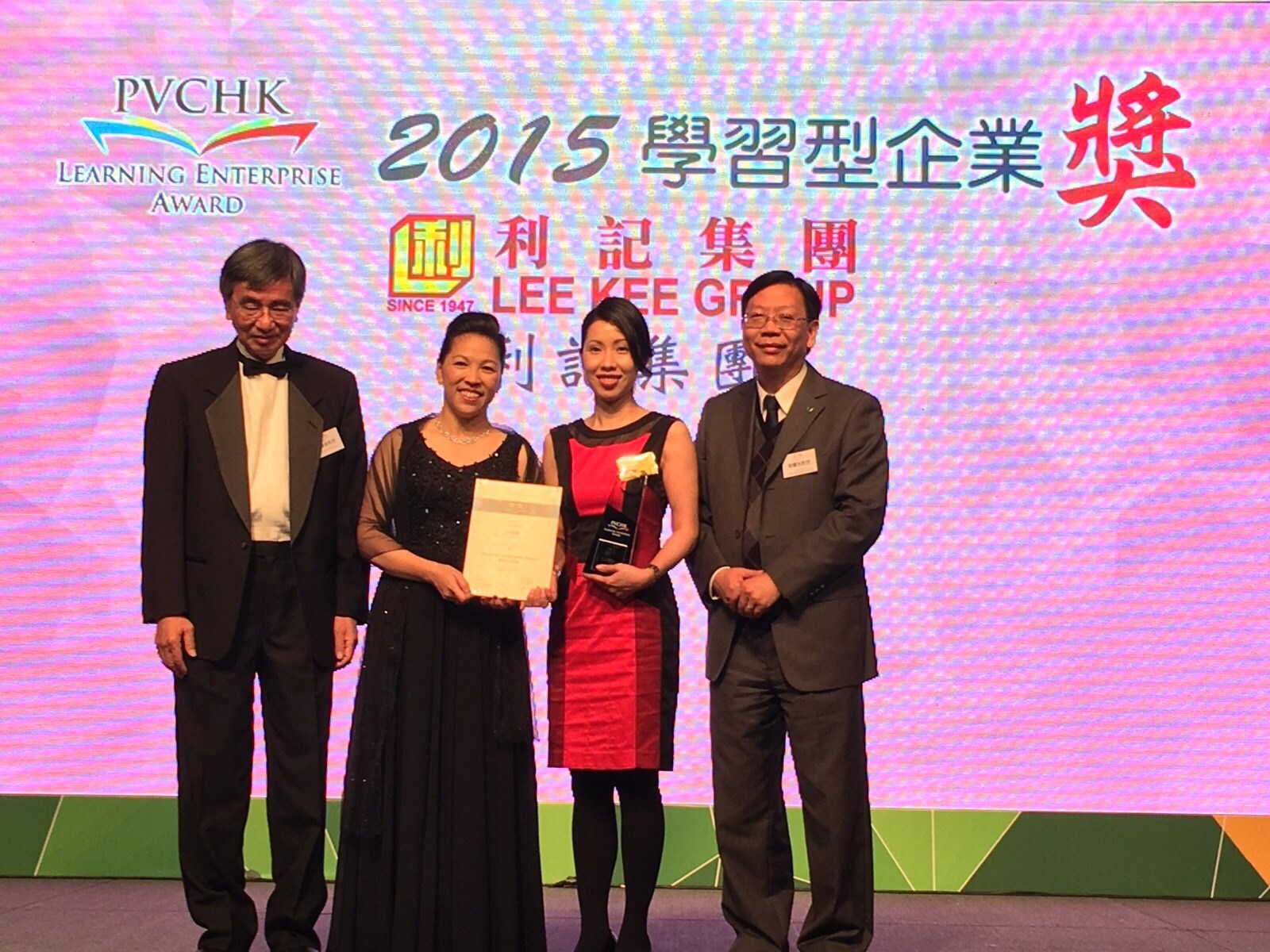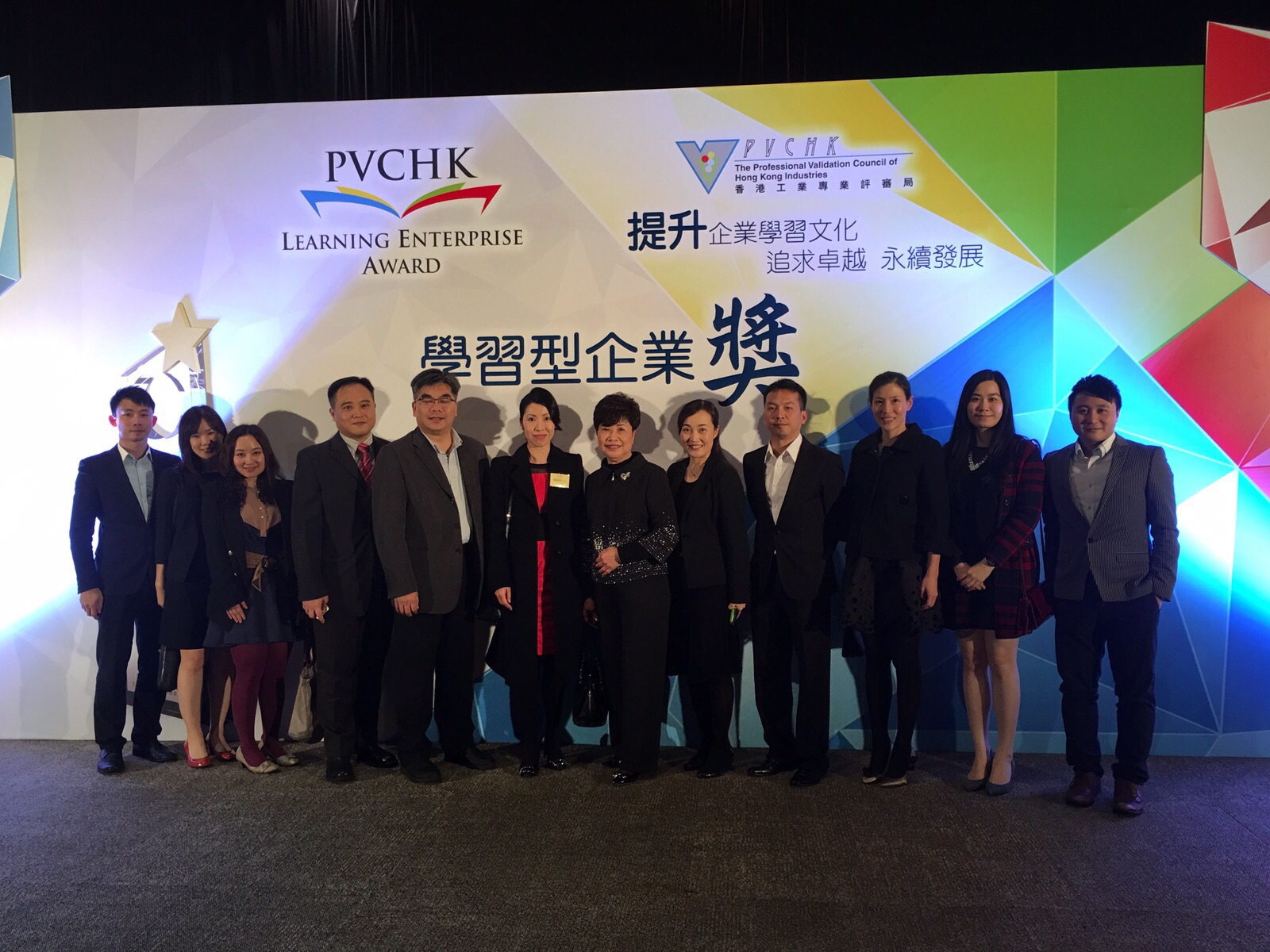 Subscribe to our Newsletter
Lee Kee Newsletters are issued quarterly to highlight the ways we are brining our value to our customers, covering market news, technical updates and corporate information.
Subscribe
Follow us on Wechat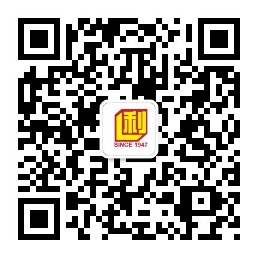 Contact Us