Lee Kee was given Productivity and Quality Certificate of Merit in 2016 Hong Kong Awards for Industries
DECEMBER 13, 2016
The continuous effort in productivity and quality improvement by Lee Kee has been acknowledged with the receiving of the Certificate of Merit under the productivity and quality category of 2016 Hong Kong Awards for Industries organized by the Hong Kong Productivity Council. Our achievements on these aspects were judged by chairmen, vice-president and representatives from renowned local associations and institute/corporation, and the presentation ceremony, officiated by the Chief Executive, Mr C Y Leung, took place on December 13, 2016.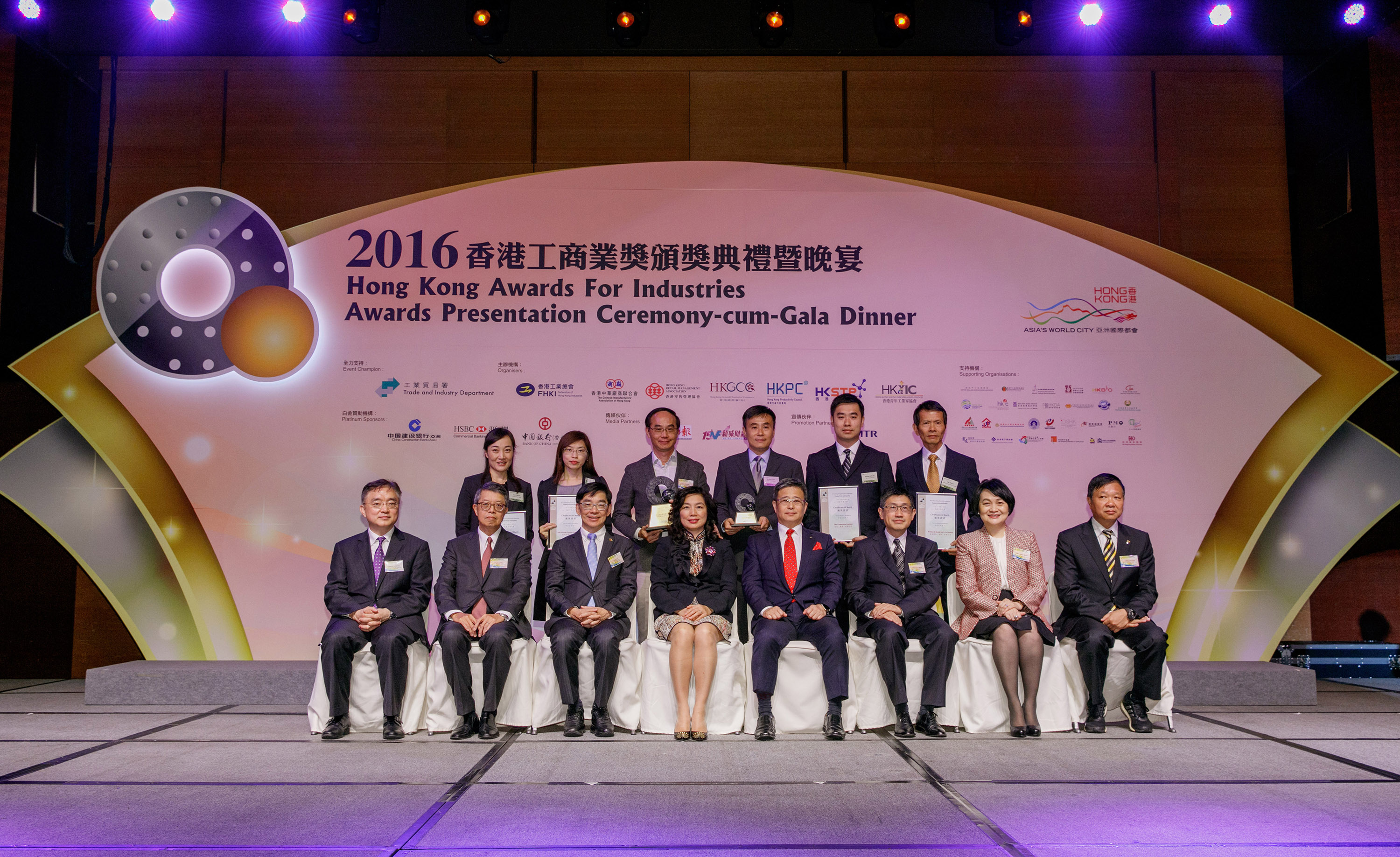 Subscribe to our Newsletter
Lee Kee Newsletters are issued quarterly to highlight the ways we are brining our value to our customers, covering market news, technical updates and corporate information.
Subscribe
Follow us on Wechat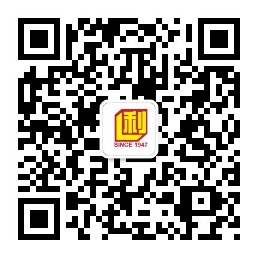 Contact Us