Lee Kee joins Aluminium Stewardship Initiative (ASI)
OCTOBER 27, 2020
Lee Kee Group is proud to join Aluminium Stewardship Initiative (ASI) as a new General Supporter member.
With 140 members worldwide, ASI's mission is to recognize and collaboratively foster responsible production, sourcing and stewardship of aluminium. ASI developed Performance Standard and Chain of Custody Standard which form the core of an independent third-party Certification program to link responsible production with responsible sourcing, and thus support increased emphasis on sustainability throughout aluminium production, use and recycling.
At Lee Kee, we incorporate sustainable practices and initiatives into our operations while creating greater value to our customers through our innovative products and services. We collaborate with our customers, suppliers and our people to formulate and implement long-term sustainability strategy. Together, we will address our common, global environmental challenges and make a positive impact on society.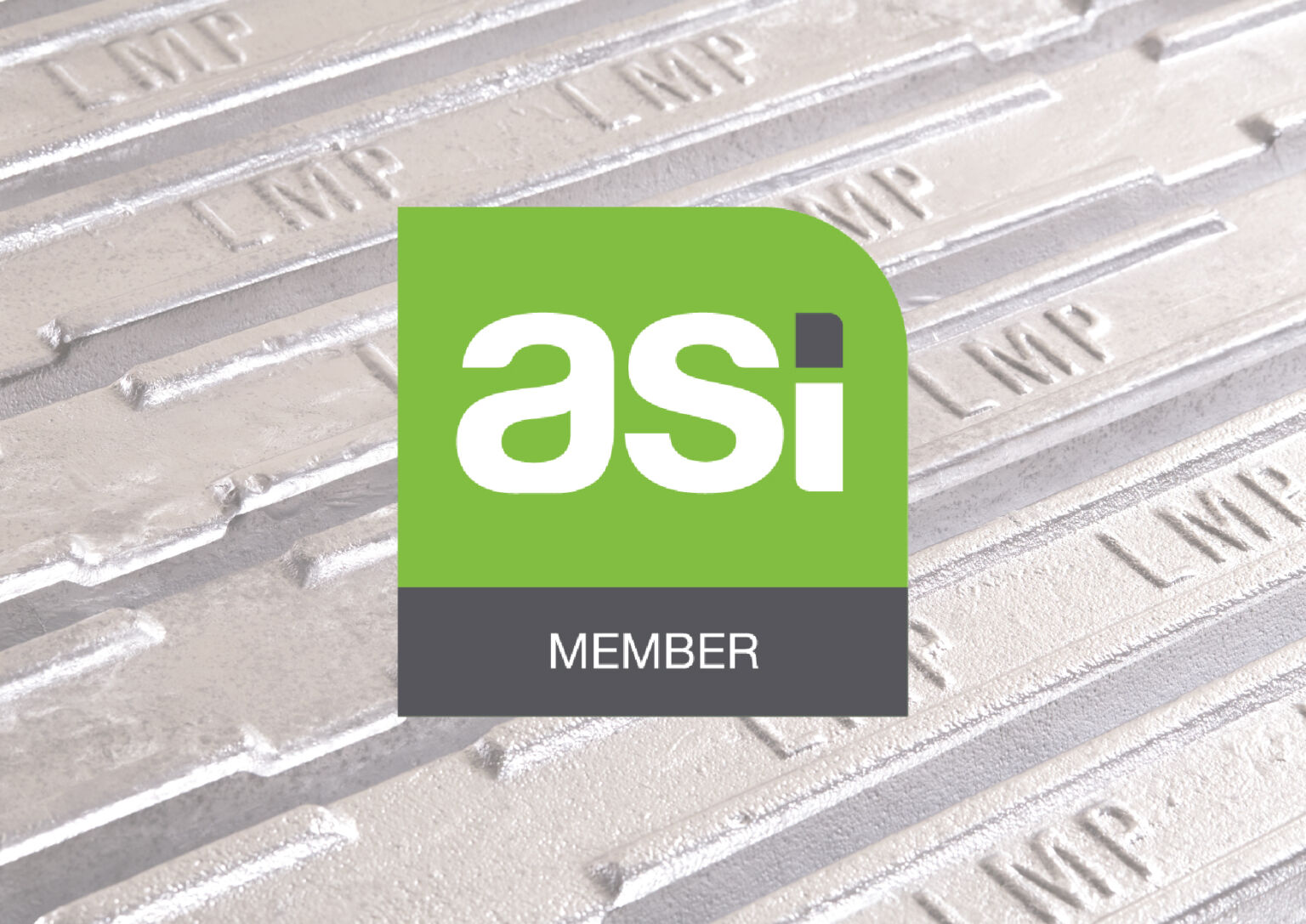 Subscribe to our Newsletter
Lee Kee Newsletters are issued quarterly to highlight the ways we are brining our value to our customers, covering market news, technical updates and corporate information.
Subscribe
Follow us on Wechat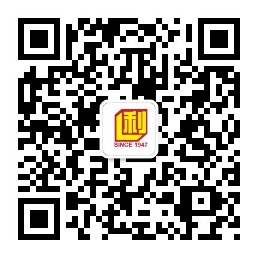 Contact Us