Lee Kee is accredited by the international standard ISO 45001
MAY 16, 2019
Occupational health and safety is of the utmost importance to Lee Kee. In May 2019, the Group is successfully accredited by the first international standard related to occupational health and safety – ISO 45001:2018. Through stringent risk evaluation, comprehensive training, well designed and documented system, and effective safety management, the Group establishes a safe and healthy workplace for our employees and related personnel and the Group will strive to improve OH&S performance continuously.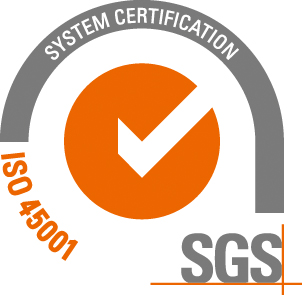 Subscribe to our Newsletter
Lee Kee Newsletters are issued quarterly to highlight the ways we are brining our value to our customers, covering market news, technical updates and corporate information.
Subscribe
Follow us on Wechat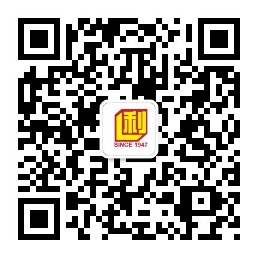 Contact Us