Lee Kee Group wins a Prestige Award for ESG Reporting in Hong Kong Showcasing its ESG Initiatives
Nov 7, 2022
Lee Kee Group, a leading solutions provider for metals since 1947, has recently garnered the Best ESG Report Small Cap – Commendation Award in the Hong Kong ESG Reporting Awards 2022.
Hong Kong ESG Reporting Awards (HERA) was first launched in 2018, is a not-for-profit initiative, aiming to build trust among stakeholders. HERA is judged by an independent panel of judges with distinguished backgrounds. The award represents the most prestigious form of recognition for listed and non-listed companies in Hong Kong on their corporate sustainability and exceptional practices in sustainability reporting.
HERA gained overwhelming support from a wide range of enterprises this year and received over 100 entries, Lee Kee Group is glad to be one of the winners. Ms. Clara Chan, CEO & Vice-Chairman of the Group stated, "We are thrilled that we have obtained another ESG accolade in a very short period of time, after the SDGs Achievement Awards Hong Kong 2022 received previously. We believe actions speak louder than words. These awards prove our commitment to adopting ESG solutions in our business and beyond, which reaffirms our belief in creating a positive impact on the society and the environment."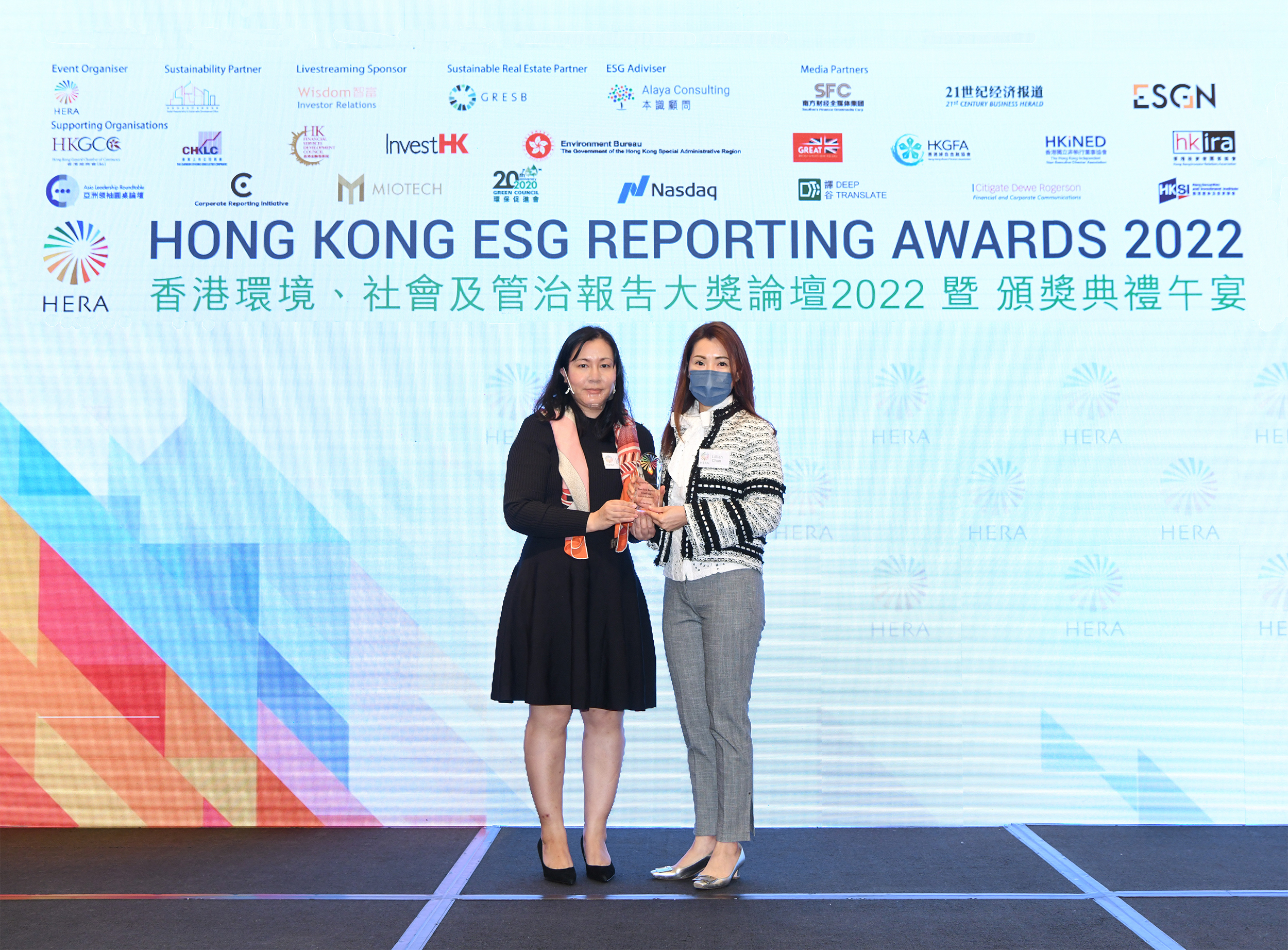 Ms. Lillian Chan, COO & Executive Director of Lee Kee Group represent the Group to receive the award
CLICK HERE for more information of the award from HERA.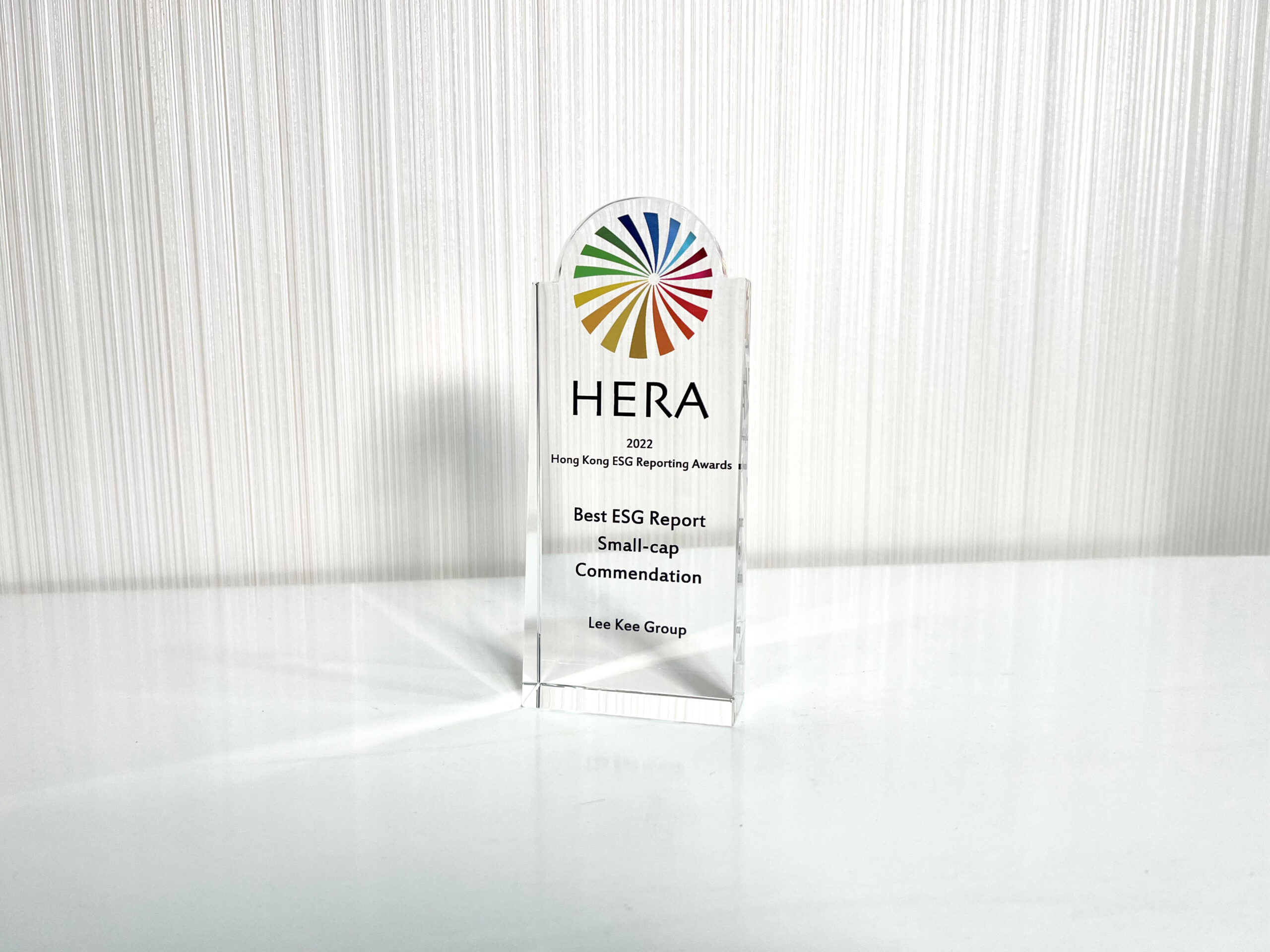 Subscribe to our Newsletter
Lee Kee Newsletters are issued quarterly to highlight the ways we are bringing our value to our customers, covering market news, technical updates and corporate information.
Subscribe
Follow us on Wechat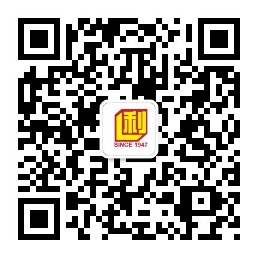 Contact Us