Lee Kee Group was awarded the Best Zinc Alloy Brand of Die Casting Industry in China in 2017
JULY 3, 2018
Recently, Lee Kee received an award of the "Best Zinc Alloy Brand of Die Casting Industry in China 2017" from ZonZu Technology. Over 200 professional and industry professionals participated in the election and gave their grades based on the brand's alloy quality, services quality, scale of domestic network, and level of participation in China's die casting industry.
As a leading solutions provider for metals in Greater China, Lee Kee provides base metals, standard alloys, specialized alloys and a variety of non-ferrous metals that hundreds of renowned brands rely on to deliver quality products all over the world. We will continue to improve and innovate, bringing value-added products and services to our customers and the industry.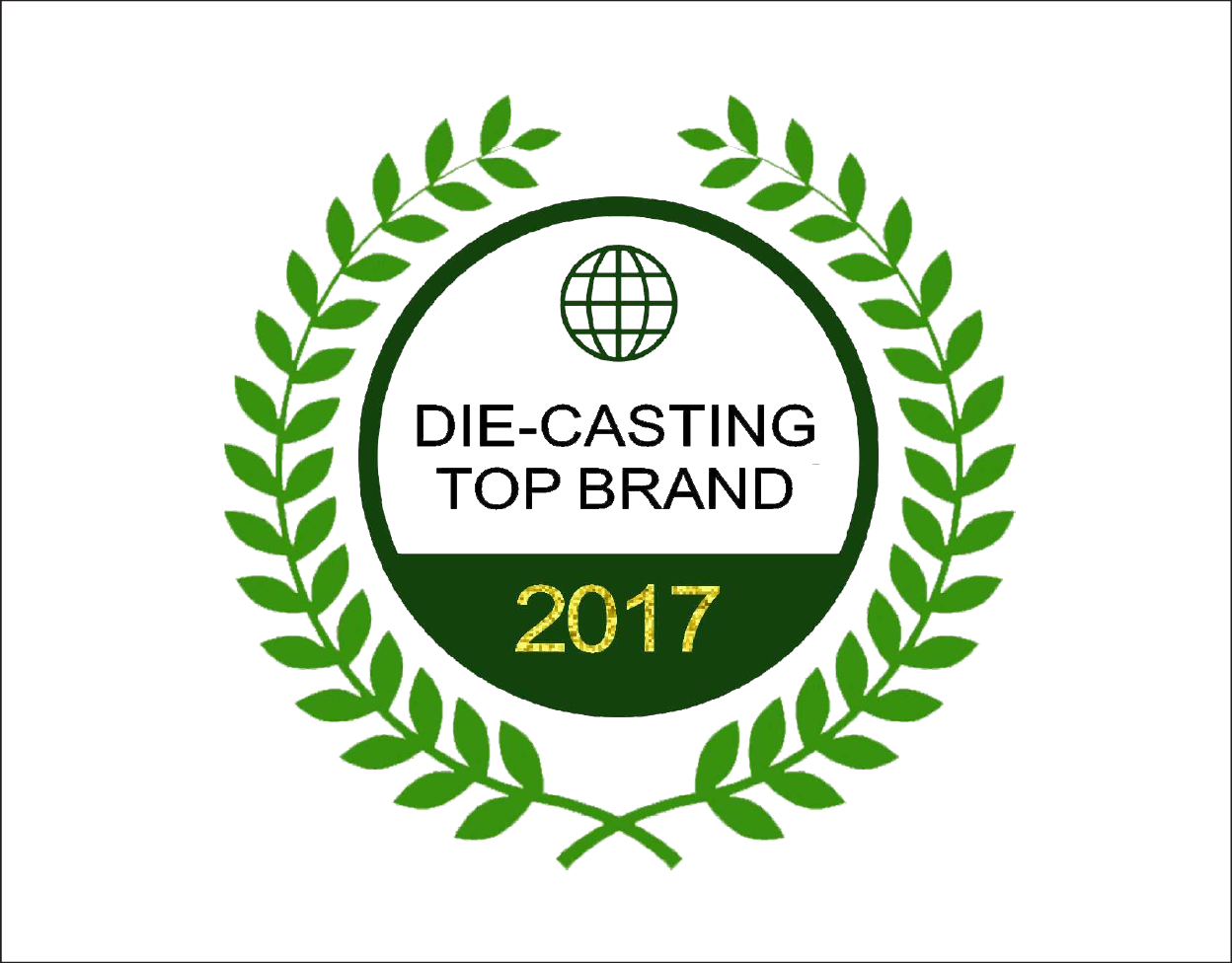 Subscribe to our Newsletter
Lee Kee Newsletters are issued quarterly to highlight the ways we are brining our value to our customers, covering market news, technical updates and corporate information.
Subscribe
Follow us on Wechat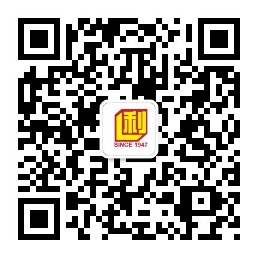 Contact Us