Lee Kee Group was awarded China's Best Zinc Alloy Brand in 2 consecutive years
JUNE 6, 2019
Each year, ZonZu Technology will elect outstanding brands in the die-casting industry according to the brand's alloy quality, services level, domestic network scale, and level of participation in China's die-casting industry. Lee Kee Group was once again awarded as China's Best Zinc Alloy Brands this year. Receiving this award in two consecutive years, we greatly appreciate the support and recognition from the industry.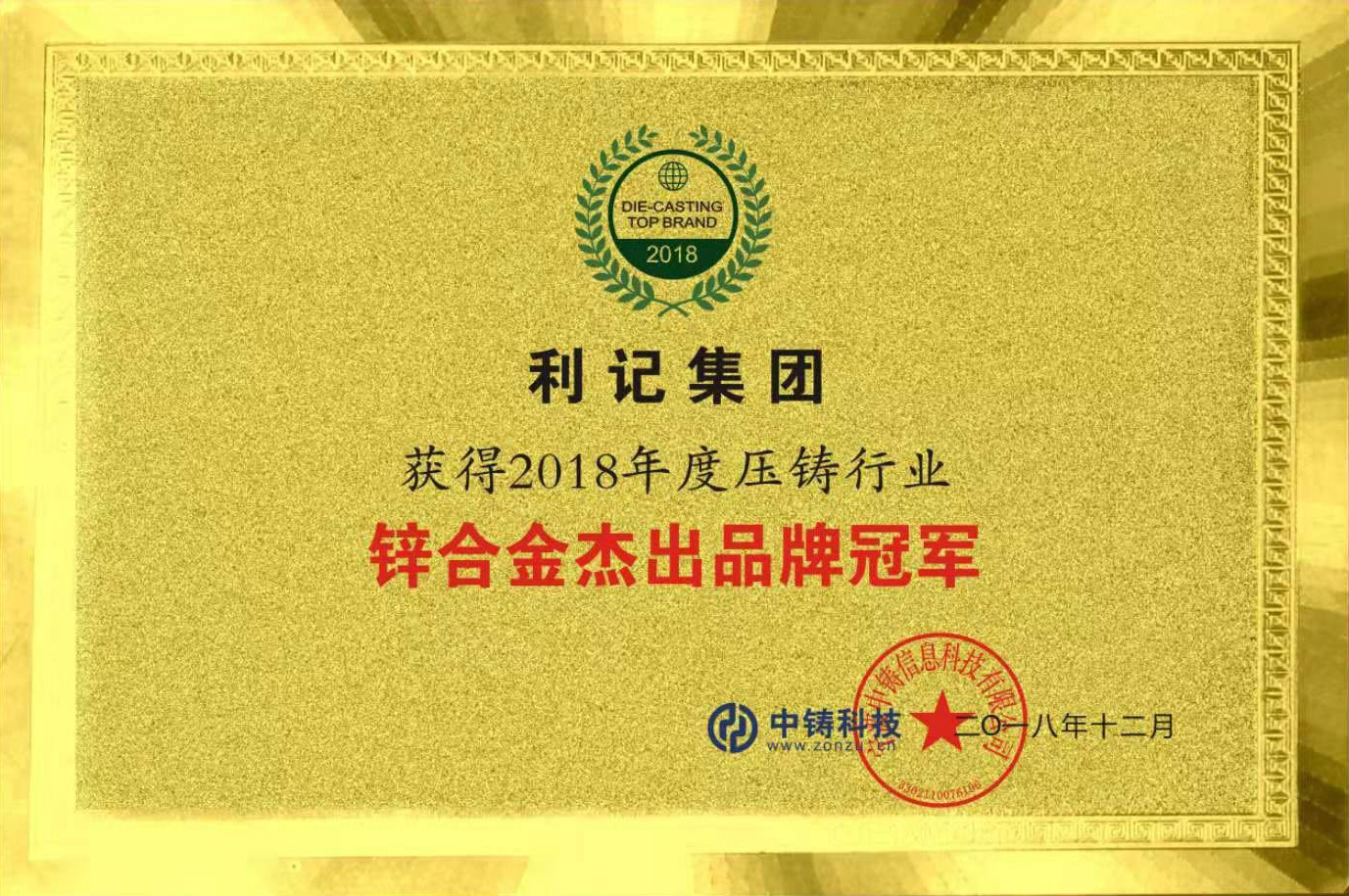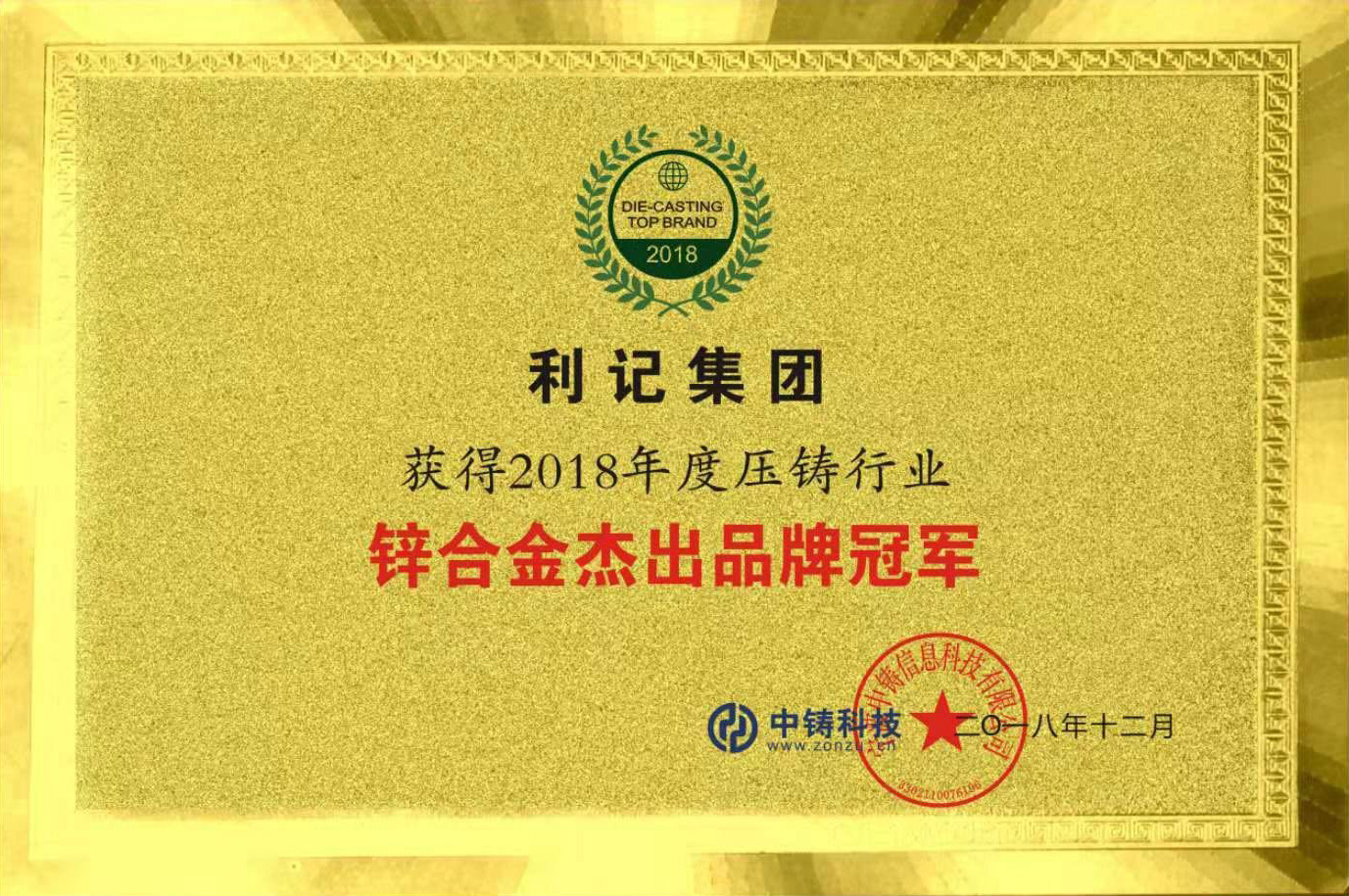 Subscribe to our Newsletter
Lee Kee Newsletters are issued quarterly to highlight the ways we are brining our value to our customers, covering market news, technical updates and corporate information.
Subscribe
Follow us on Wechat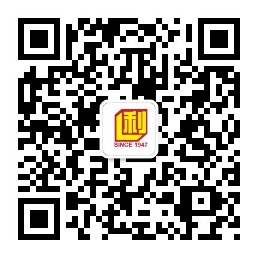 Contact Us