Lee Kee Group Received CarbonCare® Label
DECEMBER 18, 2020
Recognized for its continuous efforts on Green and Sustainability, Lee Kee Group was granted CarbonCare® Label at the Award Ceremony held on 04 Dec 2020 by Carbon Care Asia Limited (CCA).
Since 2011, the CarbonCare® Label has encouraged and recognized the efforts of companies in their action to tackle climate change and achieve carbon reduction status by Measuring, Reducing and Offsetting (MRO) their carbon footprints. Over 360 labels were awarded to listed companies, private companies, government departments, and other entities.
At Lee Kee, we set decarbonization targets and incorporate sustainable practices to continuously improve our green production, minimize our environmental impact while raising awareness in our organization and among our stakeholders. Together, we build and contribute to a low carbon community.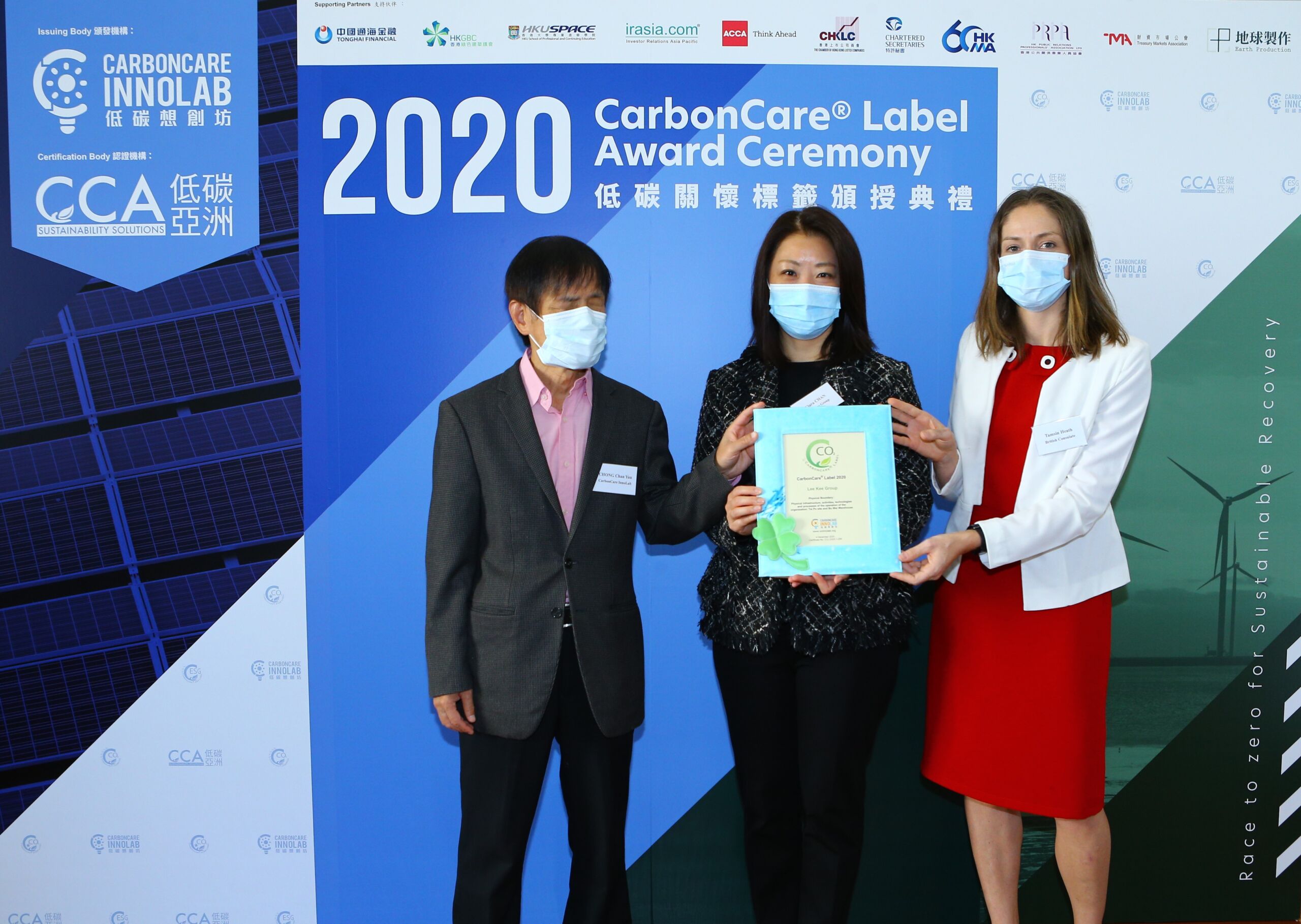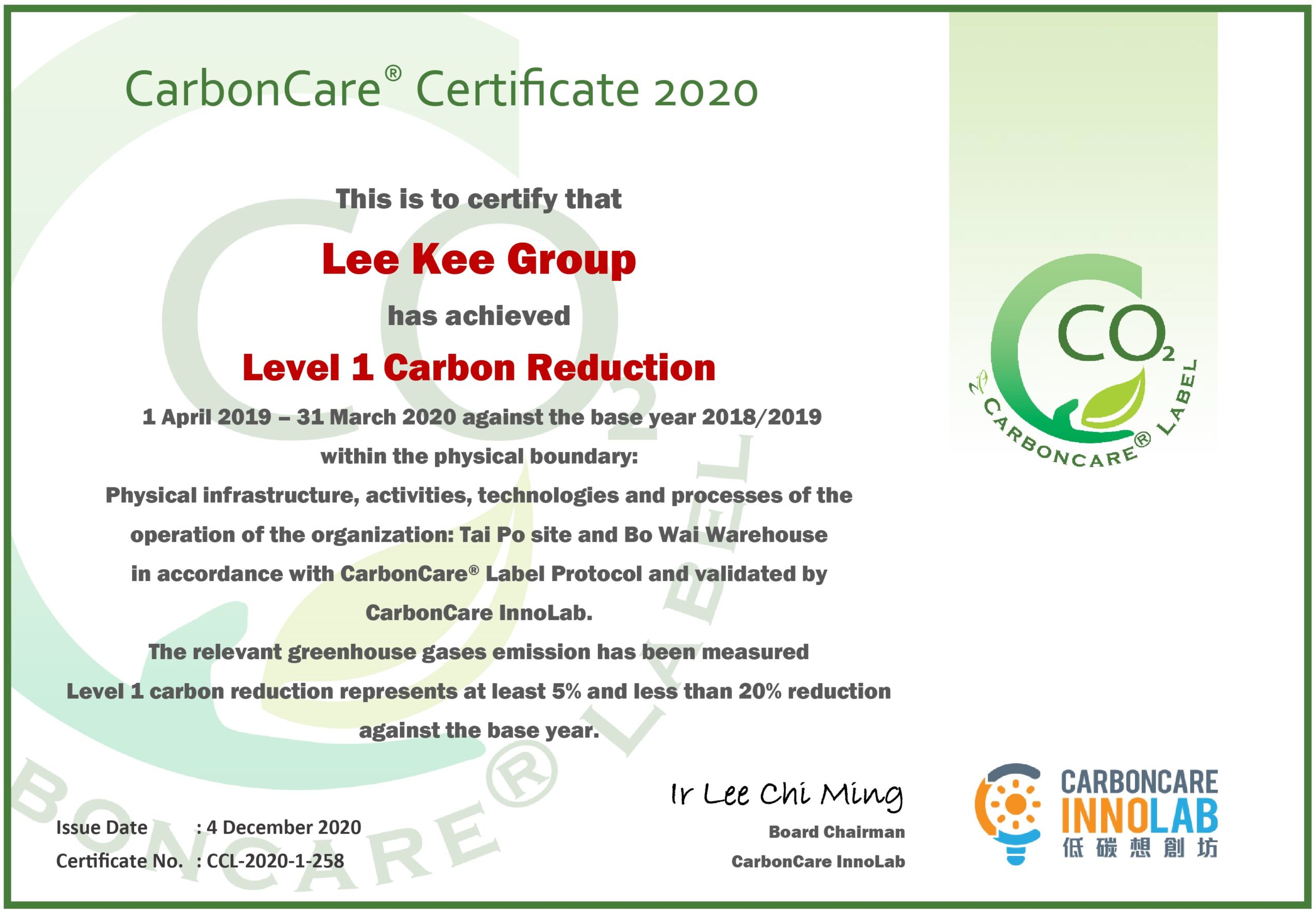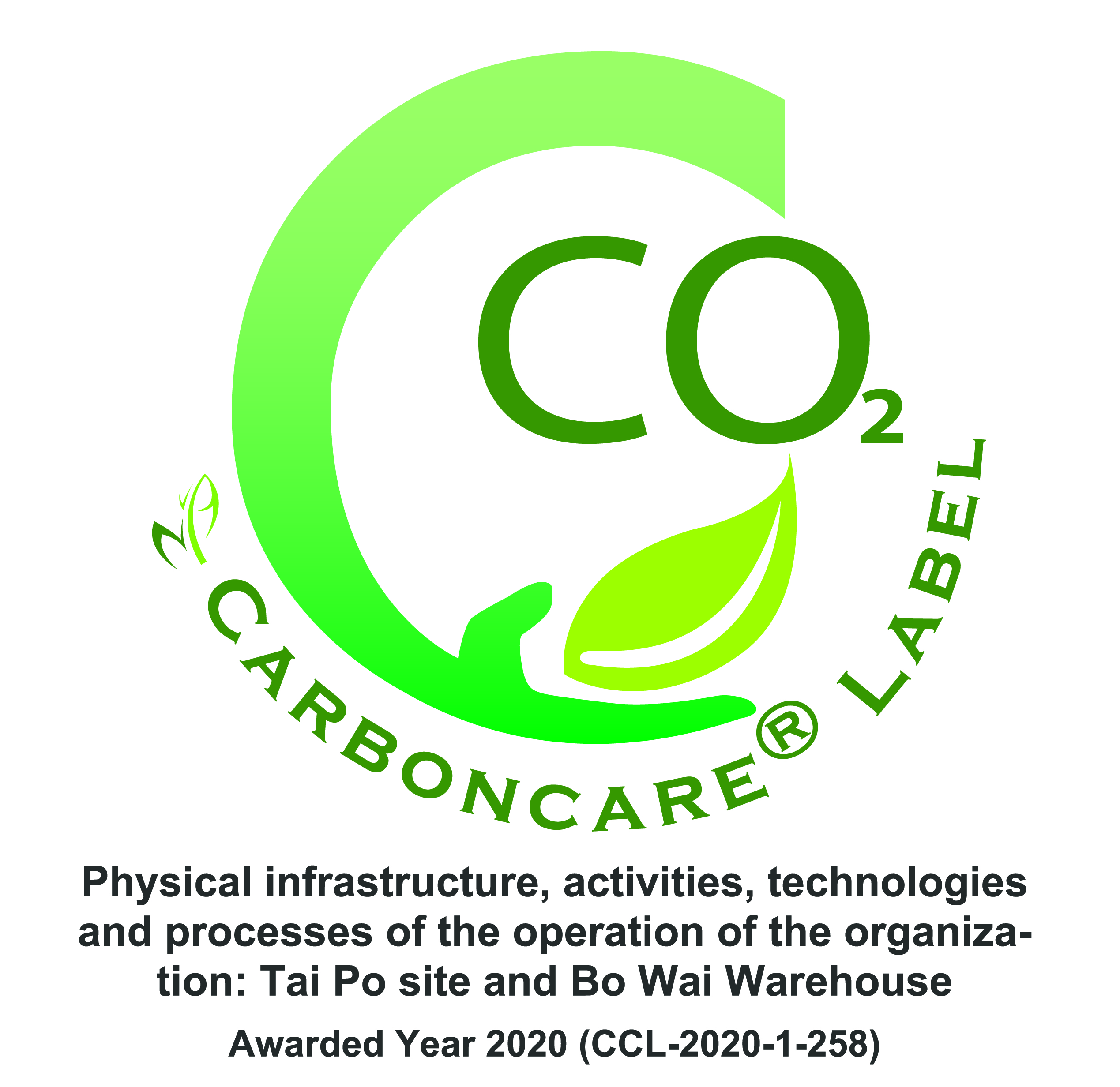 Subscribe to our Newsletter
Lee Kee Newsletters are issued quarterly to highlight the ways we are brining our value to our customers, covering market news, technical updates and corporate information.
Subscribe
Follow us on Wechat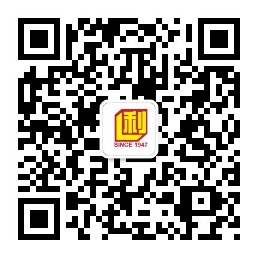 Contact Us