Lee Kee Group Received "Achievement Awards 2022 Hong Kong" Accolade by Green Council
Nov 7, 2022
Lee Kee Group is honoured to receive Merit Award at the "Achievement Awards 2022 Hong Kong", in recognition of its sustainability efforts and initiatives. Lee Kee Group is pleased to be awarded and will continue to strive its best to achieve the sustainable development goals in their operation.
Organized for the second year in a row by Green Council, this award aims to identify and recognize organizations with exceptional performance on their business practices and sustainability projects that meet the United Nations Sustainable Development Goals (SDGs).
All awardees from the "Organization" category are evaluated and selected by an assessment panel comprising experts and professional from different sectors. The organizations are judged using a general criterion on how well they would adopt the SDGs as a framework on their daily business practices and creating a sustainable community together.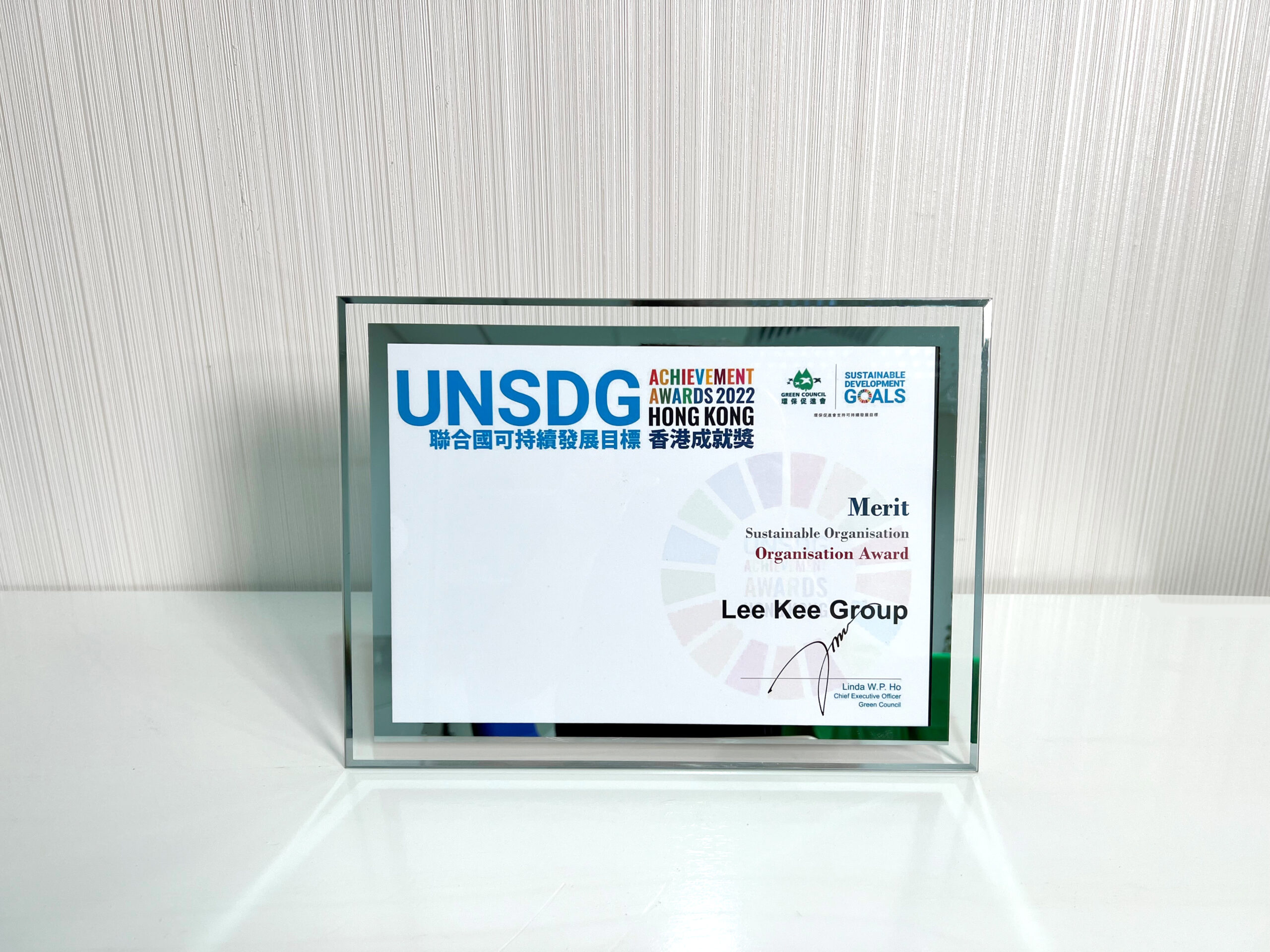 Subscribe to our Newsletter
Lee Kee Newsletters are issued quarterly to highlight the ways we are bringing our value to our customers, covering market news, technical updates and corporate information.
Subscribe
Follow us on Wechat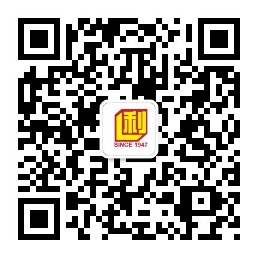 Contact Us