Lee Kee Group garners several CarbonCare Label and Special Recognition of "CarbonCare Star Label"
Dec 19, 2022
Lee Kee Group is pleased to announce the accreditation of "CarbonCare Label – Level 3 " granted by CarbonCare InnoLab in recognition of its excellence in the sustainability development and efforts towards a sustainability future. She was also presented the "CarbonCare Star Label", a special recognition for having won the "CarbonCare Label" for three consecutive years, evidencing its outstanding performance in fulfilling carbon reduction commitments.
This label is a unique scheme judge by the achievement of carbon reduction by measuring, reducing and offsetting their carbon footprints.
Furthermore, Lee Kee Group is also offered an accreditation of the highest level of "CarbonCare ESG Label 2022 – Best Practice in ESG Reporting Level 4"at the same ceremony to recognize our excellence performance in operation, which this label is measured in in four important areas: company board accountability, materiality assessment, disclosure of social KPIs, and corporate climate actions.
These schemes, CarbonCare InnoLab seeks to honour companies or organizations that have an excellent performance in the sustainability efforts and are recognition of excellence in the journey to sustainability.
Subscribe to our Newsletter
Lee Kee Newsletters are issued quarterly to highlight the ways we are bringing our value to our customers, covering market news, technical updates and corporate information.
Subscribe
Follow us on Wechat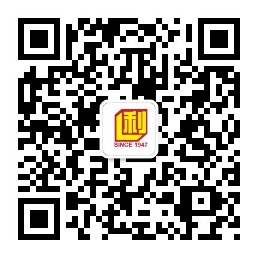 Contact Us