Lee Kee Group garnered Standard Chartered Corporate Achievement Awards 2022 – Sustainable Corporate (Social Responsibility) – Outstanding awards
Dec 15, 2022
Lee Kee Group was commended for her dedication to sustainable mission along the supply chain by accredited the Standard Chartered Corporate Achievement Awards 2022 – Sustainable Corporate (Social Responsibility) – Outstanding awards.
Organised by Standard Chartered with Hong Kong Economic Journal as the co-organiser, the awards recognise outstanding enterprises in the city with outstanding performance over the past year, in the areas of sustainable development and innovative economic business, contributing to the economic and trade development in the Area.
Lee Kee Group have consistently demonstrated the commitment to sustainability in the pursuit of sound business performance, ensure by the award judged in the areas of sustainability vision and strategy, stakeholder engagement; and third party recognition with its integration between sustainability and business with measurable KPI; commitment from the board of directors and performance disclosure; as well as the third party recognition benchmark with international framework and standards.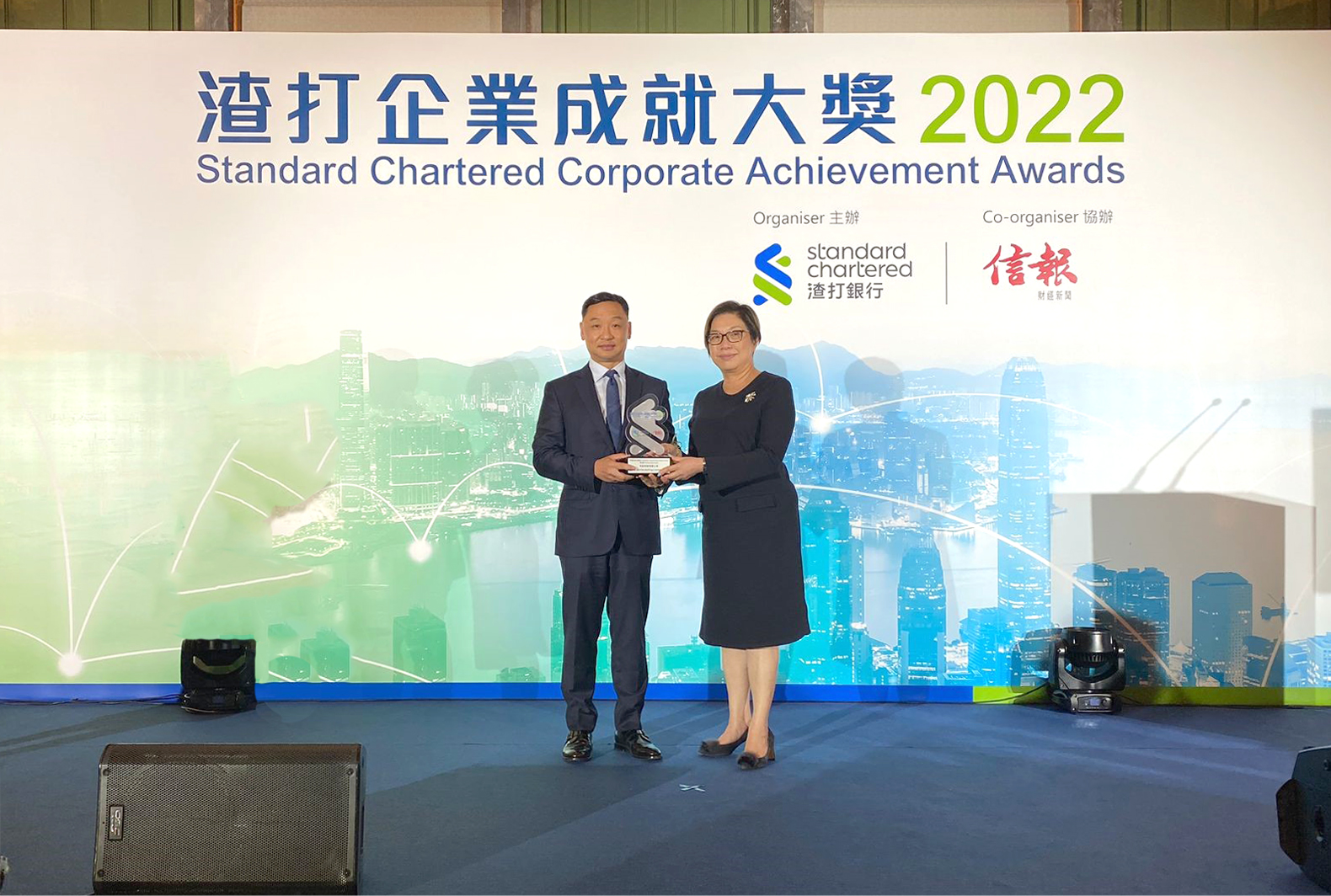 Mr Chan Ka Chun, Executive Director of Lee Kee Group accepted the accolade during an award presentation ceremony.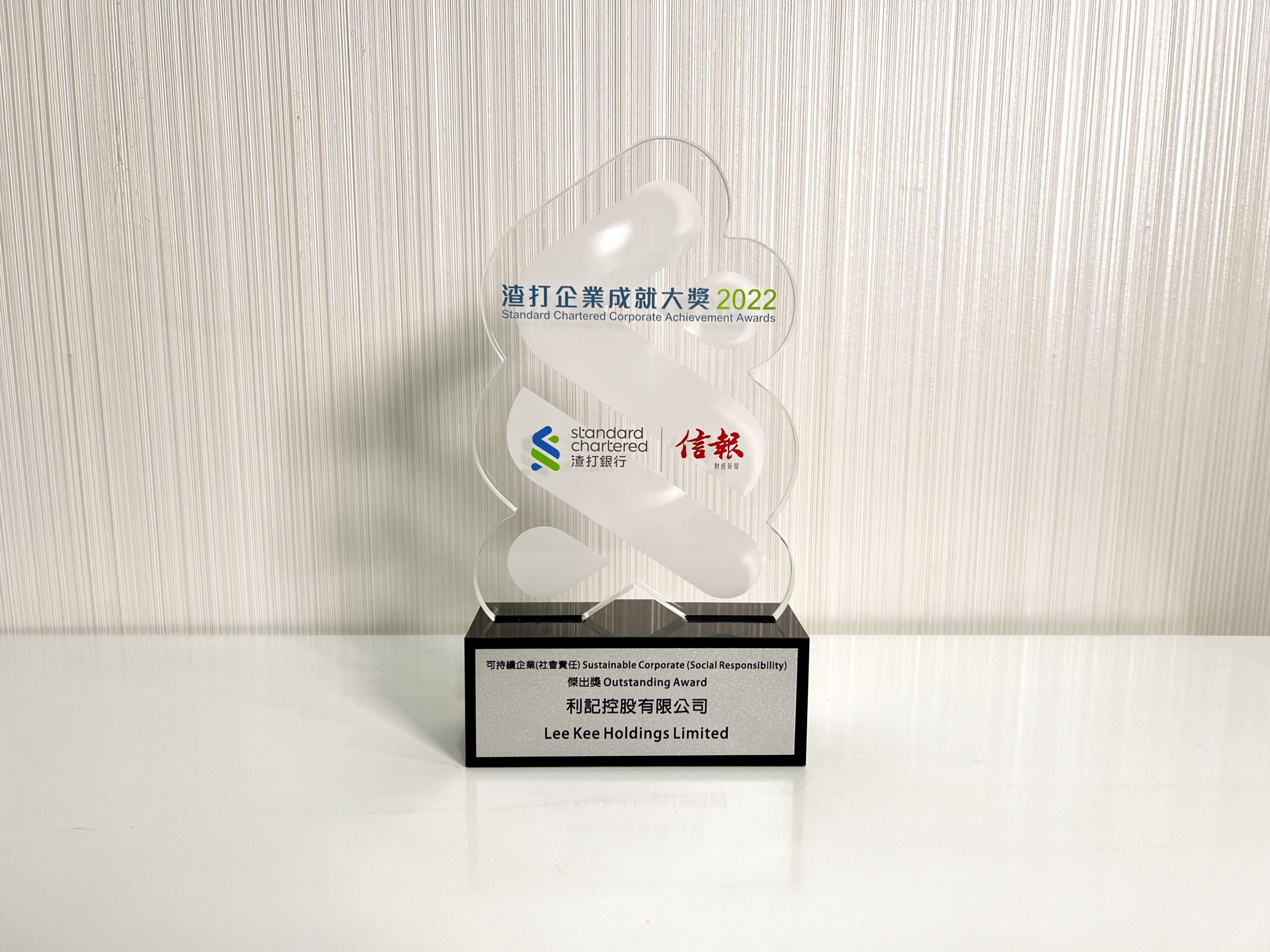 Subscribe to our Newsletter
Lee Kee Newsletters are issued quarterly to highlight the ways we are bringing our value to our customers, covering market news, technical updates and corporate information.
Subscribe
Follow us on Wechat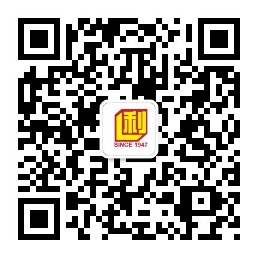 Contact Us