Lee Kee Group awarded 2023 ESG Corporate Vision Award
JUNE 13, 2023
Lee Kee Group was awarded the highly prestigious 2023 ESG Corporate Vision Award at the second annual ESG Awards ceremony organized by Master-Insight Media, in recognition of its outstanding performance in ESG sustainable development disclosure and contribution to raising local ESG standards.
The Master-Insight Media ESG Award applies a set of ESG standards called "i-Score," which were independently developed by the ESG Research Center of The Hang Seng University of Hong Kong, as the basis of evaluation for the winners. To be eligible for the awards, the awardees must have developed sustainable development strategies that promote a low-carbon environment, enhance information disclosure transparency, and improve stakeholder relationships, while actively participating in social sustainable development projects. The strict judging process of the award highlights its significant value in the ESG field.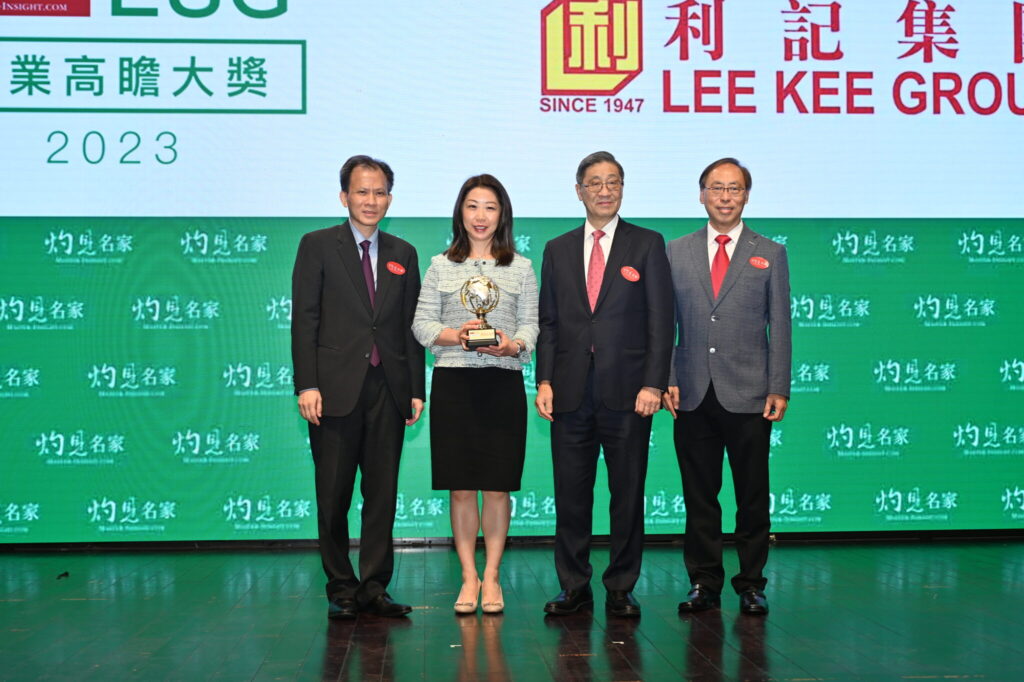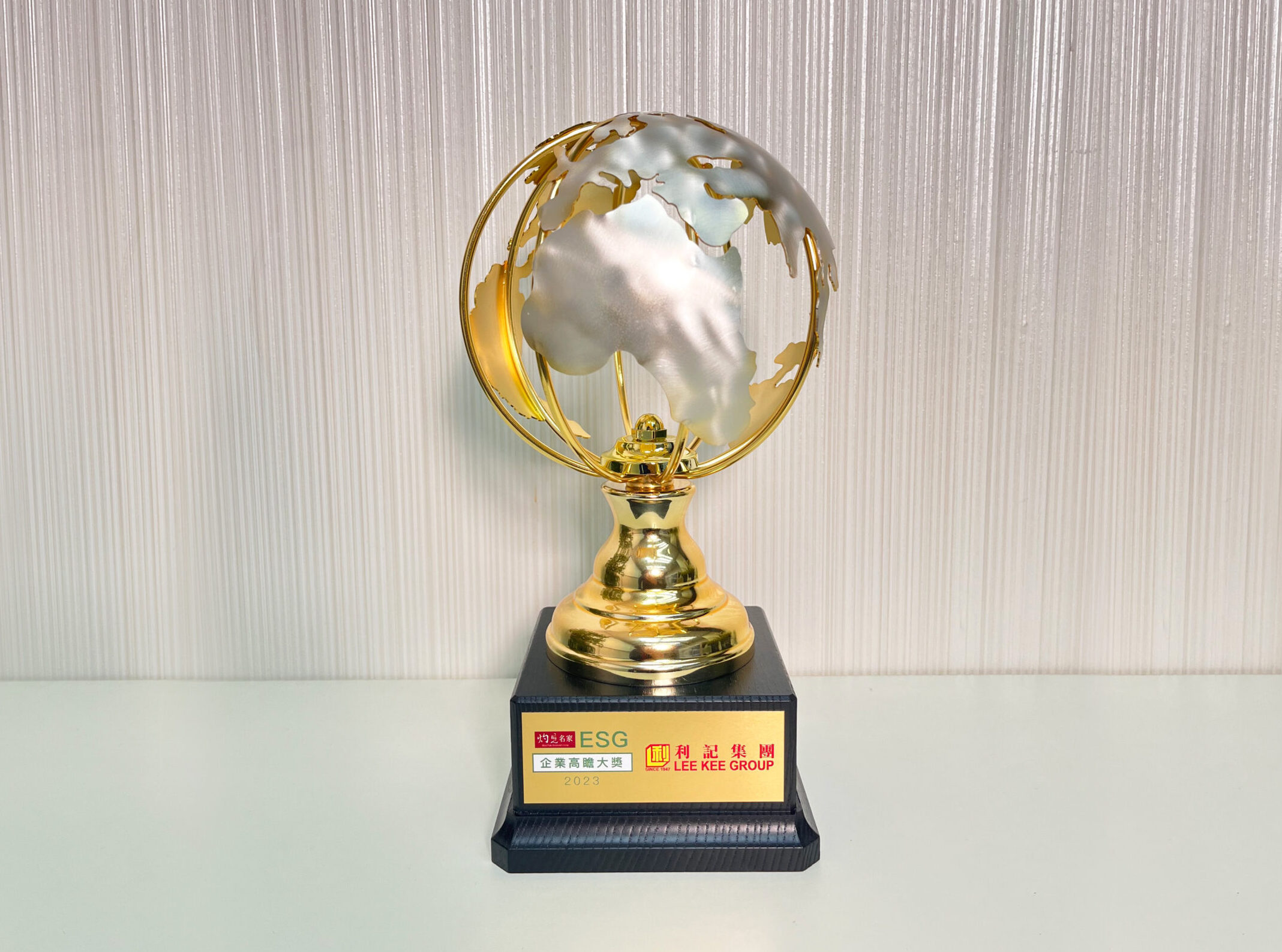 Subscribe to our Newsletter
Lee Kee Newsletters are issued quarterly to highlight the ways we are brining our value to our customers, covering market news, technical updates and corporate information.
Subscribe
Follow us on Wechat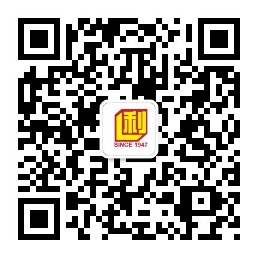 Contact Us