Lee Kee Group received 12th Junzi Corporation Award
JUNE 15, 2023
Lee Kee Group received The 12th Junzi Corporate Award by School of Business (SBUS) of The Hang Seng University of Hong Kong (HSUHK).
Through the Junzi Corporation Award, HSUHK honored enterprises execute values, mission, long time vision and decision making with a Junzi demeanor in the area of five Junzi virtues, including Ren (benevolence)', 'Yi (righteousness)', 'Li (propriety)', 'Zhi (wisdom)', and 'Xin (trustworthiness)'.
The Hang Seng University of Hong Kong (HSUHK) has been actively promoted the five Junzi virtues concept, and the "Junzi Corporate Award" selected companies that meet high business ethic values through rigorous academic research.
A Junzi is the ideal personality standard from the Confucian who reached a high ethical requirement.  Same applied to a business in the marketplace following high business ethics can be crowned the name "Junzi corporation"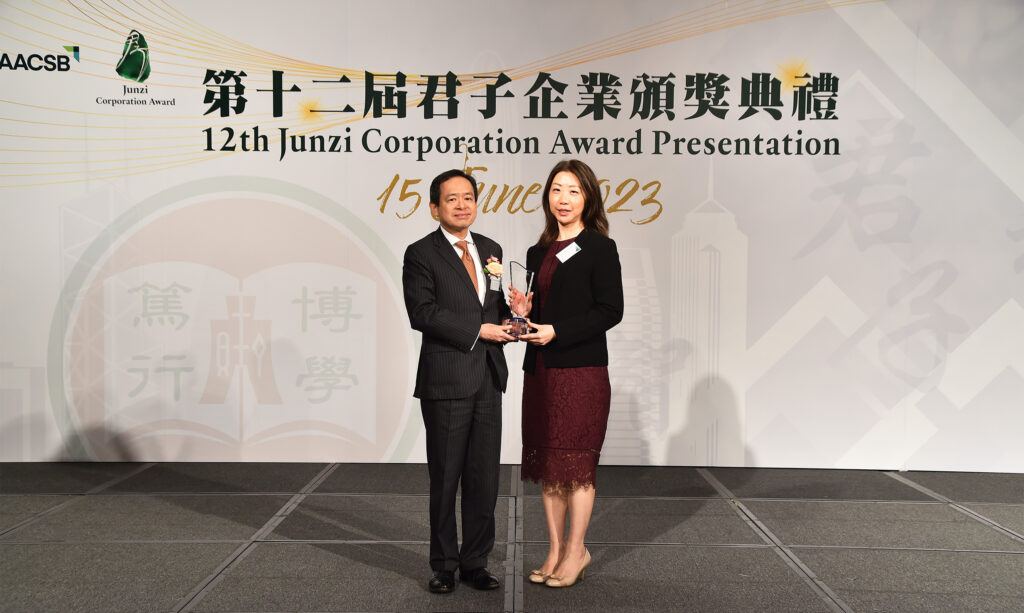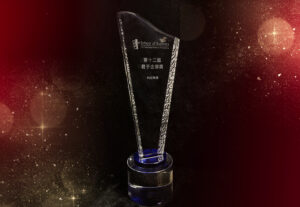 Subscribe to our Newsletter
Lee Kee Newsletters are issued quarterly to highlight the ways we are brining our value to our customers, covering market news, technical updates and corporate information.
Subscribe
Follow us on Wechat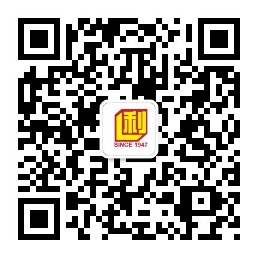 Contact Us