Lee Fung Metal and LKG Elite (Shenzhen) are Certified to Trade GRS (Global Recycled Standard) Products  
FEBRUARY 22, 2021
Lee Fung Metal Co., Ltd. and LKG Elite (Shenzhen) Co., Ltd., members of Lee Kee Group, have been officially certified to trade GRS zinc alloy ingot in accordance with the Global Recycled Standard 4.0 (GRS 4.0) recently. This is an important step for Lee Kee Group in its environmental protection and sustainable development roadmap.
The Global Recycled Standard (GRS) is an international, voluntary, full product standard that sets requirements for third-party certification of recycled content, chain of custody, social and environmental practices and chemical restrictions. The goal of GRS is to increase the use of recycled materials in products and reduce/eliminate the harm caused by their production.
With the increase of awareness on sustainability and social responsibility, more and more companies go a step further to provide assurance to their customers that they are making a positive difference to the world. As your partner on your sustainability journey, Lee Kee has more to offer than environmental-friendly products. We collaborate with our customers, suppliers and our people to formulate and implement long-term sustainability strategy, address environmental challenges, and make a positive impact to our customers, our community and the world.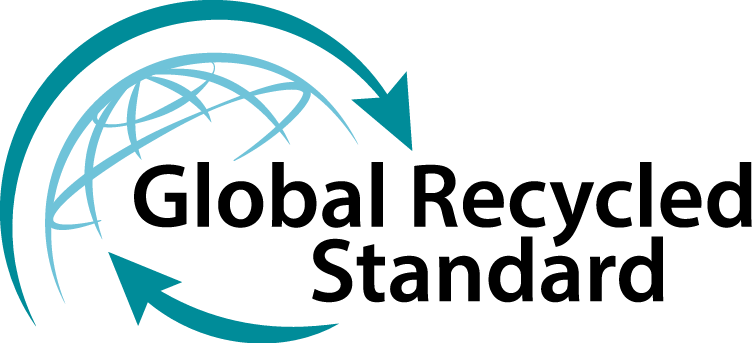 Subscribe to our Newsletter
Lee Kee Newsletters are issued quarterly to highlight the ways we are bringing our value to our customers, covering market news, technical updates and corporate information.
Subscribe
Follow us on Wechat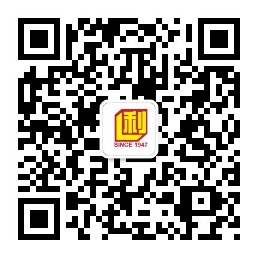 Contact Us