Introducing HK Made Lead-Free Solder Wire
DECEMBER 1, 2015
Lee Kee Group is pleased to offer a new, safe, reliable lead-free solder wire for copper pipe joints in the construction industry.
To facilitate easy and perfect soldering of plumbers, Lee Kee's lead-free solder wire composes 99.3% tin and 0.7% copper to achieve a low melting point. The product complies with the international standards of EN29453 and ISO9453:2014. Manufactured in Hong Kong, the solder wire undergoes stringent production control and the quality is closely monitored by a HOKLAS laboratory. This quality, reliable product thus not only received the approval of Water Supplies Department successfully, but recently granted the use of Hong Kong Q-Mark.
Lee Kee Group is a leading solutions provider for the metals industry, which specializes in providing quality basic metal materials and value-added solutions to its customers across more than 20 industries in Greater China and ASEAN.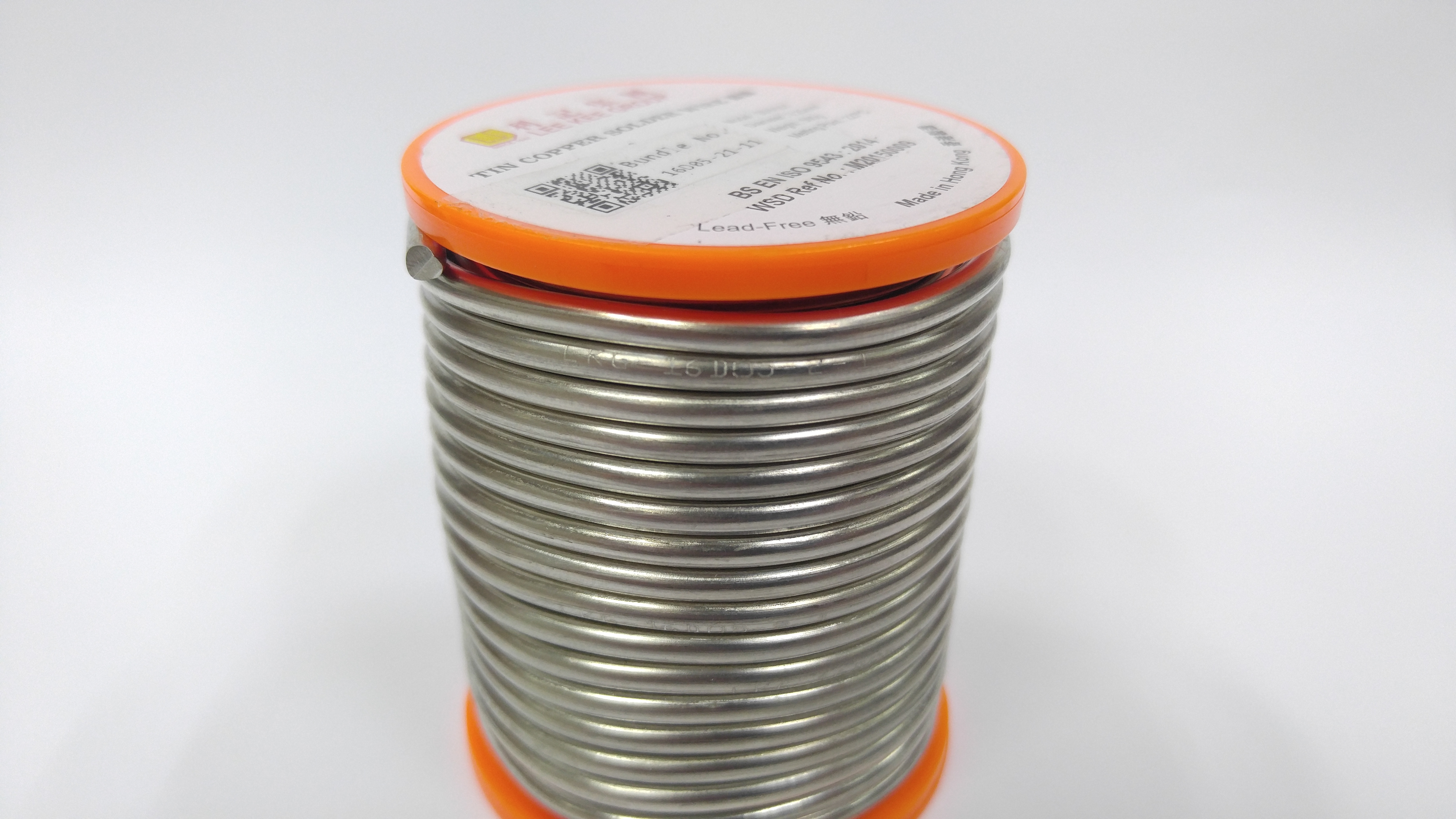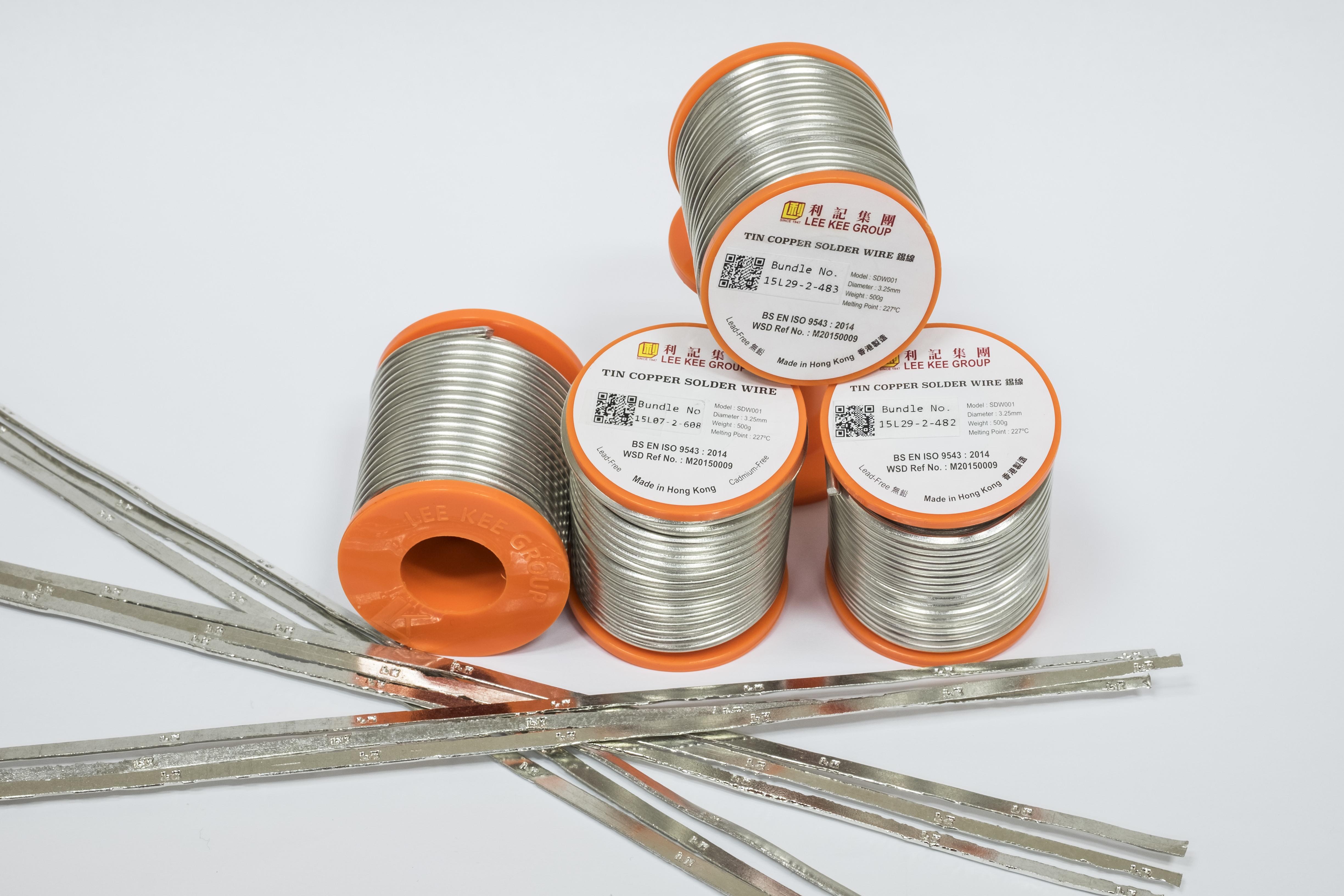 Subscribe to our Newsletter
Lee Kee Newsletters are issued quarterly to highlight the ways we are brining our value to our customers, covering market news, technical updates and corporate information.
Subscribe
Follow us on Wechat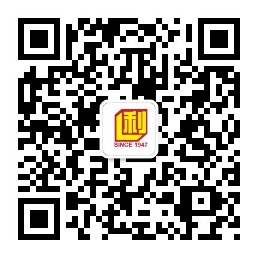 Contact Us