Inspires Local Students "Innopreneur Experience Journey Cohort 2" to Promote Hong Kong's Future Development
April 11, 2023
Lee Kee Group is committed to foster Hong Kong talents in the technology and industrial sectors development. The company was once again participated in the "Innopreneur Experience Journey" organized by the Federation of Hong Kong Industries ("FHKI") and the Hong Kong Science and Technology Parks Corporation ("HKSTP").
Our journey took approximately 40 local secondary school students to a unique experience into the world of technology, creativity, and innovative industries.
The tour began with an overview of the metals industry development and the expertise of Lee Kee Group, followed by visits to factory sites, laboratories, and solar panels. The students also learned about production with the application of industrial technology that ensures low impact to the environment.
For Lee Kee Group, participation in this event was meaningful, we nurture young talents by encouraging them to take a step beyond the classroom and gain first-hand experience for planning their future career paths.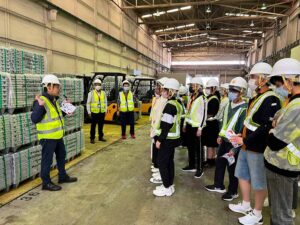 Related Link:
Federation of Hong Kong Industries – click here.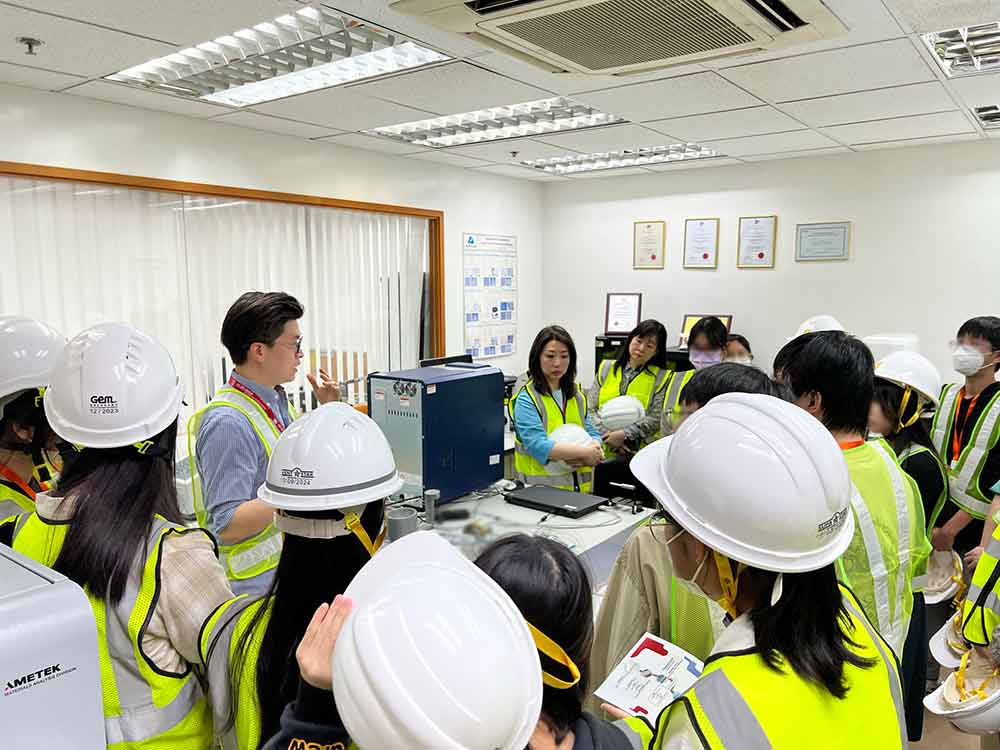 Subscribe to our Newsletter
Lee Kee Newsletters are issued quarterly to highlight the ways we are brining our value to our customers, covering market news, technical updates and corporate information.
Subscribe
Follow us on Wechat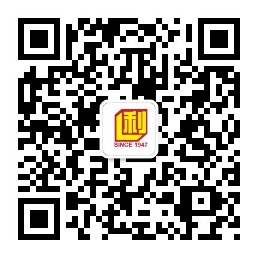 Contact Us
[/vc_column_text]