Homeless World Cup (HK) Fund-raising Tournament 2016
MAY 29, 2016
Lee Kee Group participated in the Homeless World Cup (Hong Kong) Fund-raising Tournament cum 2016 Hong Kong International Street Soccer Invitation Tournament held on May 28 and 29 in MacPherson Playground in Mongkok.
For the first time, teams from Macau and four overseas countries and cities, namely South Korea, Russia, Egypt and Kyrgyzstan, were invited to participate in the two-day tournament. While being excited to be able to play soccer with international players, we would like to show our support to the underprivileged in our community.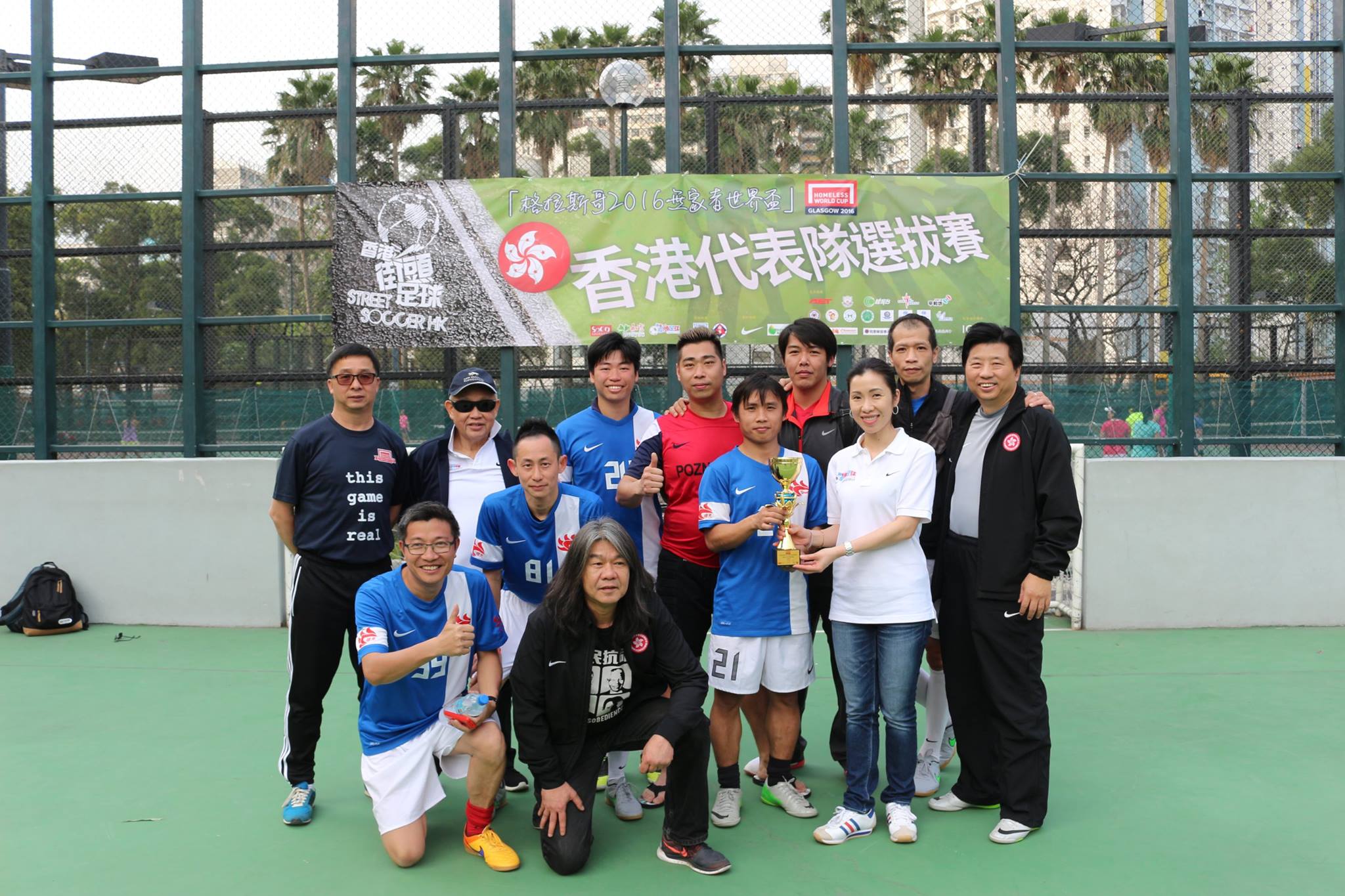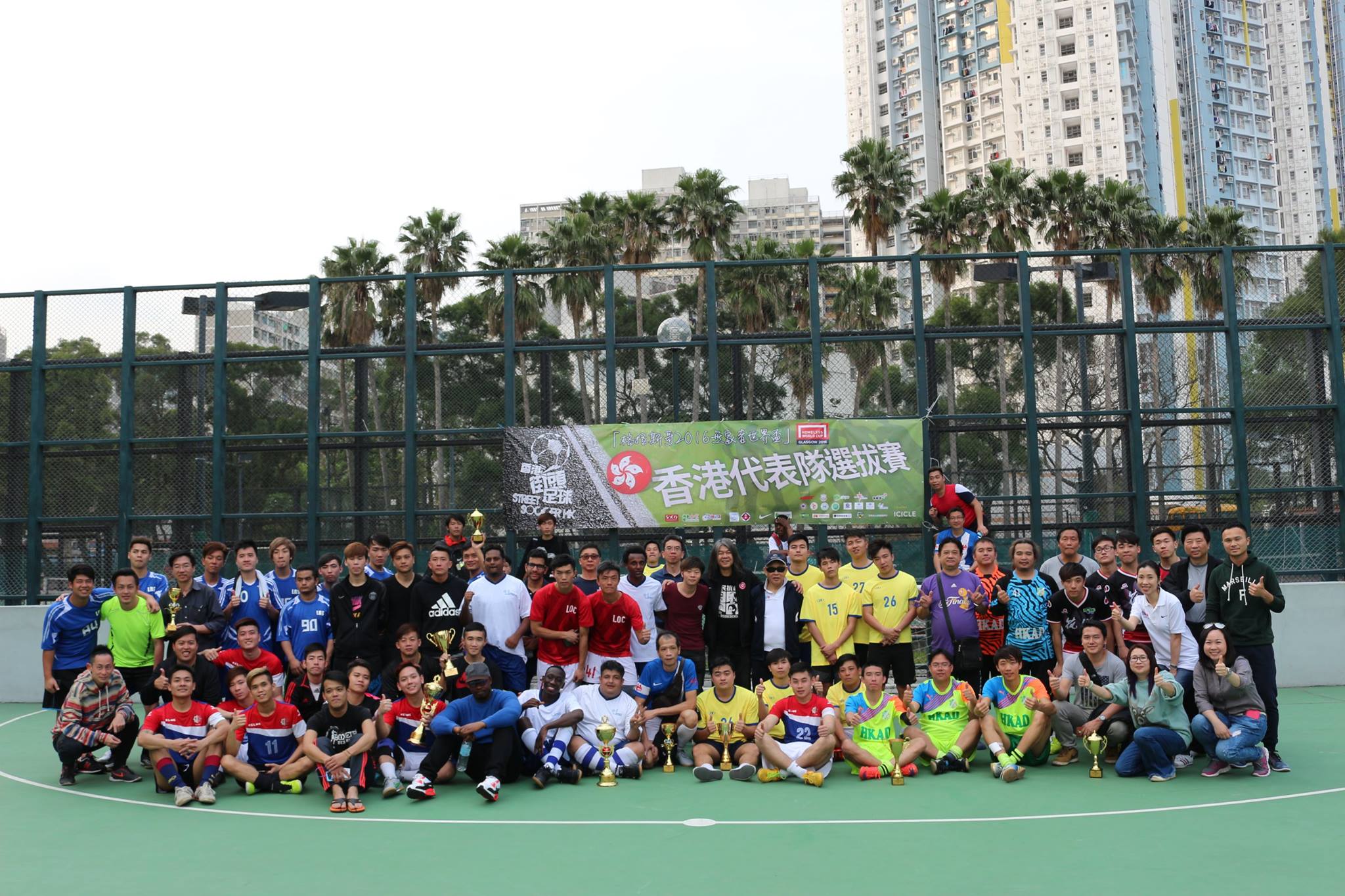 Subscribe to our Newsletter
Lee Kee Newsletters are issued quarterly to highlight the ways we are brining our value to our customers, covering market news, technical updates and corporate information.
Subscribe
Follow us on Wechat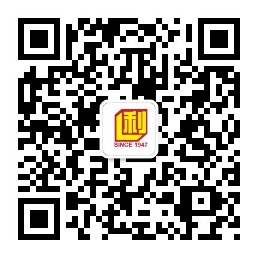 Contact Us