HCF licensed by SFC under SFO for Type 5 Regulated Activity
OCTOBER 18, 2016
Horizon Commodities and Futures Company Limited (HCF) (CE No.:BEL003) has obtained a licence from the Securities and Futures Commission to carry out Type 5 (advising on futures contracts, including giving investment advice to clients relating to the sale/purchase of futures contracts and issuing research reports on futures contracts) regulated activity under the Securities and Futures Ordinance in October, 2016, in addition to Type 2 licence (dealing in futures contracts) effective in February, 2015.
We believe this granting of Type 5 licence can further enhance the stability of our futures transaction platform, by taking a big leap forward to utilize our professionalism in extending consulting services to clients who can then manage risk in financial market wisely.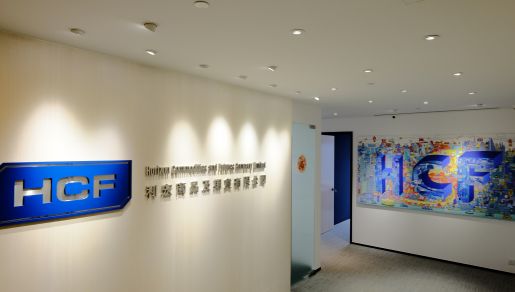 Subscribe to our Newsletter
Lee Kee Newsletters are issued quarterly to highlight the ways we are brining our value to our customers, covering market news, technical updates and corporate information.
Subscribe
Follow us on Wechat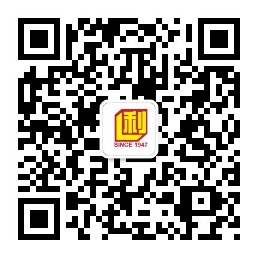 Contact Us