Genesis Certified ISO 45001 OHSMS
FEB 6, 2023
Genesis Alloys (Ningbo) Company Ltd., member of Lee Kee Group, recently achieved the international standard ISO 45001:2018 Occupational Health and Safety Management System(OHSMS). OHSMS is a fundamental part of an organization's risk management strategy. By certifying the ISO 45001, Genesis more systematically established a safe and healthy workplace for employees and others. We will follow the regulations and continue to improve the OH&S performance.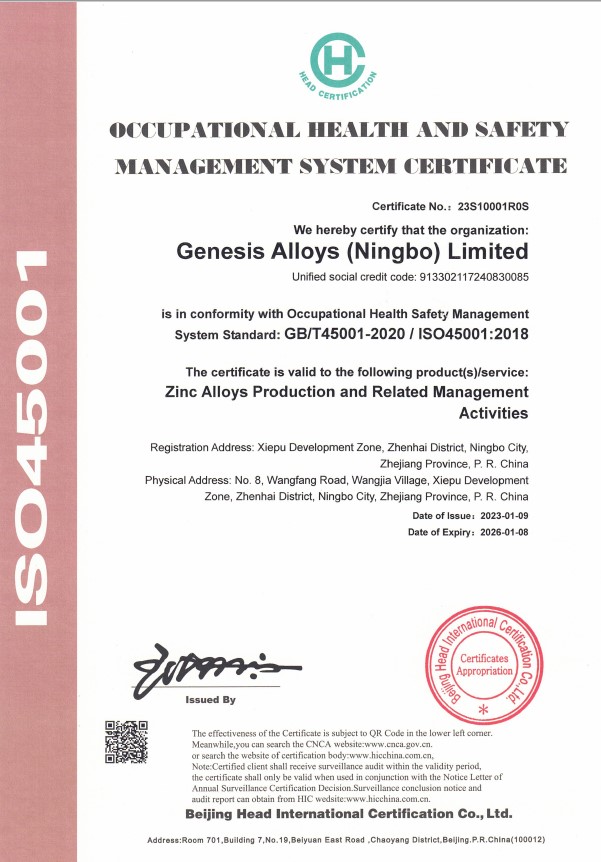 Subscribe to our Newsletter
Lee Kee Newsletters are issued quarterly to highlight the ways we are brining our value to our customers, covering market news, technical updates and corporate information.
Subscribe
Follow us on Wechat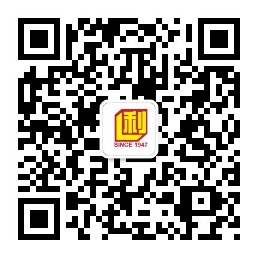 Contact Us