Genesis as a State Demonstration Enterprise in Ningbo
FEBRUARY 19, 2019
In 2018, Genesis Alloys (Ningbo) Limited was successfully selected as one of the Demonstration Enterprises by Ningbo State Administration of Work Safety in their 2018 Occupational Health Infrastructure Establishment Campaign. Genesis' efforts in incorporating environmental management principles into her business processes and improvement in work environment received recognition from Municipal Environmental Protection Department. Genesis will continue to promote sustainable development through implementing various energy saving measures, reducing emissions of pollutants and enhancing the safety and quality of work environment.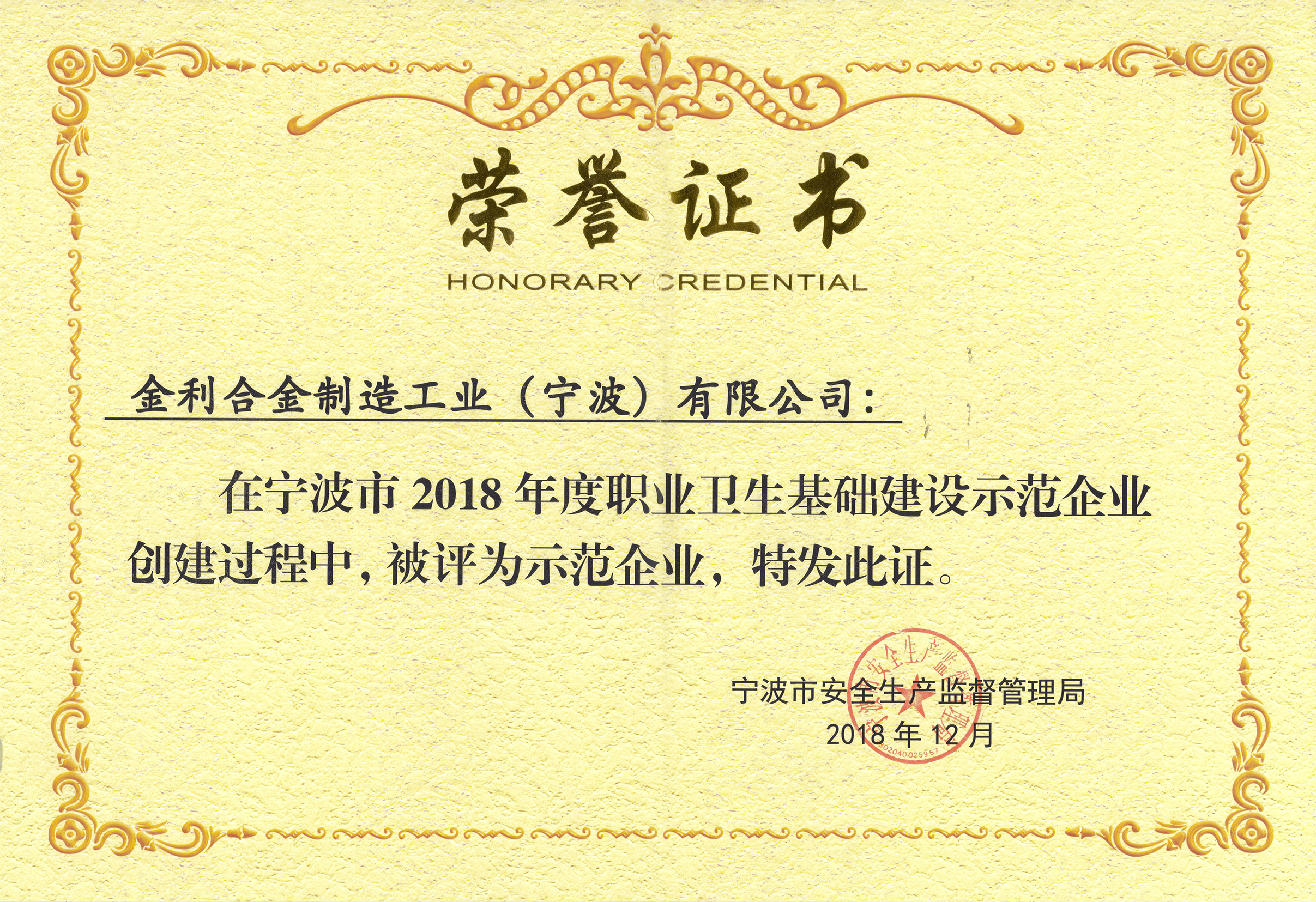 Subscribe to our Newsletter
Lee Kee Newsletters are issued quarterly to highlight the ways we are brining our value to our customers, covering market news, technical updates and corporate information.
Subscribe
Follow us on Wechat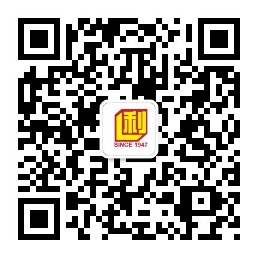 Contact Us