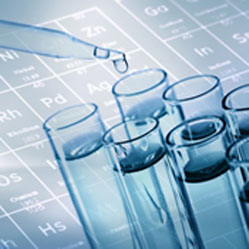 TESTING SERVICES
In order to meet the FDA requirements of stainless steel for food and beverage industry, Lee Kee Group has an accredited laboratory that provides chemical analysis and salt spray test. Our specialists have extensive experience in stainless steel testing to ensure the grade of steel you are using is optimal for your application.
For more information regarding our testing services, please click here.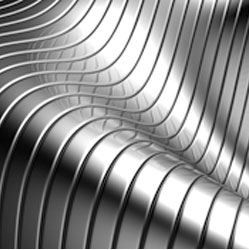 METALS PROCESSING
Our Steel Coil Services Centre in Hong Kong is equipped with a number of advanced slitting machines, NC cut-to-length line, and NC shearing machines, offering slitting and shearing services for various kinds of steel coils. We provide "one-stop shop" and value added services to our processing order for cutting, distribution, packaging and logistics services.